JOIN ONE OF OUR CONNECT GROUPS
Connect Groups at Grace are social groups that are based around an affinity or activity. Our wide variety of Connect Groups are designed for everybody so you can make friends who share your hobby. It doesn't matter whether you call Grace your home, or even if you go to church at all. We don't want to add something to your calendar, instead we are inviting you to do your hobby with others. Or maybe you are looking to learn something new. Where will you connect?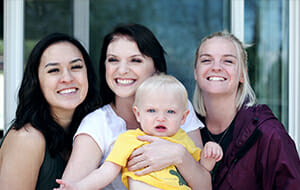 Calling all moms of Pre-k kids! Our little ones may be what we all have in common, but when we connect past that, we may find that there is more to a connection than our kids. Come and drink some coffee and get to know other moms!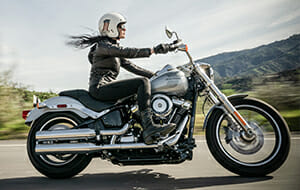 Anita Ashley & Renard James
If it has a motor and 2 (sometimes 3) wheels, it's welcome! The Motorcycle Connect Group is for those who love to ride and want to meet others who do as well. Join us!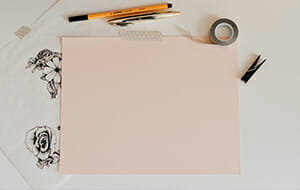 Scrapbooking and Card Making
Scrapbooking and Card Making is a great way to get creative and make something meaningful. Bring your own supplies and come spend time with other women who are like-minded crafters.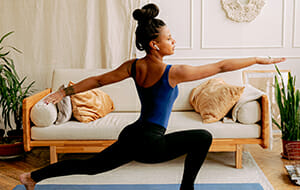 In the Yoga Connect Group, we focus on mindfulness and stretching so that the body and mind can be relaxed and refreshed. Whether you are a yoga pro, or you have never done it before, we encourage you to come and check it out!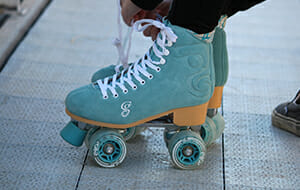 Get out and move as a family! Roller skating is as fun for the kids as it is for the adults, so lace up your skates and get ready to roll!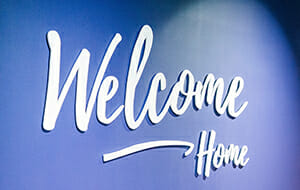 Are you new to Grace? This is for you! We would love to get to know you and create a space for you to meet others who are also new at Grace. Come learn more about Grace and what we have to offer!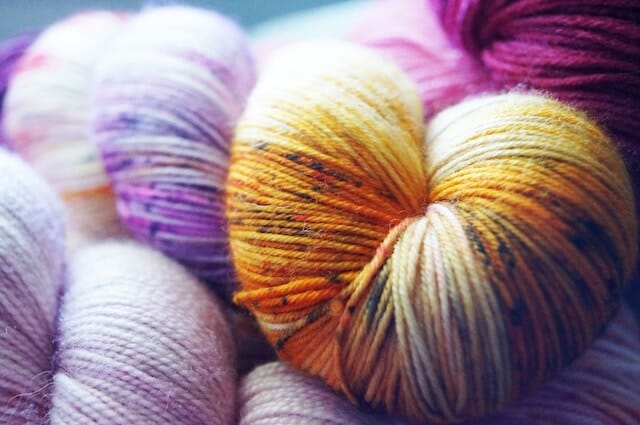 Looking for a cozy and welcoming community to share your love of knitting and crocheting? Join us and connect with fellow fiber enthusiasts who share your passion! Whether you're a beginner or an experienced knitter or crocheter, you'll find inspiration, support, and new friends in our group.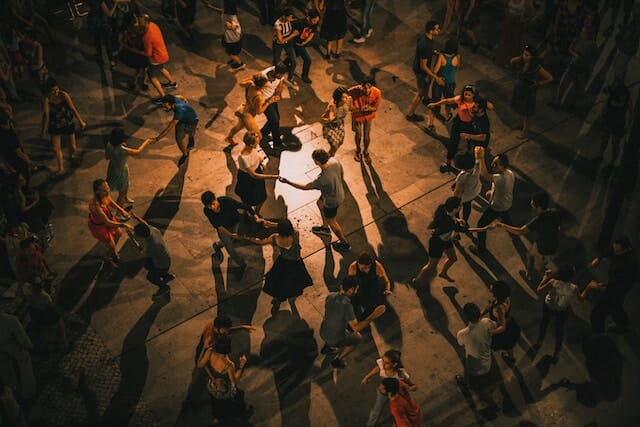 Step into the rhythm and join our swing dancing connect group! Whether you're comfortable with the jive or even if you just want to learn what that means, feel free to sign up. No experience is necessary; come as you are and let the music sweep you off your feet!