We are so grateful that we got to see everyone for our Open House! It was a powerful community event where we got to celebrate the outcomes of your generosity together. We understand if you were not comfortable being here in person. No worries, we wanted to make sure you could still be a part of this celebration too! Shea recorded a behind-the-scenes building tour below so we can all experience the newly renovated building together.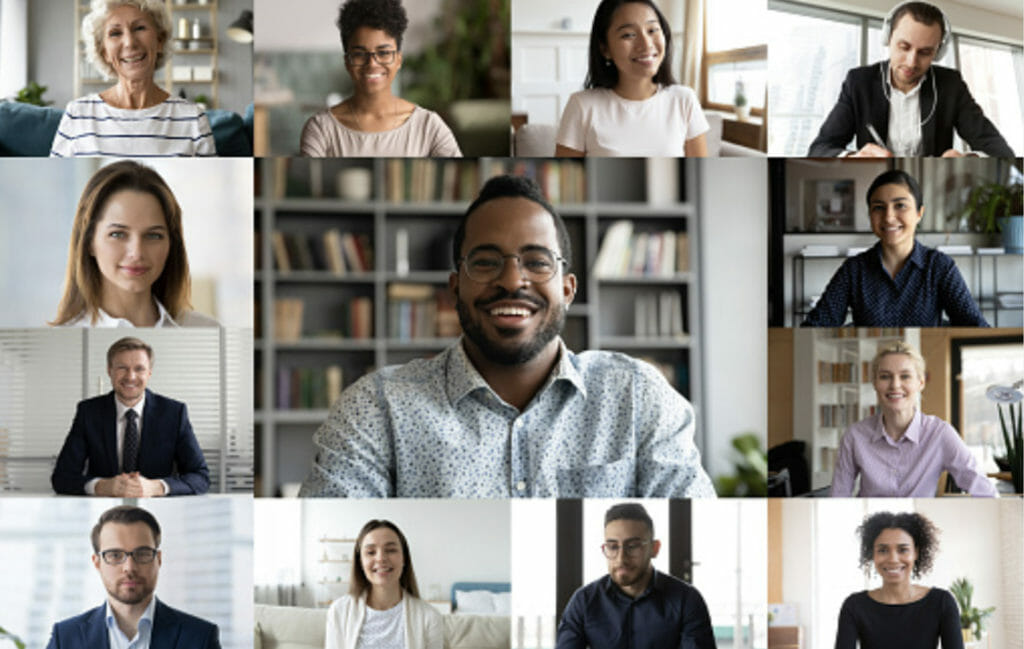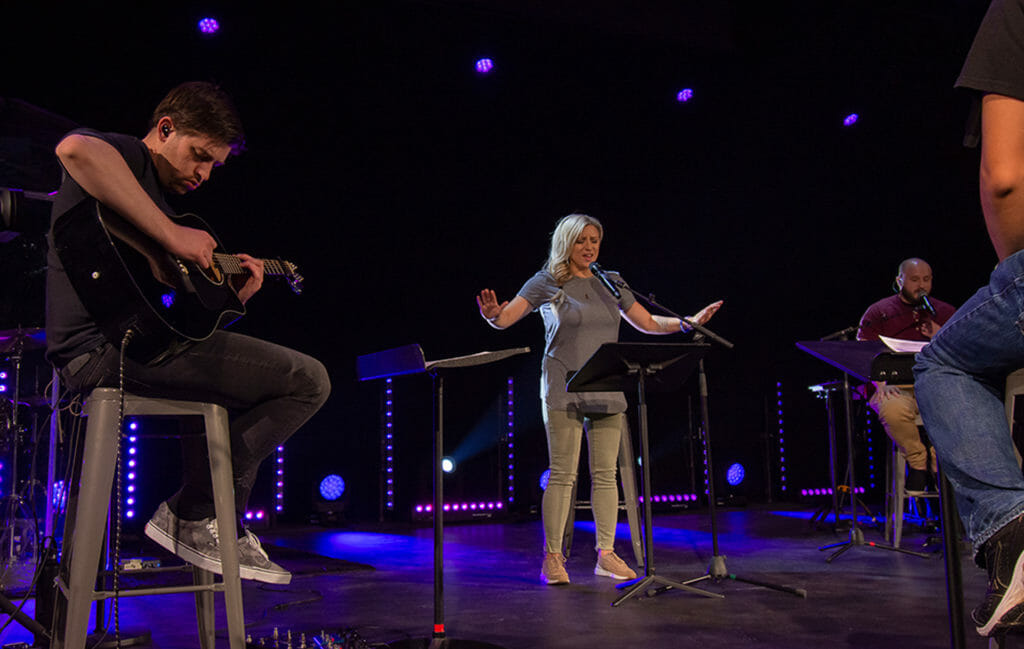 Watch our Worship Team perform your favorite songs on Facebook Live.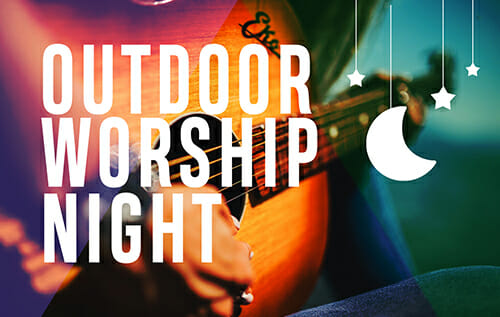 Save the Date! We are planning an in-person worship event you won't want to miss. Location TBD.