INSPIRING A LIFE WORTH PURSUING IN BALTIMORE AND BEYOND
Sun 9:30 A.M. & 11:15 A.M.
Sun 9:30 A.M. |  11:15 A.M.
You Do (The New) You series
Christ calls us to base our identity first on the truth of who He says we are. The old must go, so that the NEW may come. What lies are you believing about your true identity? Where are you stuck and not living in freedom? Saying YES to Christ means that you are free to become the person that God created you to be: healthy, whole, and full of purpose. Come with us on an adventure to discover the TRUE you – who you are in Christ.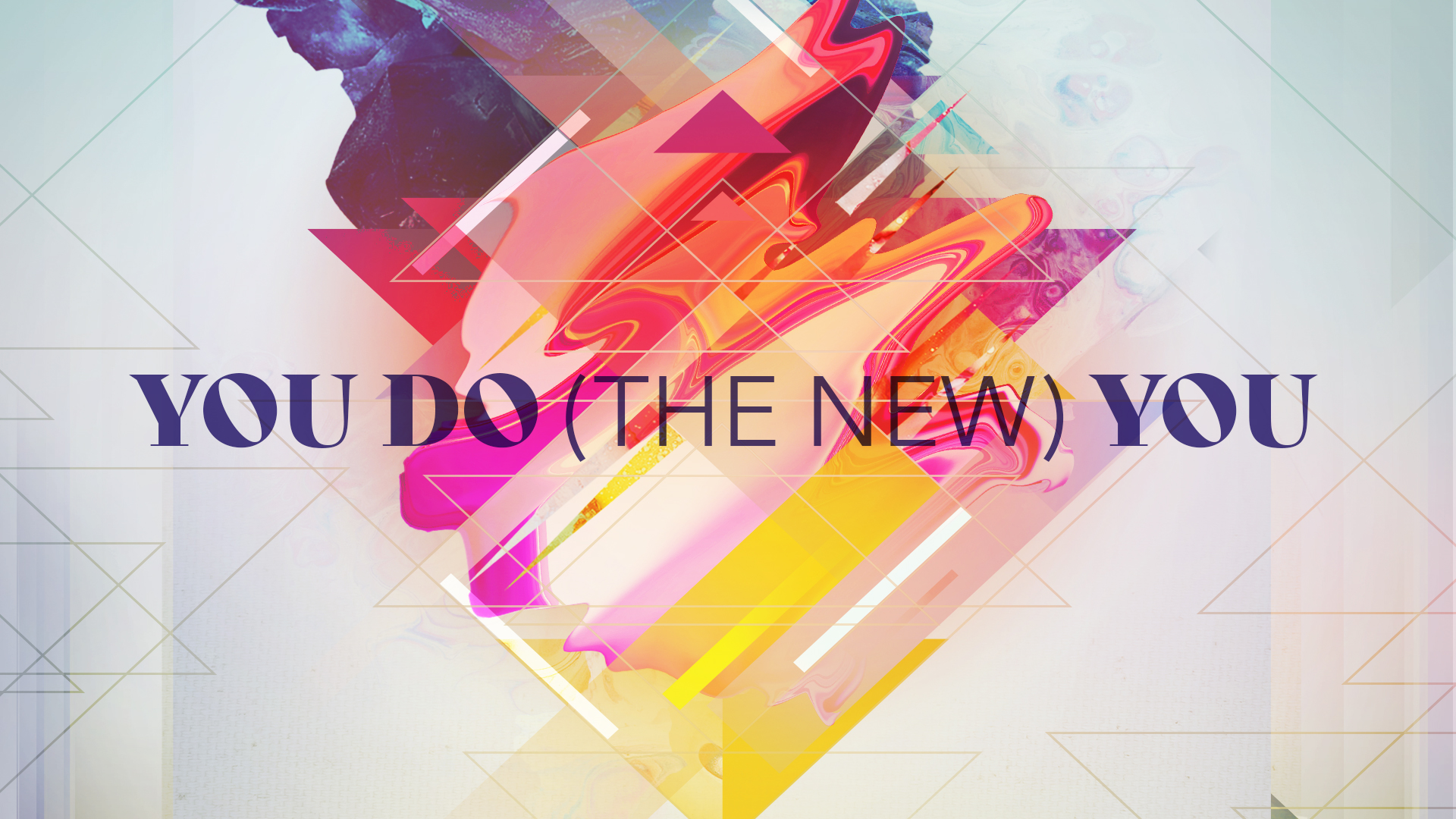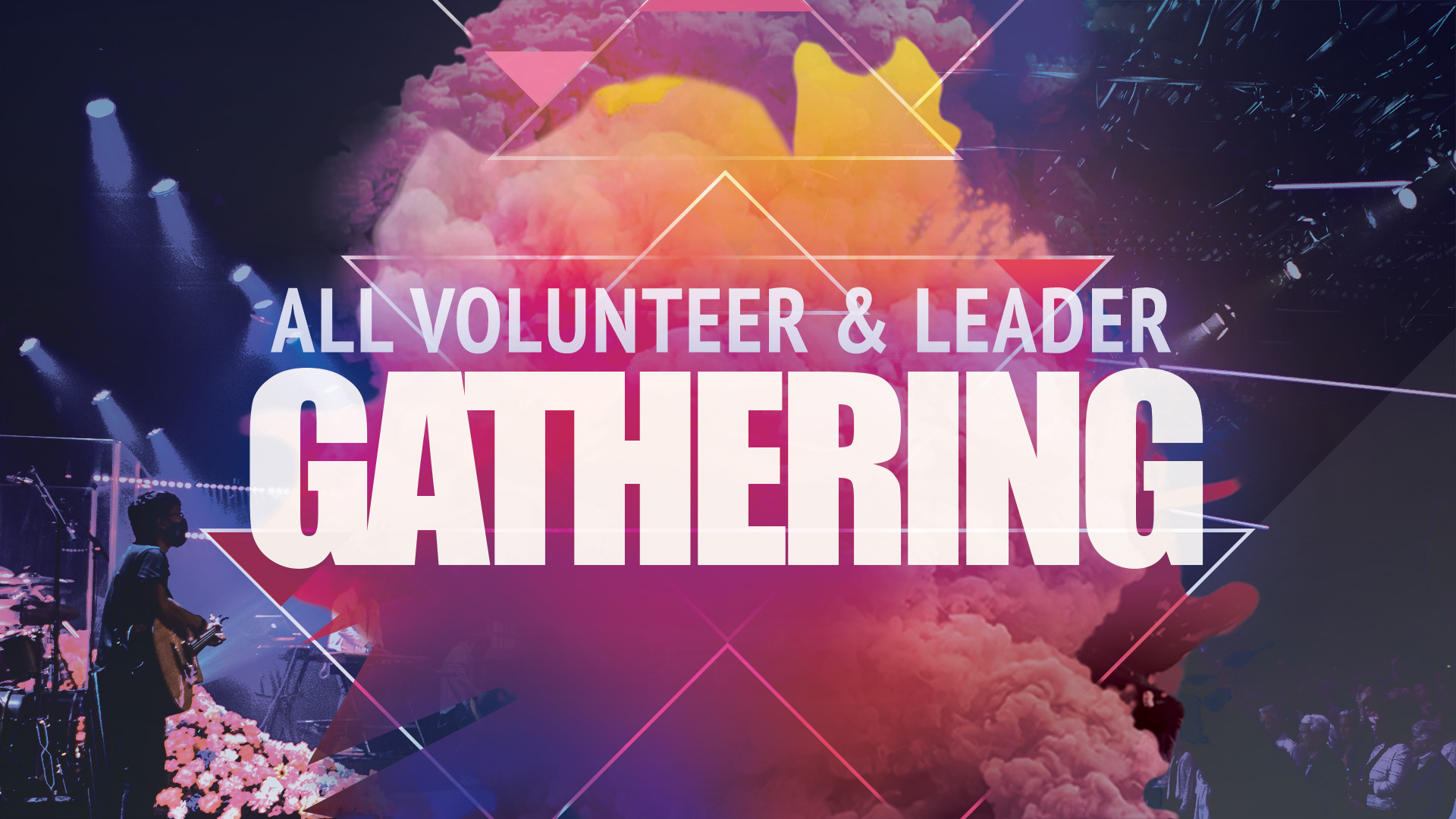 VOLUNTEER & LEADER GATHERING
Join us for the Volunteer and Leader Gathering! This is for everyone who holds a volunteer or leadership position at GFC. You will hear what's coming next at Grace and be inspired by the great work the Lord's doing, all while experiencing fun community and good food.
Check Out Other Exciting Things Happening at Grace Timonium!
At Grace Timonium, we are committed to making moments significant and multiplying our reach. One way we do that is with our Sunday morning services. We would love for you to join us this Sunday for worship, teaching, and fellowship. You can join us in the building or engage online. We can't wait to meet you!