INSPIRING A LIFE WORTH PURSUING IN BALTIMORE AND BEYOND
Adult registration and check-in are no longer required for our main services.
Sun 9:30
A.M. &
11:15
A.M.
Sun 9:30 A.M. |  11:15 A.M.
September 22 | 7 - 9 p.m.
God has done amazing work through Grace over the last 40 years. Please join Pastor Shea for a time of discovering how God is calling us to a new season of exponential power, increase, and influence. Come early at 6:30 p.m. for some fellowship and light fare.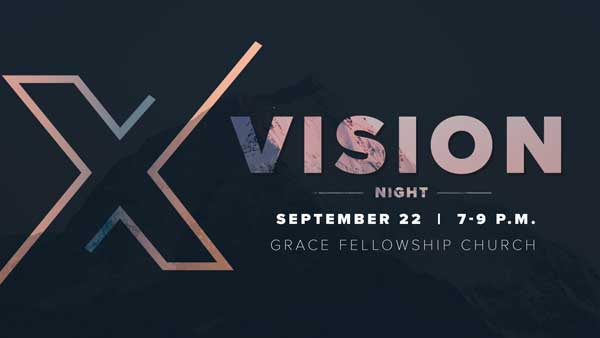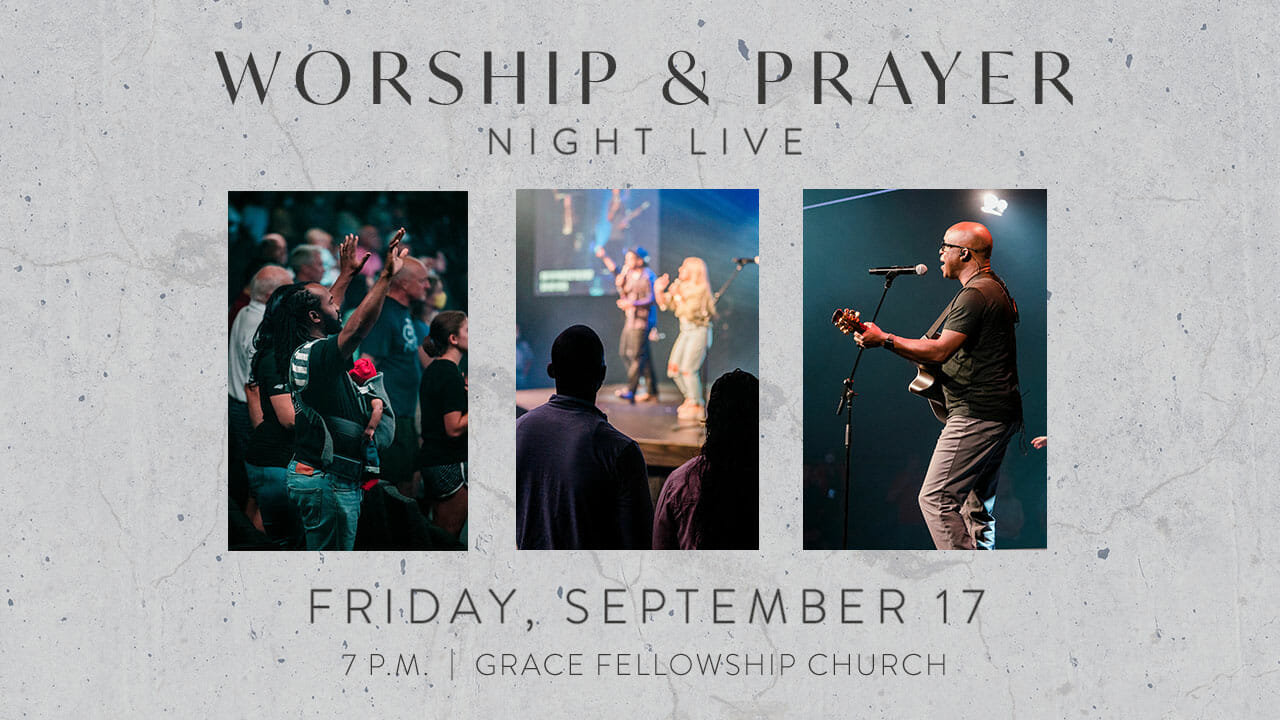 Worship & prayer night live!
Join us Friday for our next LIVE Worship & Prayer night. Our friends from the gospel choir, Forever Free, will be joining us for a powerful evening of worship, prayer, and praise! Doors open at 6:30 p.m.
Do you ever feel driven by emotion? Do you wonder why certain situations trigger anger, frustration, anxiety, or deep sadness that you can't control? These emotional pressure points are actually neon signs from God, showing us the areas in us that He longs to heal and redeem. Recognizing triggers can actually be an opportunity to respond to life in a brand-new way that sets you on a course to experience a fuller life.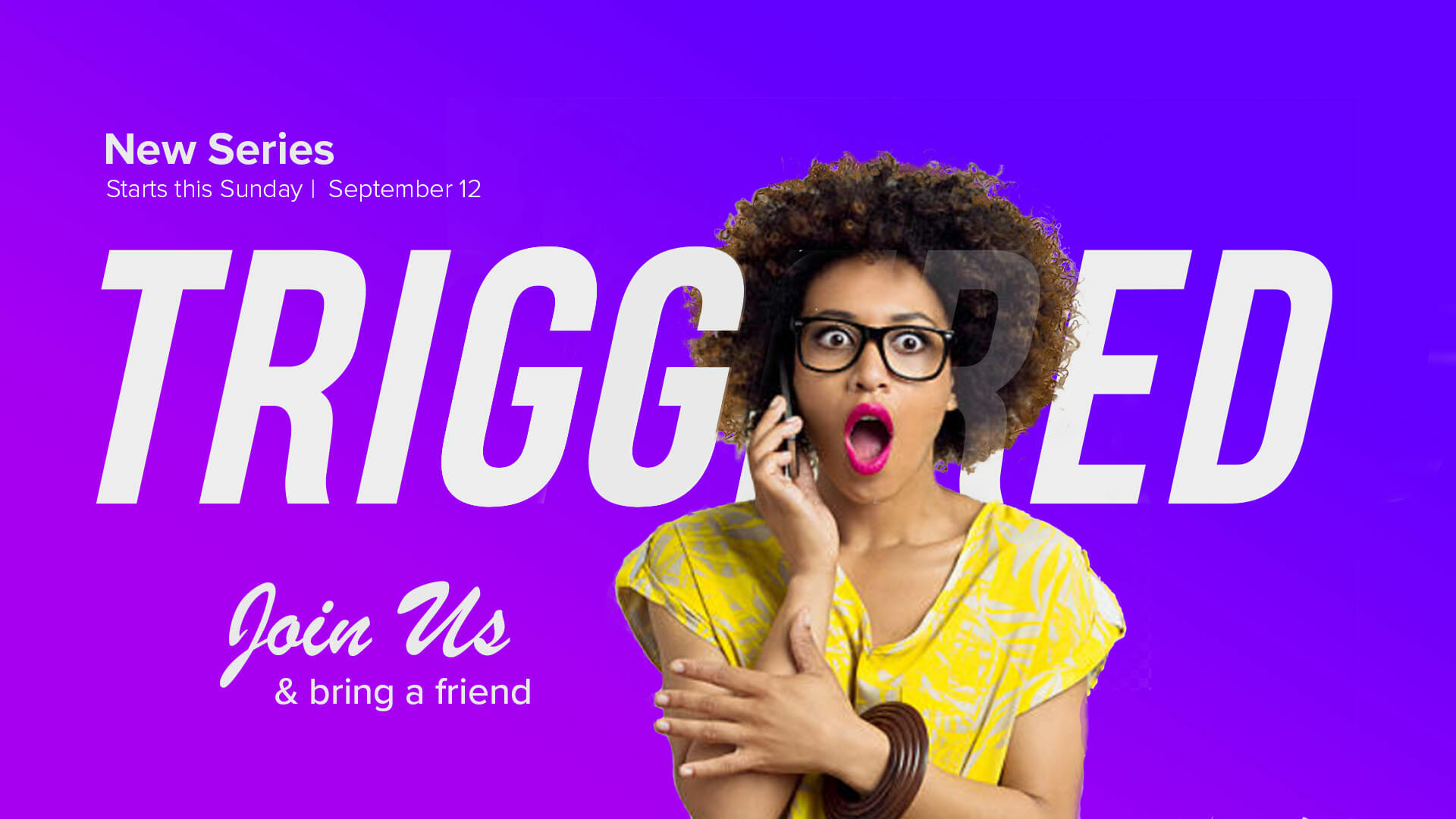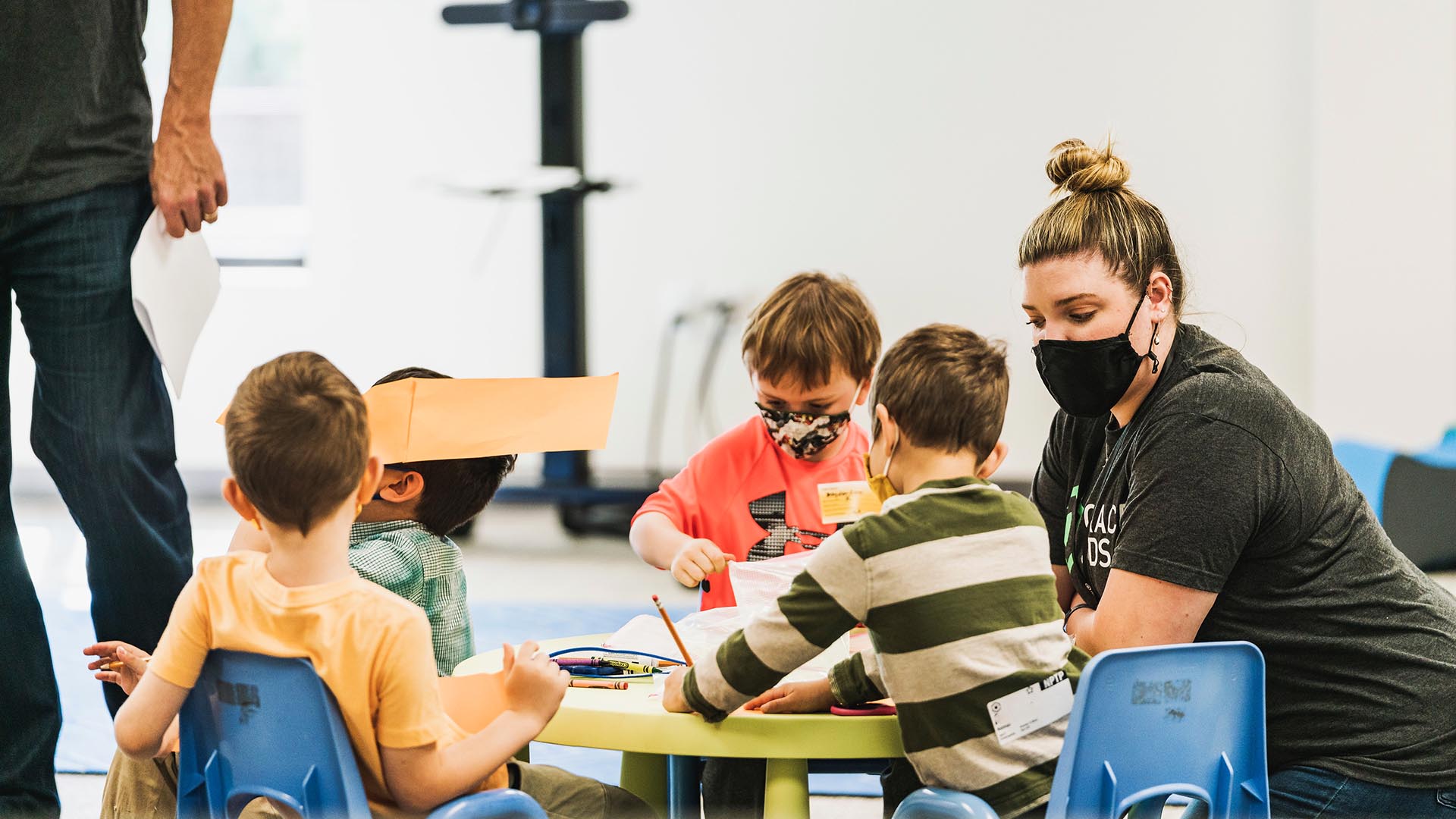 Grace Kids In the building
Grace Kids (birth–5th grade) can join us in the building on Sundays at 9:30 a.m. Each week, we will join together for fun music, games, and an engaging Bible story. Registration is no longer required for Grace Kids.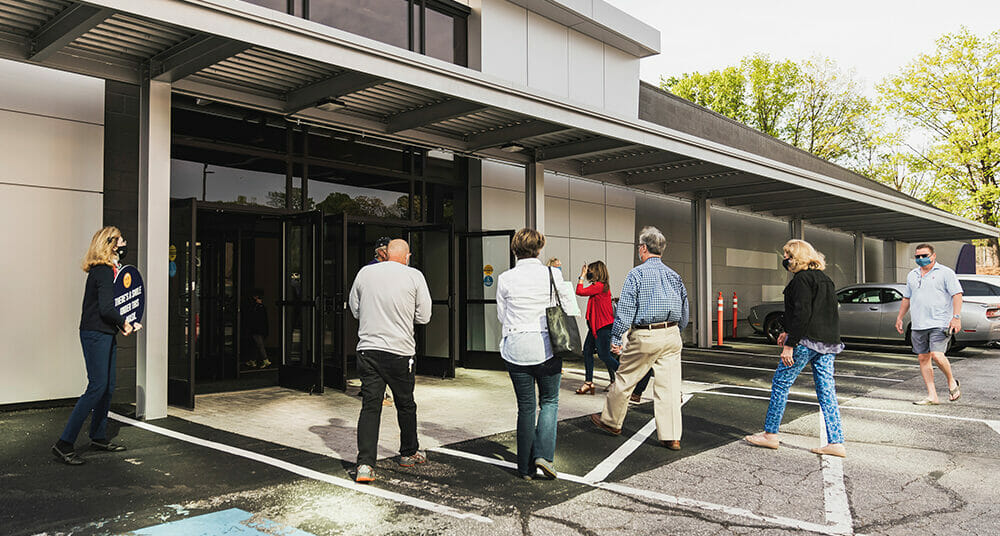 WEEKEND EXPERIENCE Update
Masks are optional for congregants, staff, and volunteers.
If you prefer to wear a mask during the service, we have a designated socially distanced seating section. Please let a seating host know your preference upon arrival.
Beginning Sunday, July 11, Masks are optional in the Grace Kids area.  Please visit gfc.org/kids for more information.
Friday, June 25 at 7 p.m.
Join us on Friday, June 25, for our first LIVE Worship and Prayer night of 2021! We encourage you to invite friends and family to this LIVE in-person event!
Grace Kids will also be providing childcare for birth – 5th graders. If you are interested, please register your child here.
The event will also be streamed on  churchonline.gfc.org, Facebook Live and YouTube Live.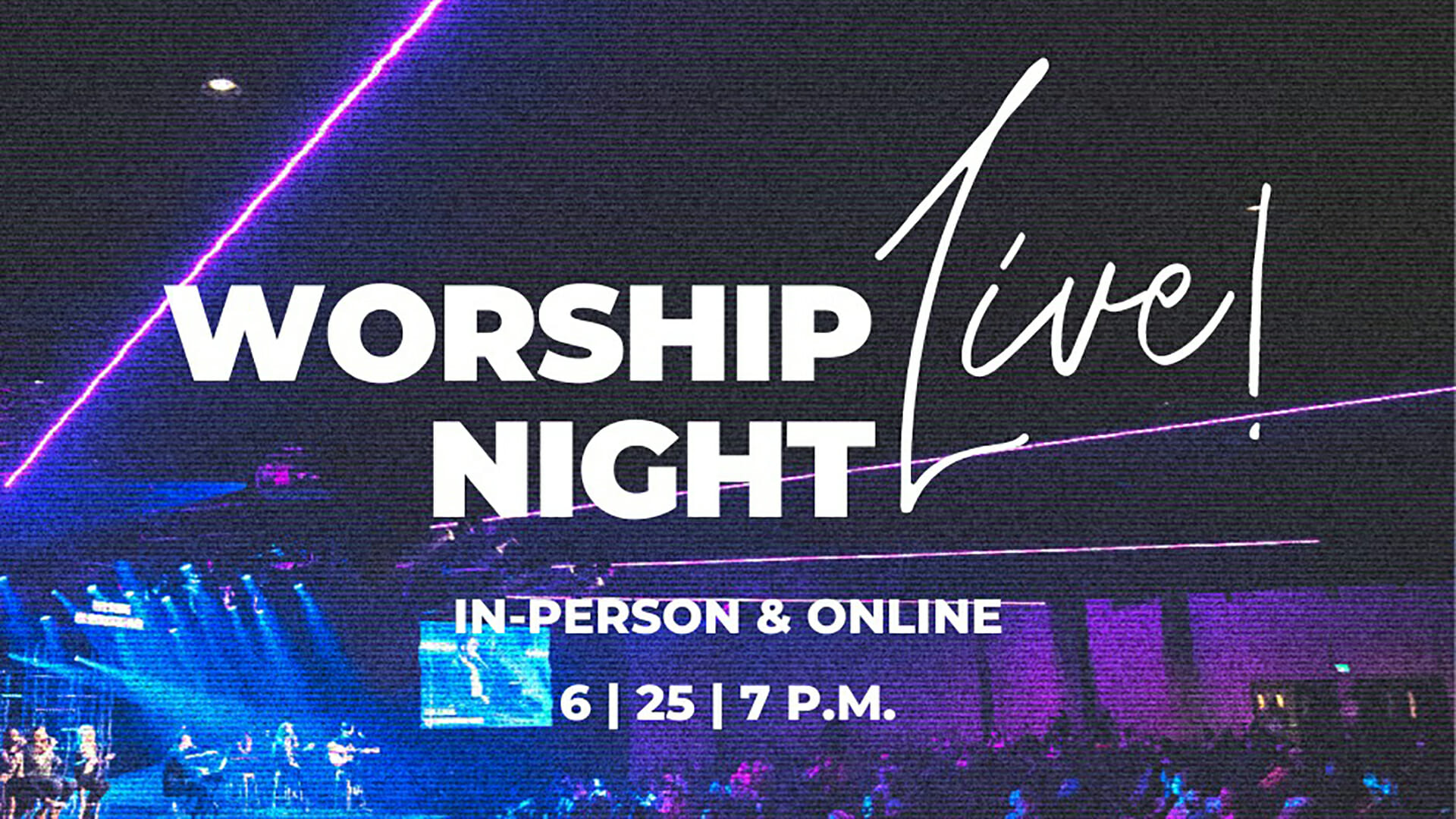 Grace is here for support during these uncertain times and even more committed to our purpose of inspiring a life worth pursuing in Baltimore and beyond.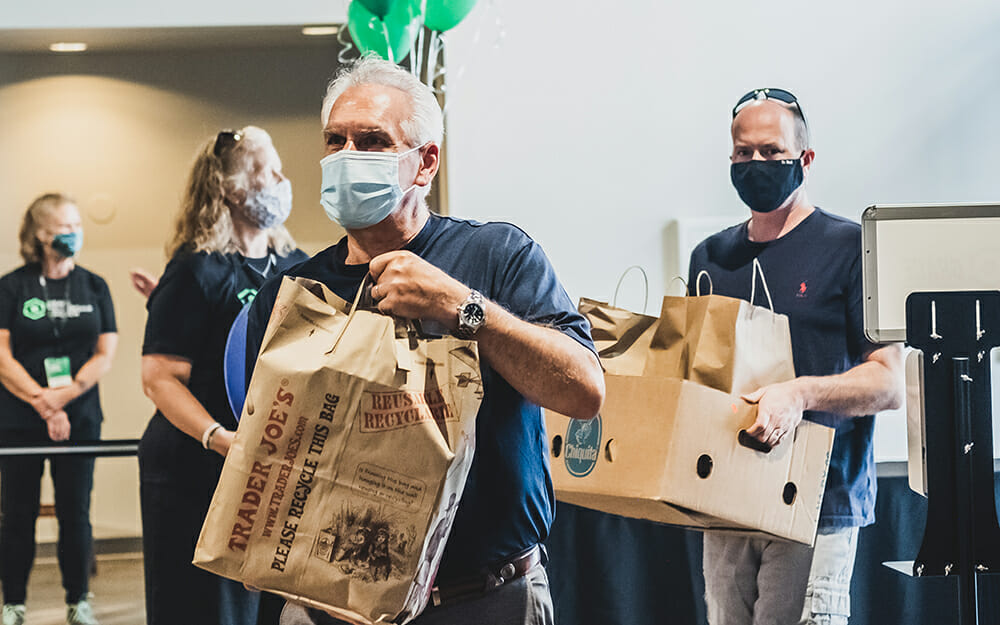 In-person services are back!
We are reuniting for in-person gatherings starting April 25. In addition to our 9:30 a.m. in-person service, we will be adding another service at 11:15 a.m. on Sunday mornings. We can't wait to see you online or in-person on April 25!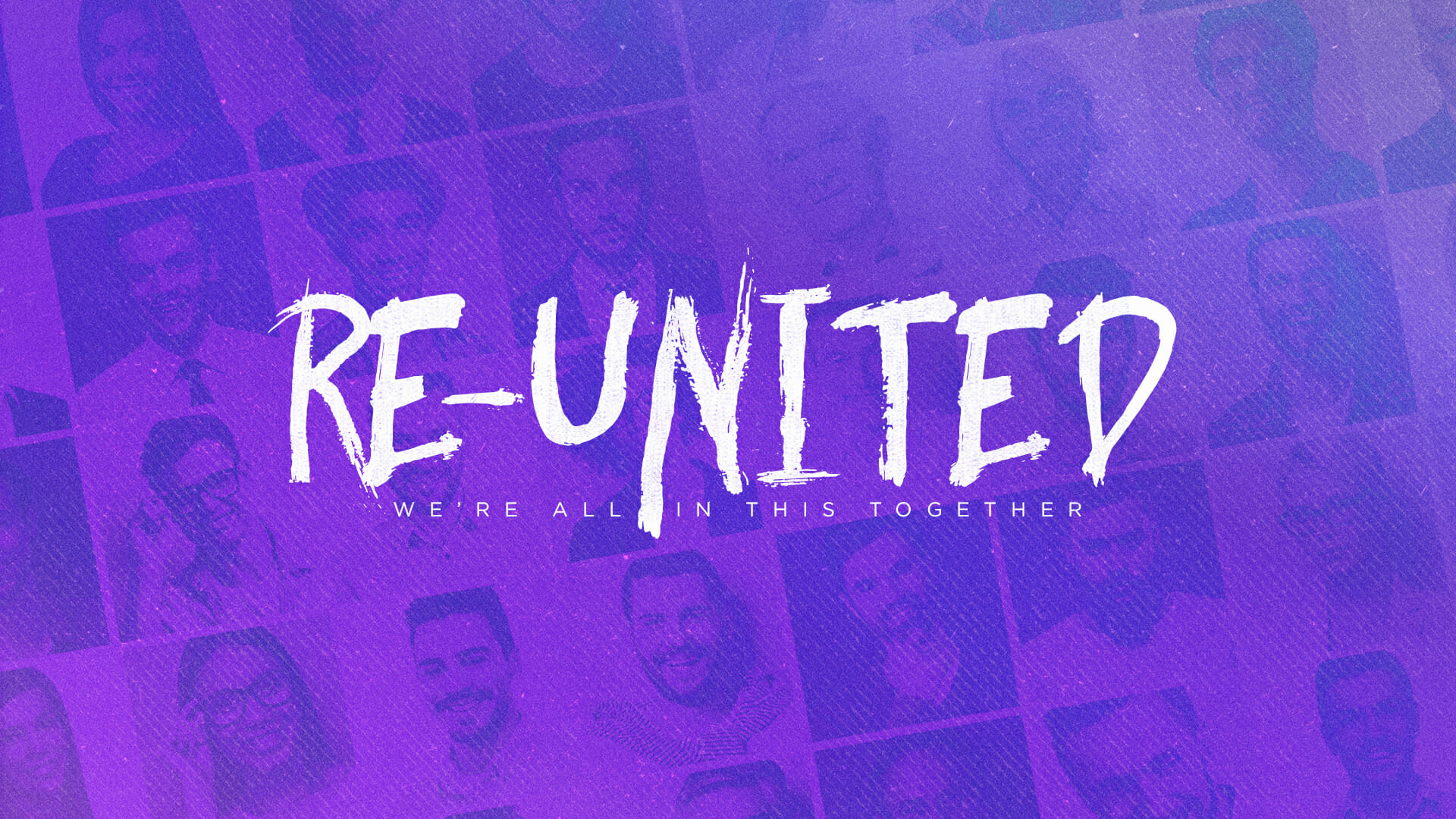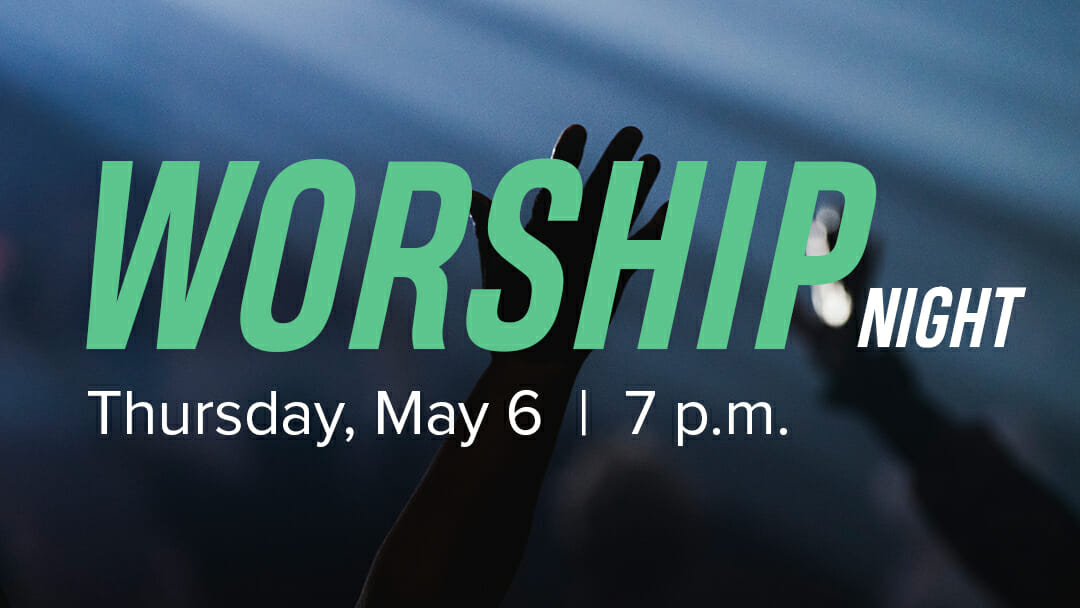 Thursday, May 6  |  7 p.m. 
Please join us for a special evening to gather and worship together. Worship Night is a time to come together as a church and lift up songs of praise. Please join us at 7 p.m. on churchonline.gfc.org,  Facebook Live or YouTube Live.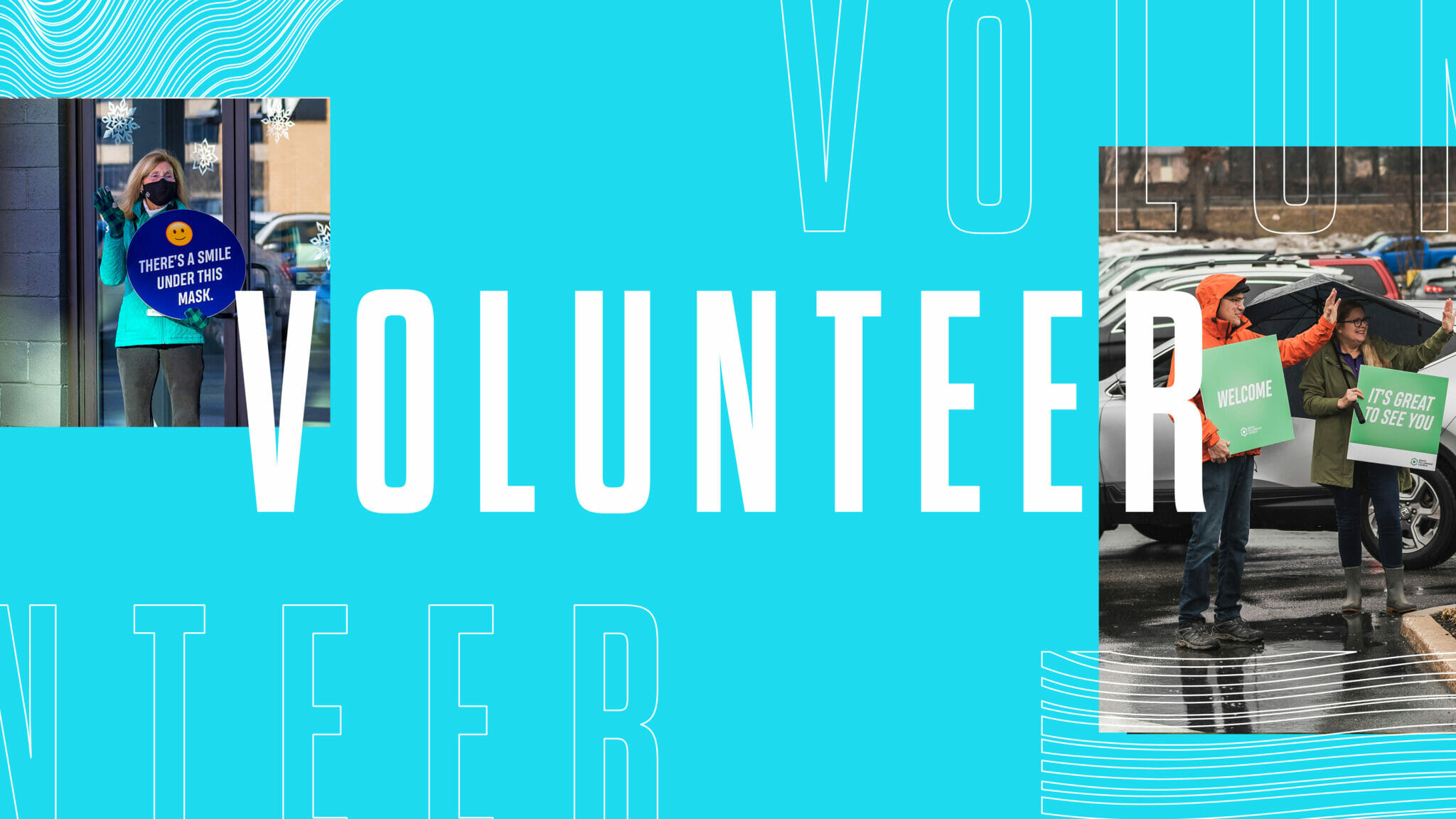 Whether you are interested in worship, production, guest services, or just miss connecting with people, we would love for you to volunteer with us this Easter!
When faced with important decisions, believers often wrestle with finding the "will of God" for their lives. Understanding God's will doesn't have to be difficult. In fact, the old testament prophet, Micah, outlines the boundaries of God's will that speak to the heart of every decision that we make. God's will is that we "do justice, love mercy, and walk humbly before God."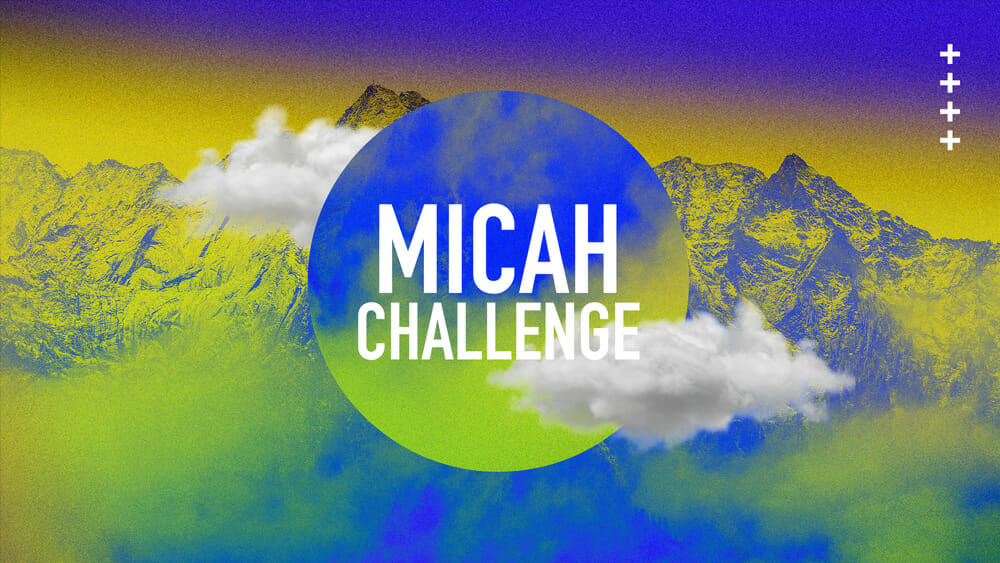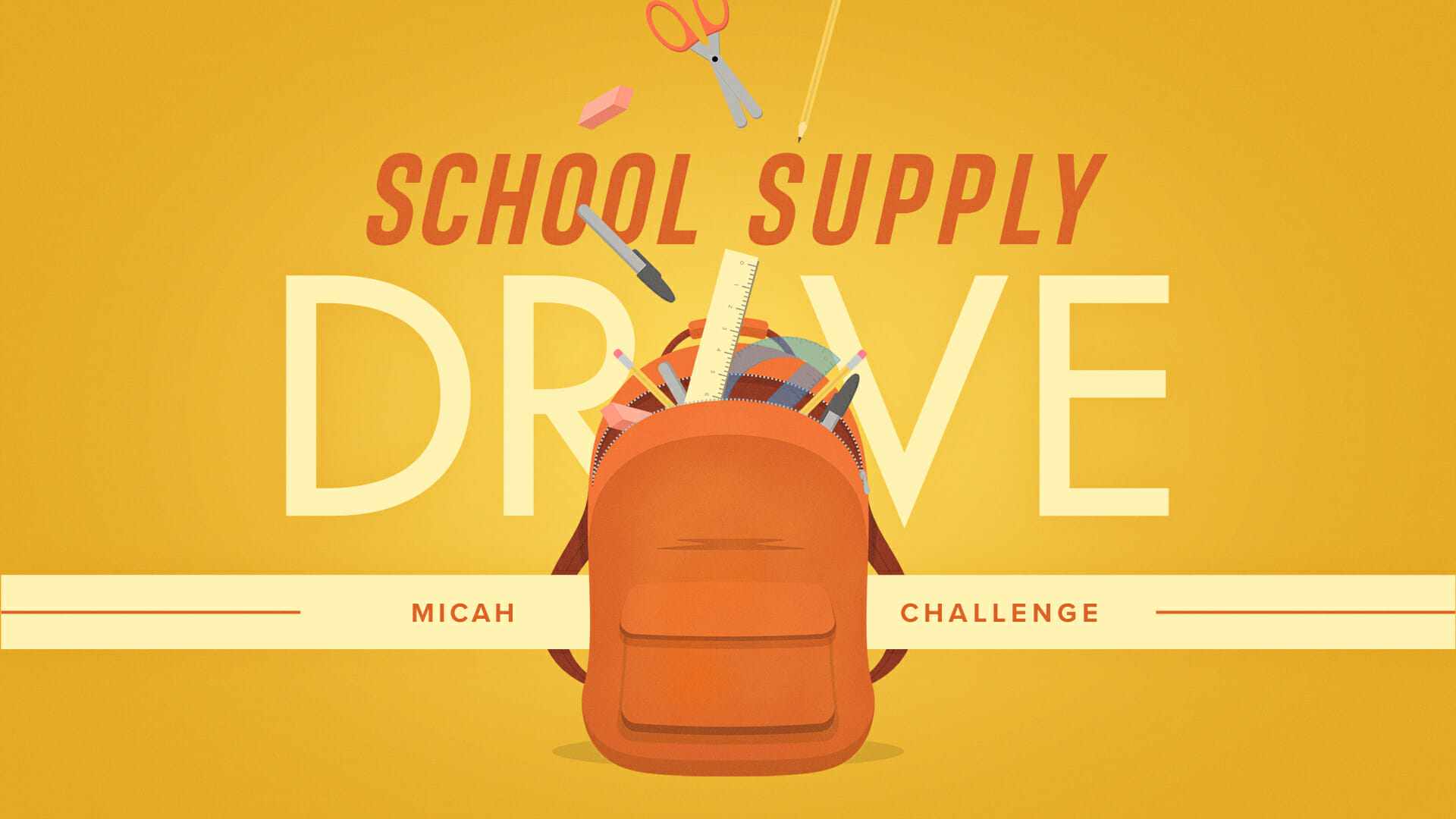 The Micah Challenge school supply drive will help hundreds of kids in our community and our city have the necessary supplies to make the transition back to school a successful one! Visit our Amazon wish list at gfc.org/school-supplies. You can also drop off school supplies on Wednesday between 4 p.m. – 6 p.m. or on Sunday Morning at Grace.
December 27 service will be online only.
Registration for our in-person weekend service begins every Wednesday at noon. We hope to see you this weekend!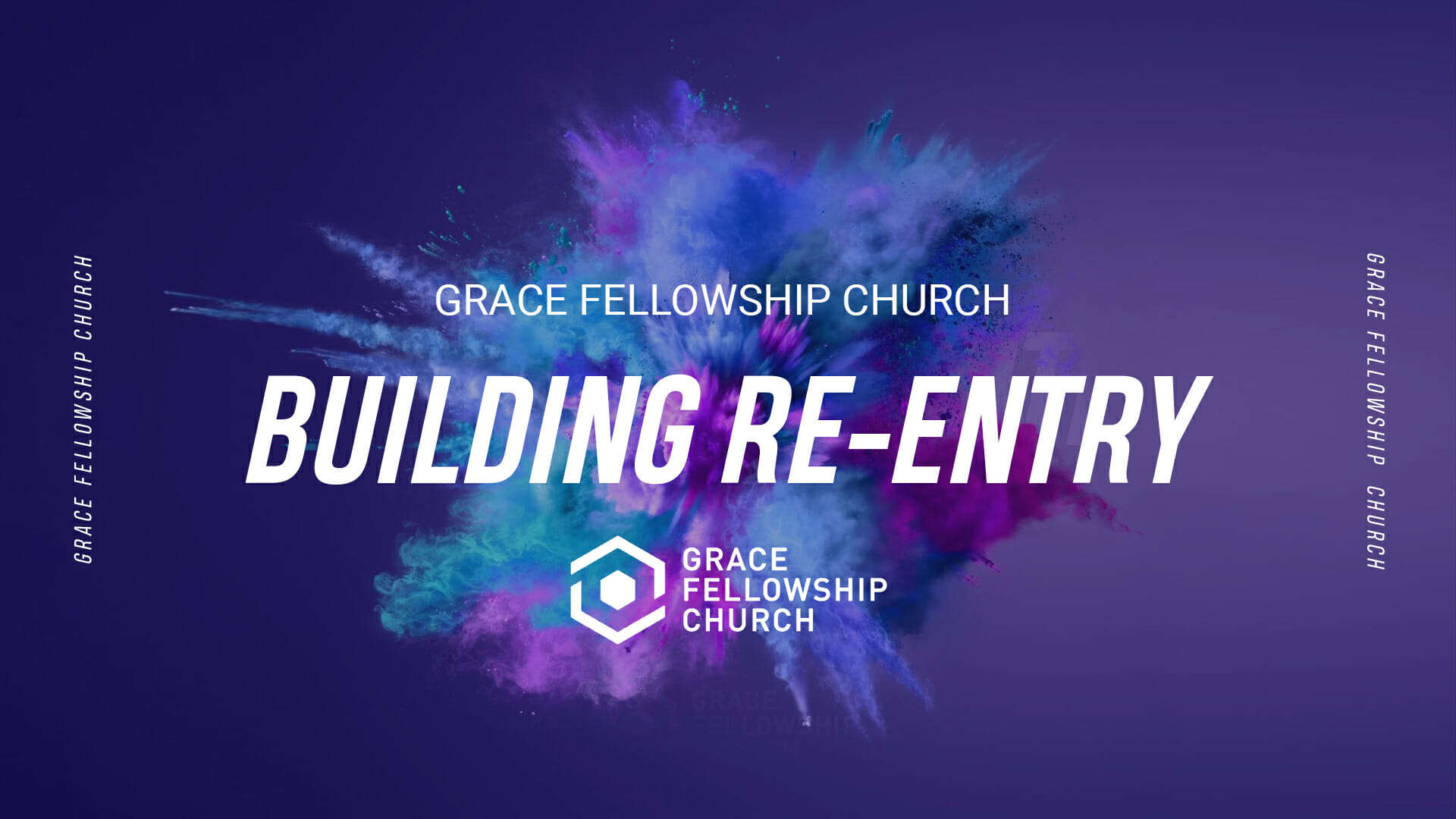 Whether you are brand new to church or coming back to church after a season away and don't know where to start, Starting Point is the place for you! Learn more and signup below.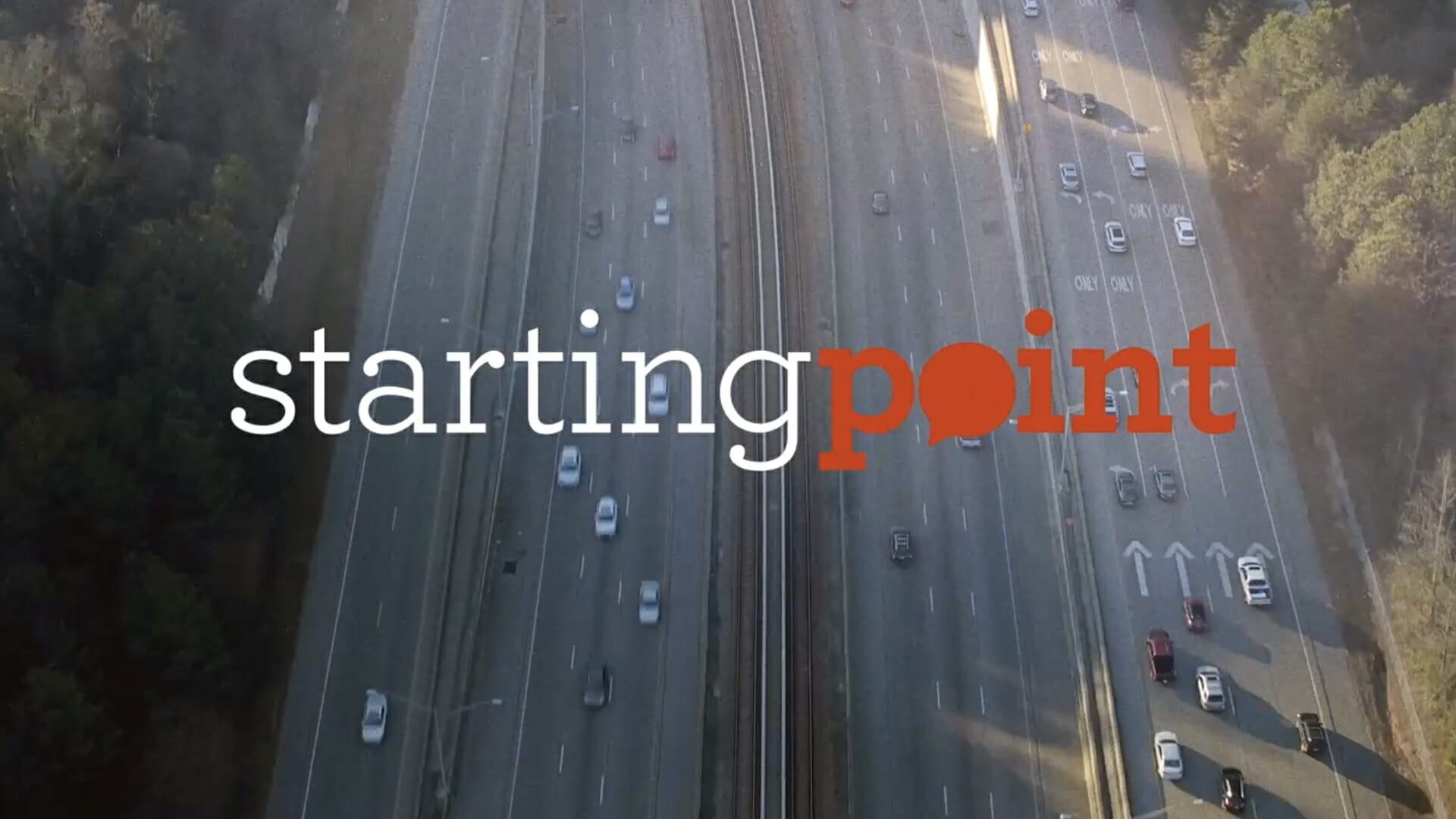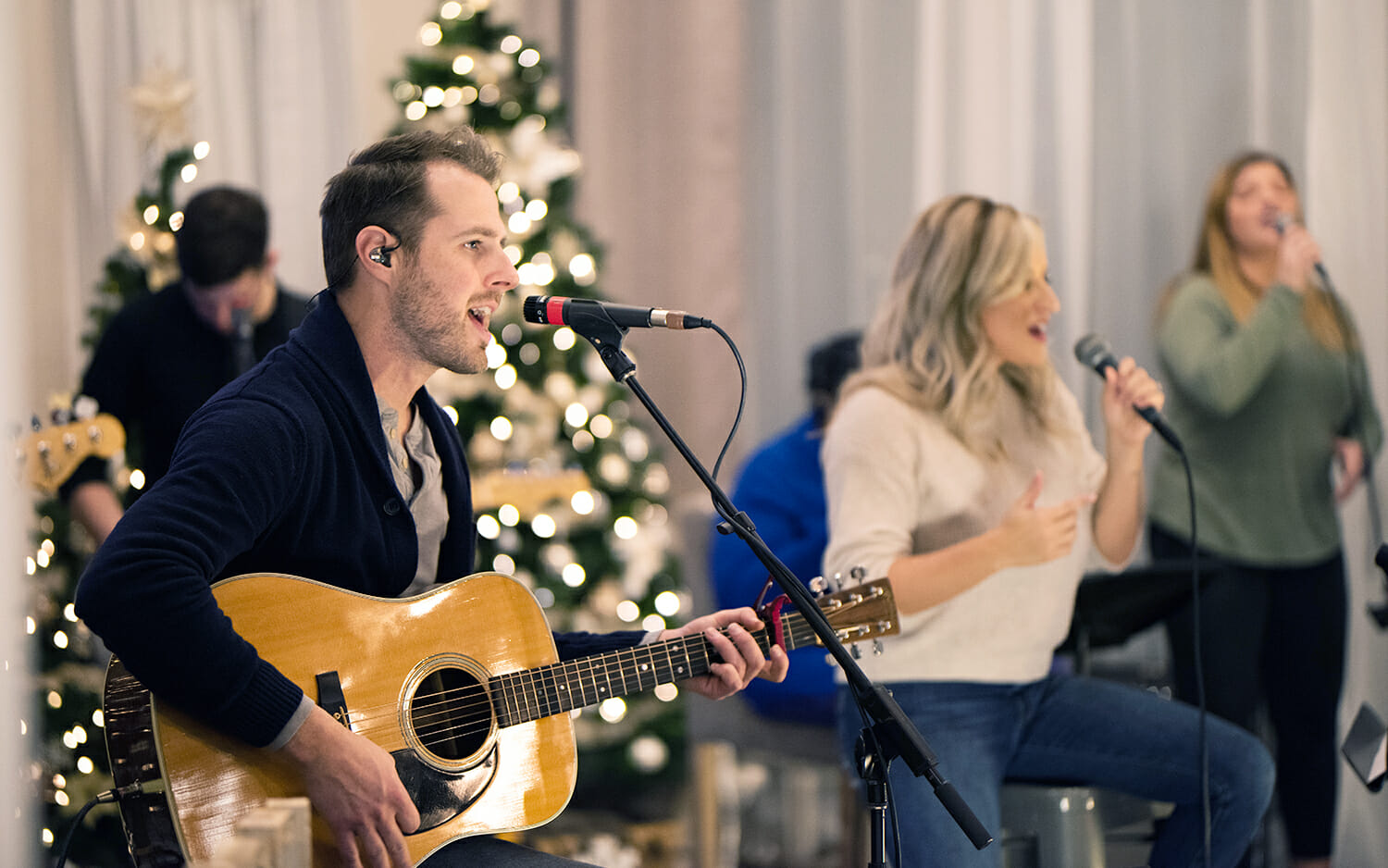 Join our Worship Team as we celebrate our Saviors birth through song! Our December Holiday-Themed Worship night is now available exclusively on our YouTube channel.
We want to partner with God to make a way where there is no way.  This advent season, we will take 10% of everything that you give to GFC in the month of December and dedicate it to making a significant impact locally, regionally, and around the world.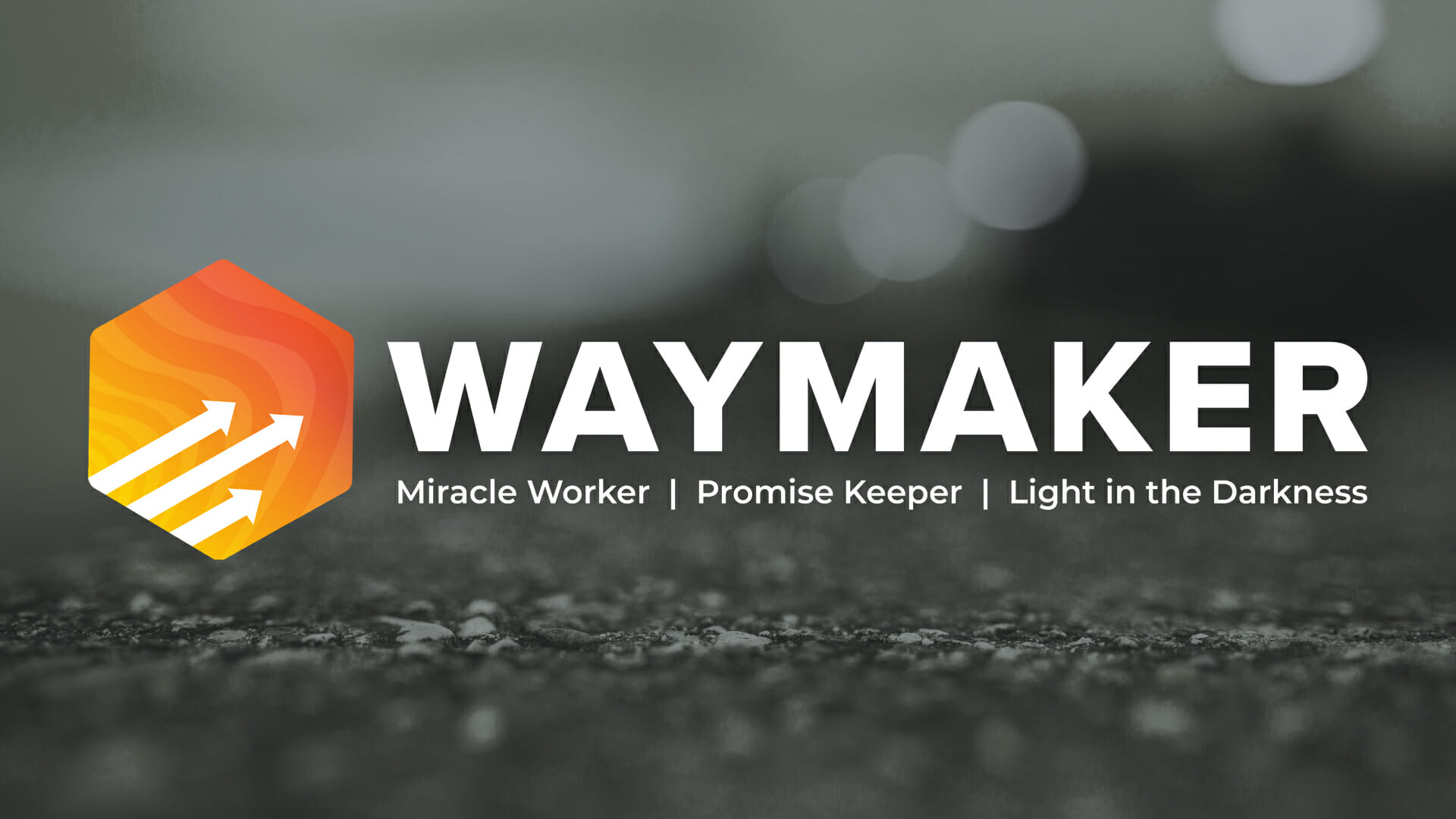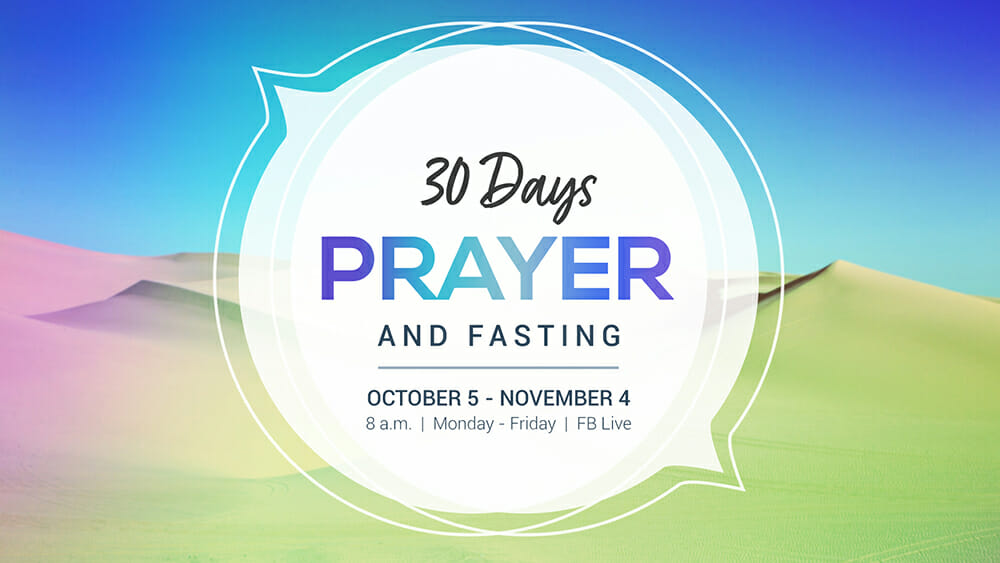 30 days of prayer and fasting
8 a.m. |  Monday – Friday  |  FBLive
Considering all of the current events, high levels of anxiety, and the attacks of the enemy that are causing division, we are calling Grace to a time of prayer and fasting. Join pastor Shea, Khori, and other Grace leadership on Facebook for live prayer. Starting October 5th.
If you missed our Christmas Service, we would still love you to join us in celebrating our Savior's birth! Click the link below to watch a rebroadcast of Christmas at Grace.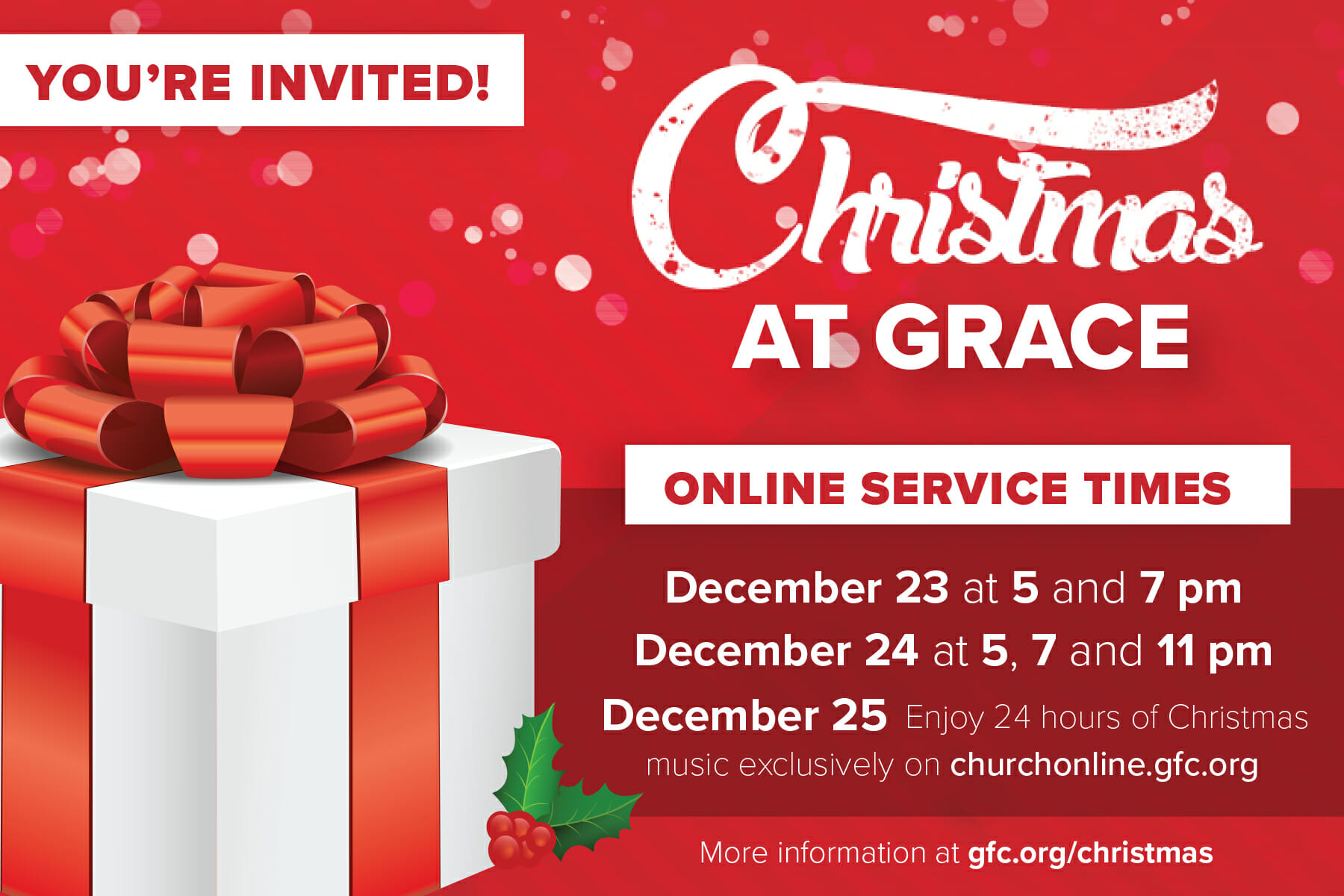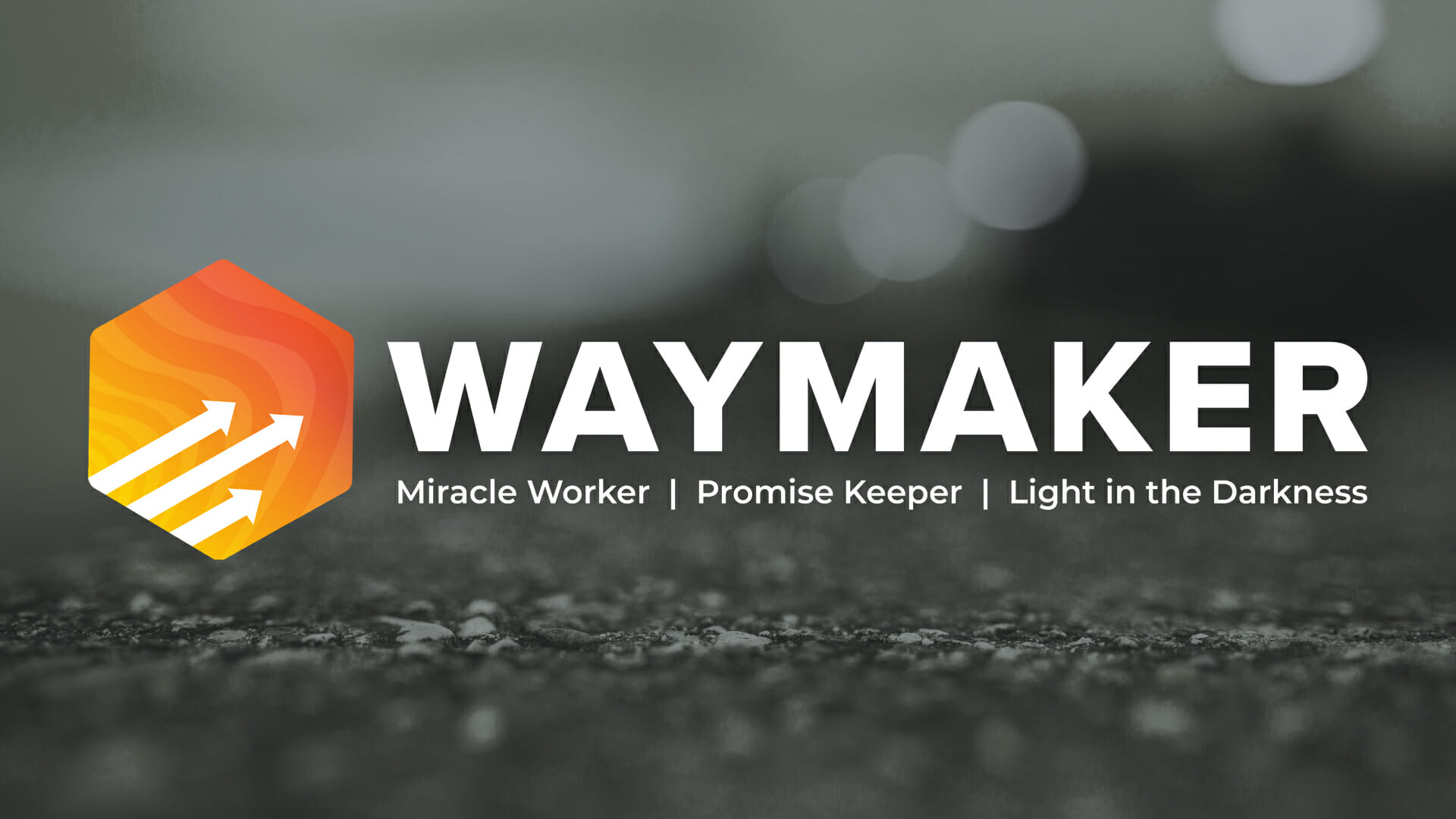 We want to partner with God to make a way where there is no way.  This advent season, we will take 10% of everything that you give to GFC in the month of December and dedicate it to making a significant impact locally, regionally, and around the world.
OPERATION CHRISTMAS CHILD
Collection week has begun, and there are only a few more days to drop your shoeboxes off at Grace! Check out the link below for drop off dates and times.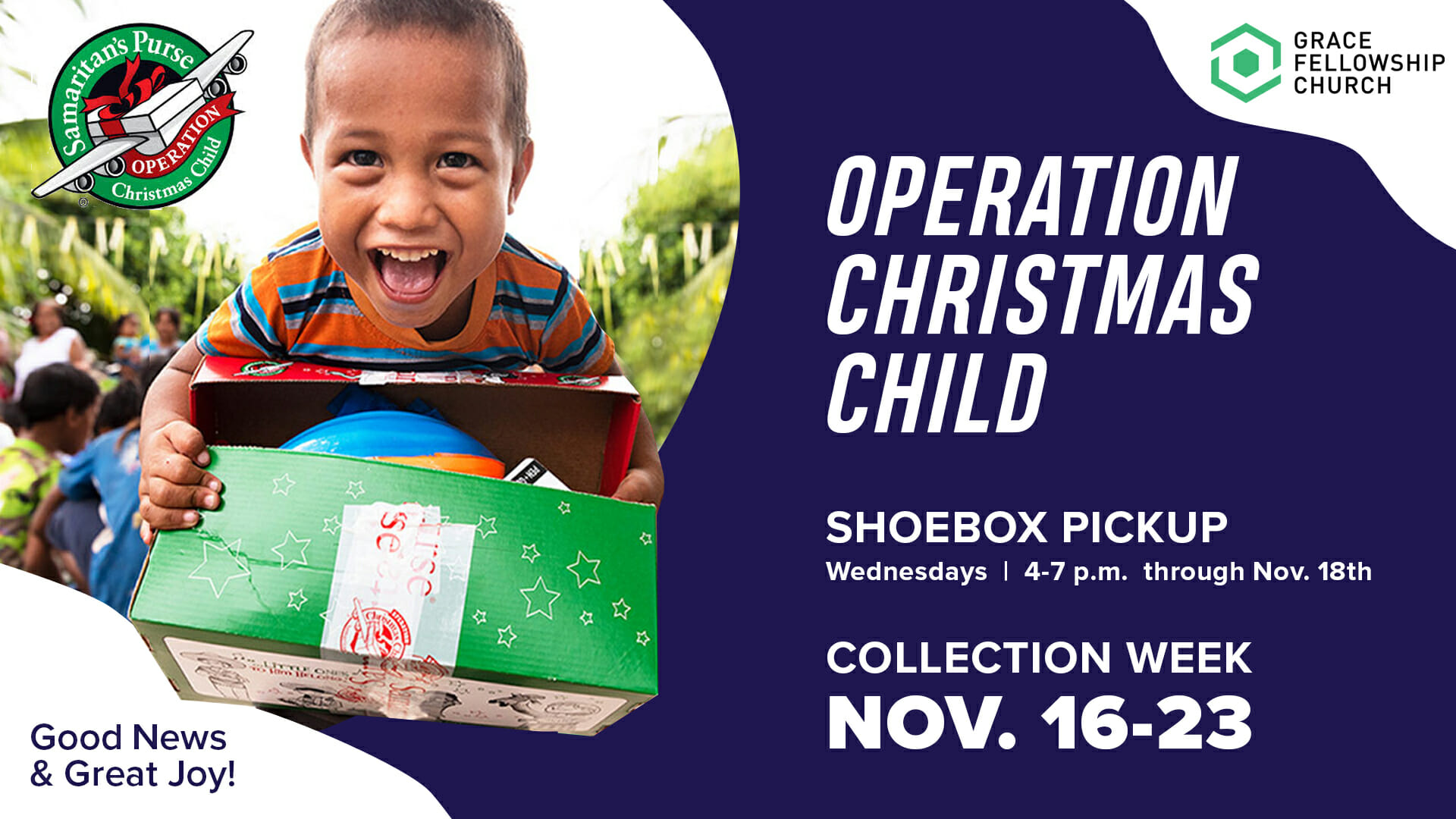 Did you miss our Worship Night? If so, you can watch a rebroadcast on Facebook right now!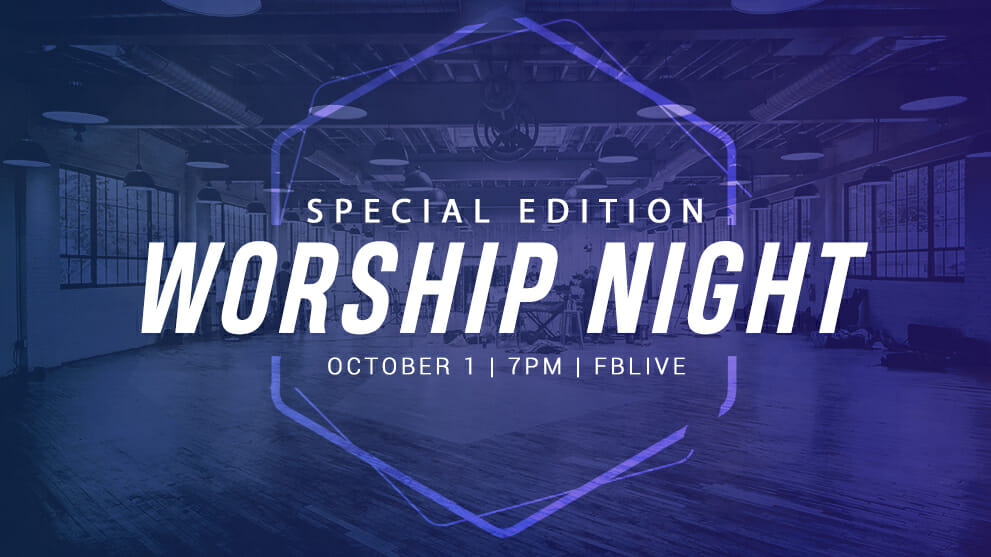 Starting Point is a conversational small group, where people can explore some of the trickiest topics related to God, Jesus, the Bible, and faith. This 9-week online experience starts next week!
Our weekly services have moved online! Go to churchonline.gfc.org Sundays at 9:30am, 11am and 5pm. You can also visit our archives to view previous services or messages.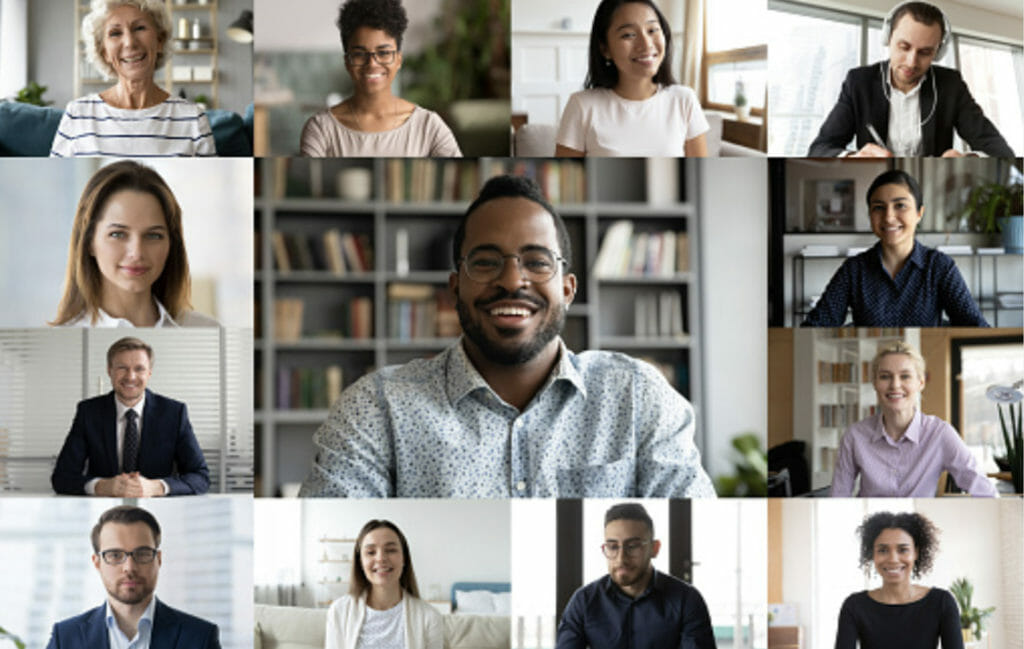 Discover Grace Online is your next step to getting connected with Grace Fellowship Church. Come hear about who we are and how you can get involved.
Our next session is August 27, 2020 at 7pm (ET)
Inspiring a life worth pursuing in Baltimore and beyond