INSPIRING A LIFE WORTH PURSUING IN BALTIMORE AND BEYOND
Sun 9:30 A.M. & 11:15 A.M.
Sun 9:30 A.M. |  11:15 A.M.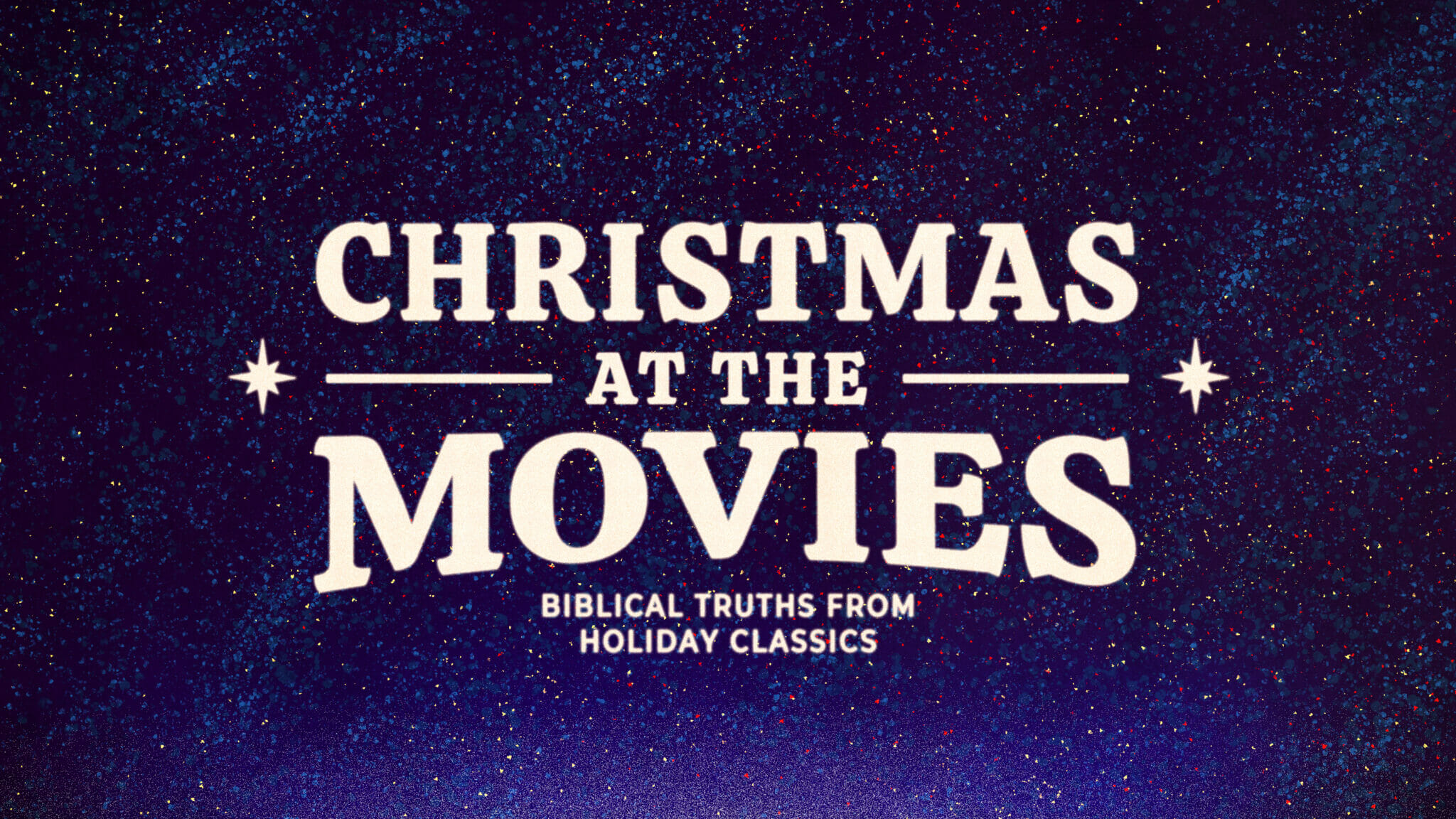 Christmas is right around the corner, and we couldn't be more excited! One of the best parts about Christmas is all the great Christmas movies! These movies remind us of the joy, laughter, and hope the holiday season brings. Join us this year as we view some of the best Christmas movies through the lens of the greatest story ever told. Just as we find unexpected truths in these movies, we learn that the real Christmas story is the story of God working in unexpected ways in the pursuit of his people!
Inspiring a Life Worth Pursuing in Baltimore and Beyond!
November 19, 2022  |  1:00 – 4:00 P.M.
Rest Day provides a time of REST for parents and caregivers of children affected by disabilities. Volunteers spend the afternoon playing games, running activity rooms, and helping the kids have a wonderful and safe time!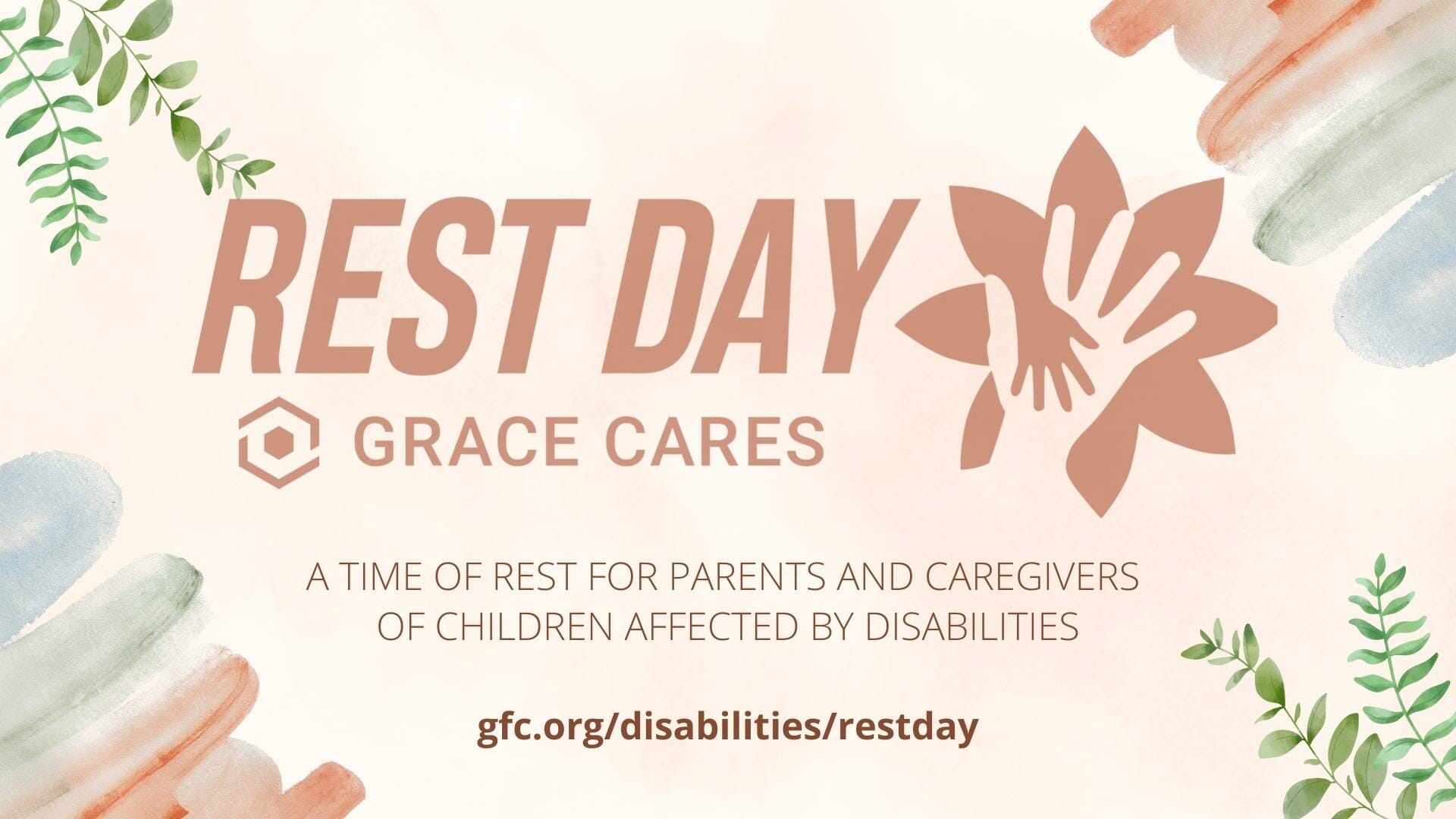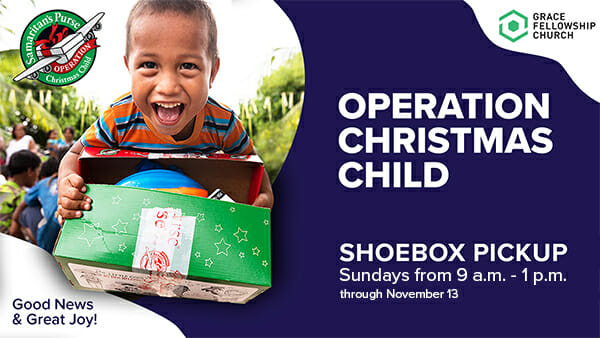 Operation Christmas Child
Operation Christmas Child brings joy and hope to children in desperate situations worldwide through simple, gift-filled shoeboxes. Pick up your shoeboxes on Sundays through November 13.
No matter where we turn in our society today, we are confronted with the reality that we live in a divided nation. At times, it feels as though things may have healed, but before long, we find ourselves in that same tense, divided place again, and the chasm only seems to be widening. What if God already gave us the blueprints on how to rise above the cultural divide? What if there was a way to bridge the divide between people? A bridge of empathy, compassion, understanding, and faith in Jesus Christ that allowed us to move toward one another and build a new way forward?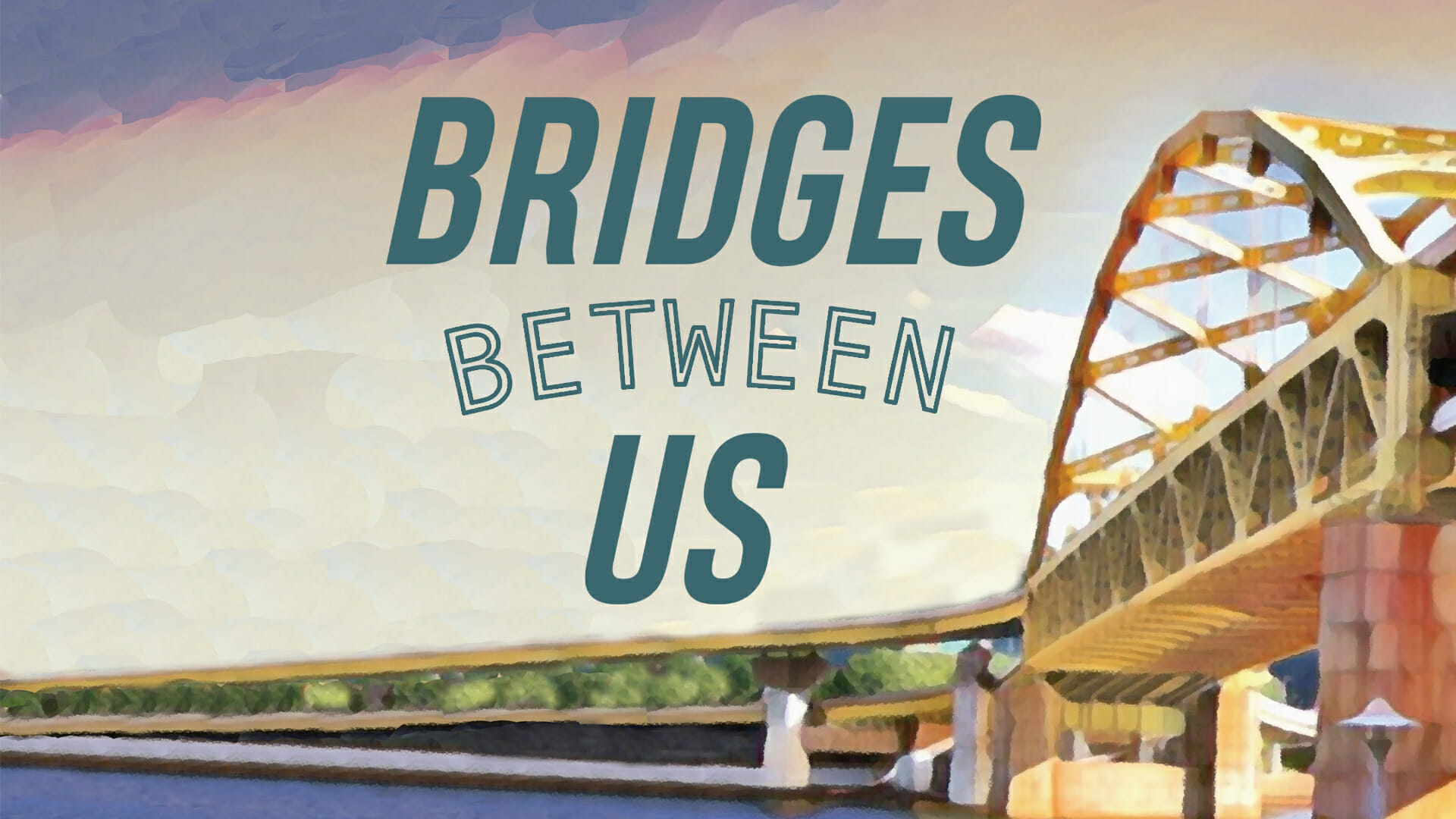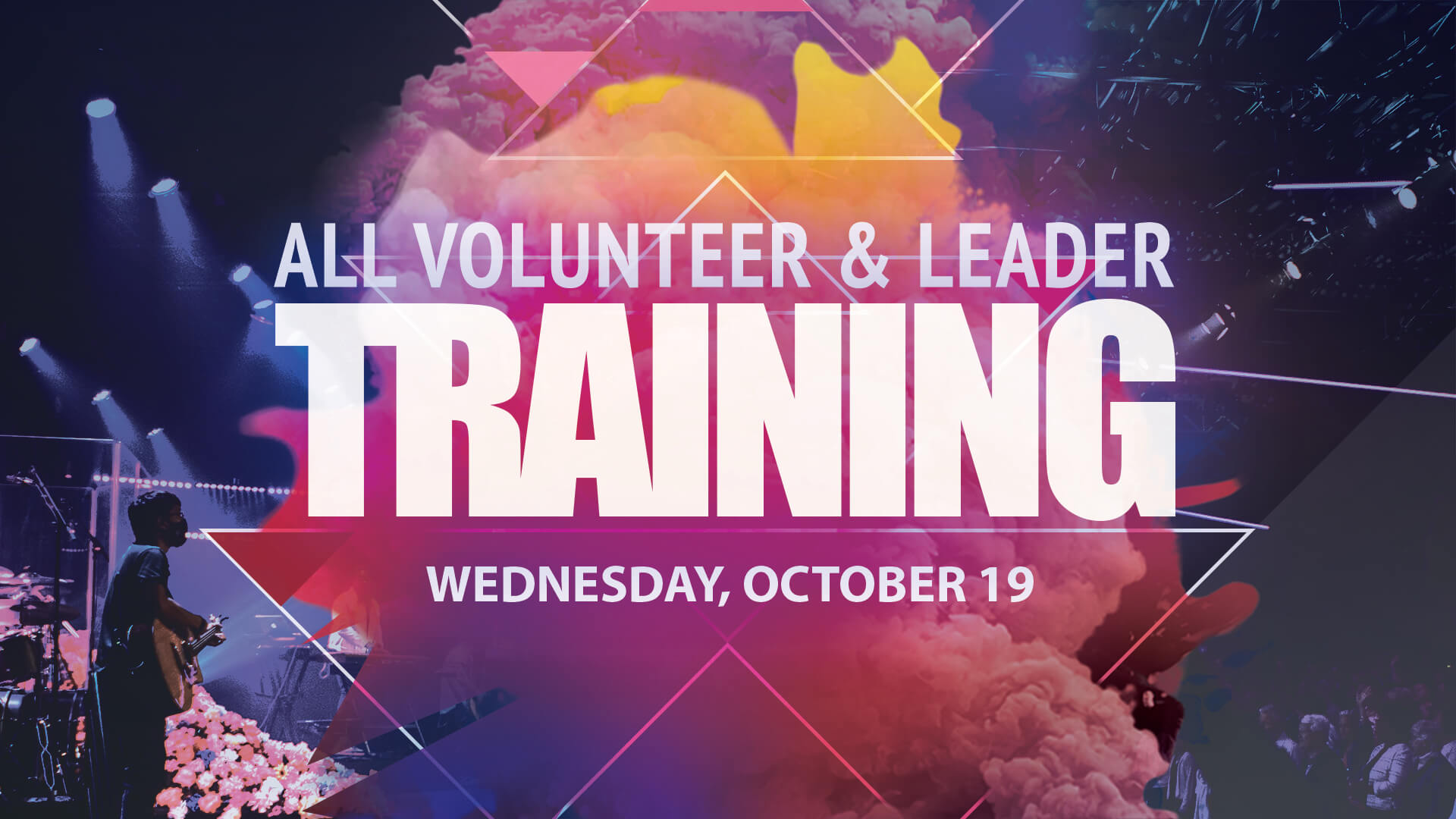 All Volunteer Leader TRAINING
All GFC volunteers gather twice a year for this can't-miss event! Learn about the state of our exponential vision, the direction of the church, and how you can be a critical part of this exciting movement.  Join us on Wednesday, October 19 at 6:30 p.m.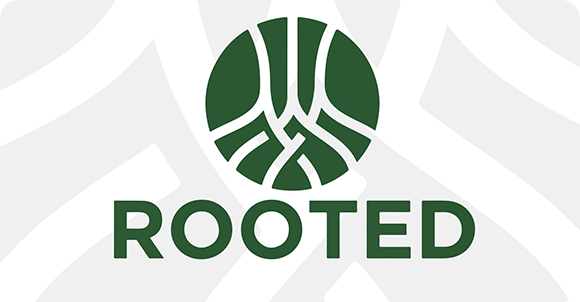 Rooted is a 10-week community experience designed to connect you to God, the church, and your purpose. Rooted is an opportunity to establish the essential rhythms of a healthy relationship with Jesus that leads to life transformation. Together, with a small group of people in an interactive environment, you'll explore the Bible, engage in prayer and serve experiences, share stories, and unpack what you are learning in a safe space.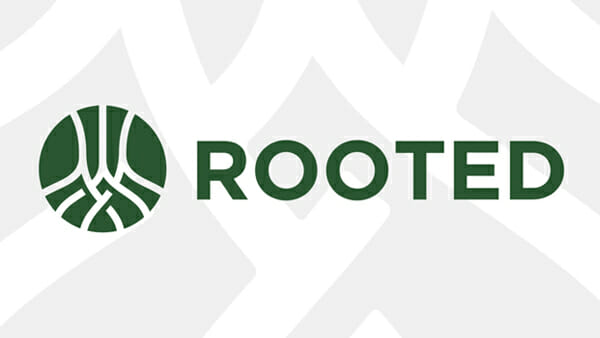 Rooted begins this
Wednesday, January 26 at 6:30 p.m.
at Grace.
We are looking forward to seeing you for this powerful evening of community, relationship, and transformation. If you have any questions, please visit
gfc.org/rooted
or email us at
rooted@gfc.org
.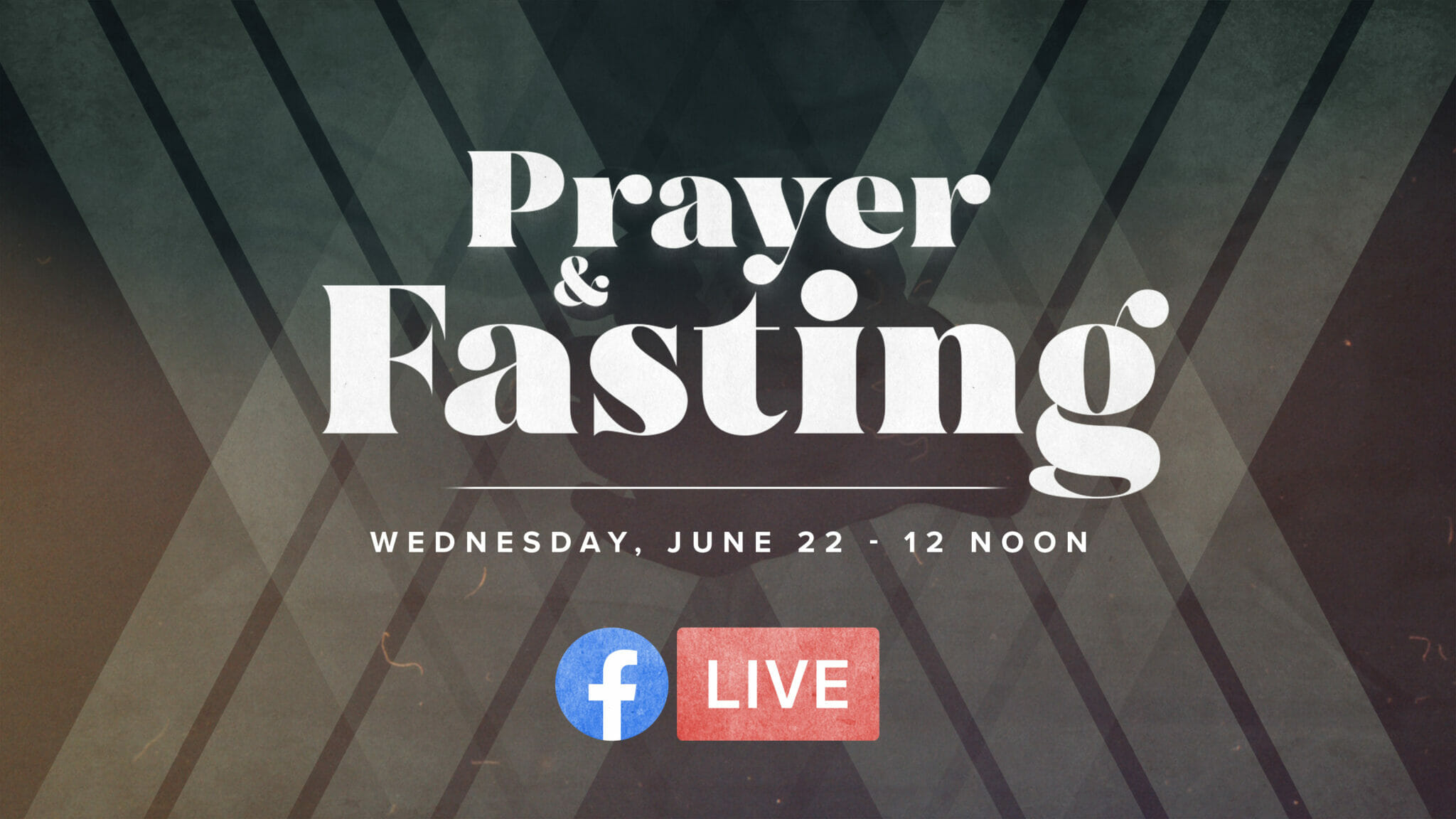 Wednesday, June 22 – FBLive at noon
We invite you to join us for a time of Prayer and Fasting next Wednesday, June 22. Fast how you are comfortable, and then join Pastor Shea on FB Live at noon for a time of prayer.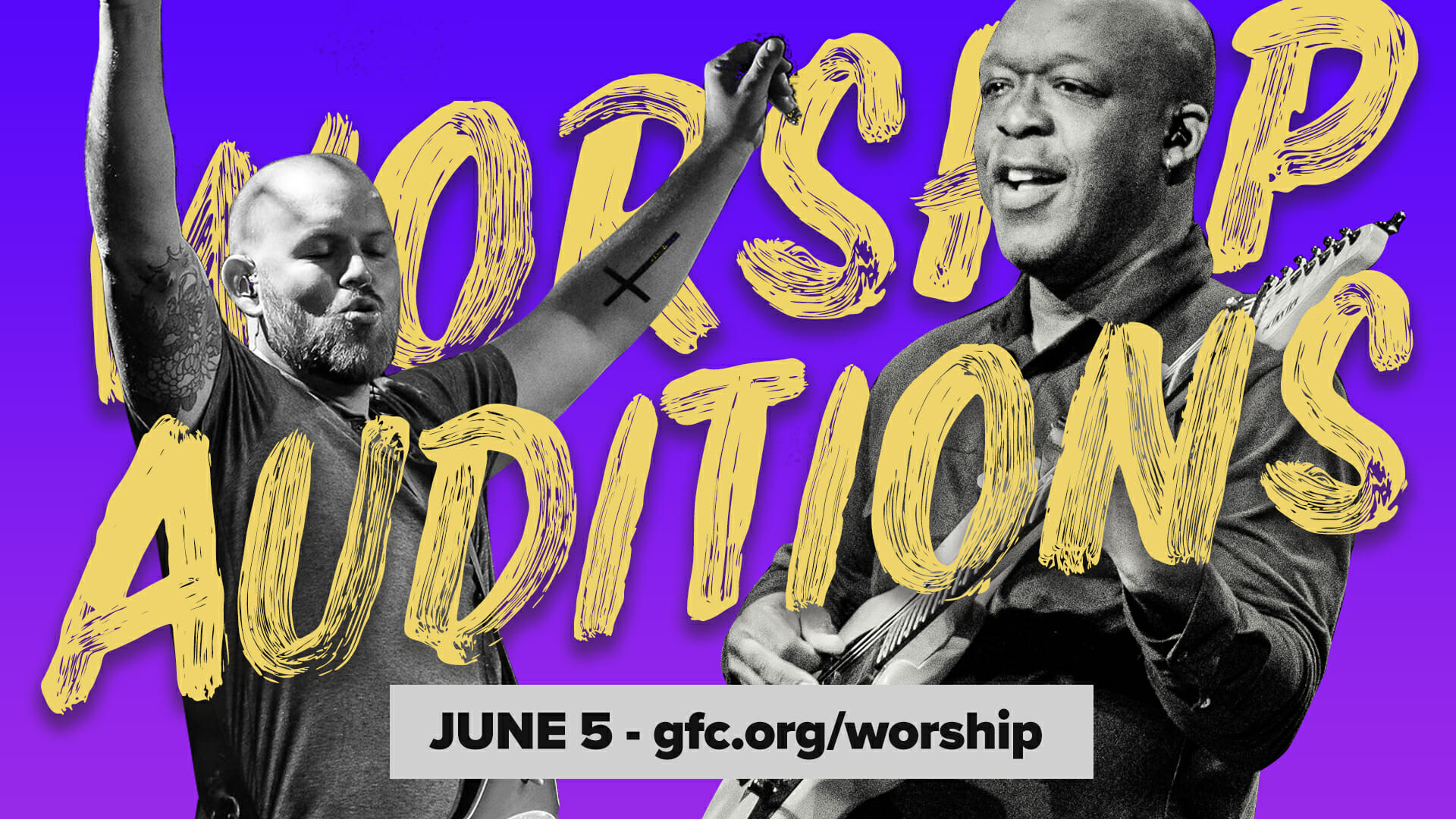 June 5 – Grace Fellowship Church!
Grace Worship wants to partner with musicians and vocalists who want to use their gifts to serve God in our church. If you play an instrument or sing, we want to hear from you! Please go to
gfc.org/worship
, fill out the application, and our worship team will reach out to schedule a time on June 5. We can't wait to see you!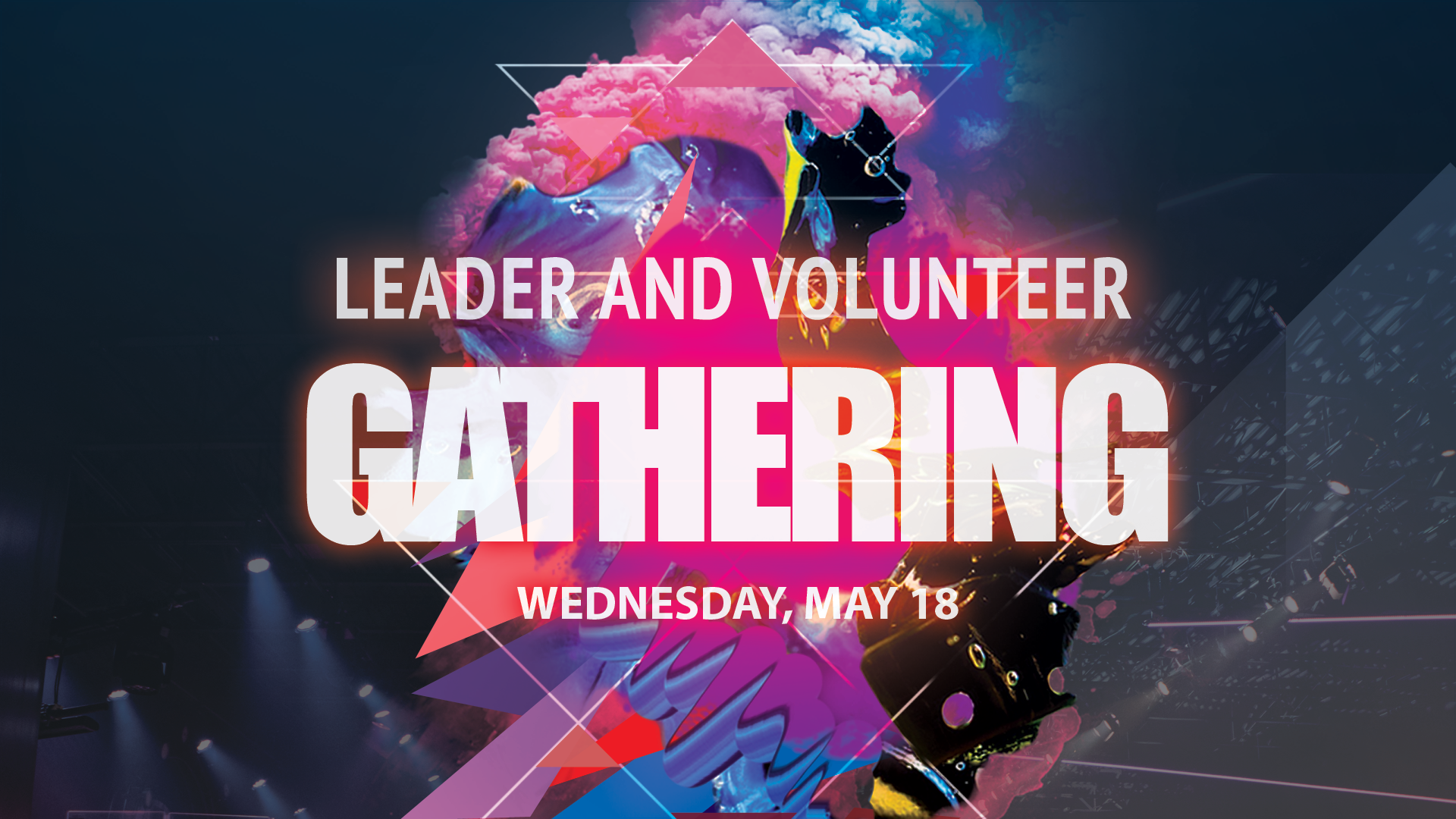 Leader and volunteer gathering
May 18 – 6:00 p.m. at Grace!
All leaders and volunteers are invited to our Leadership gathering! We're looking forward to a time of inspiration and celebration hearing how the Lord is moving at Grace. We want to honor and appreciate you partnering with us to make it happen by loving and serving others. We hope you feel valued, filled up, and encouraged, praising God and excited for what He's going to do next. Our evening begins with an open-ended time of light fare and community starting at 6:00 p.m., and we'll kick things off all together at 7:00 p.m. Childcare will be provided starting at 6:50 p.m. Please RSVP by May 16.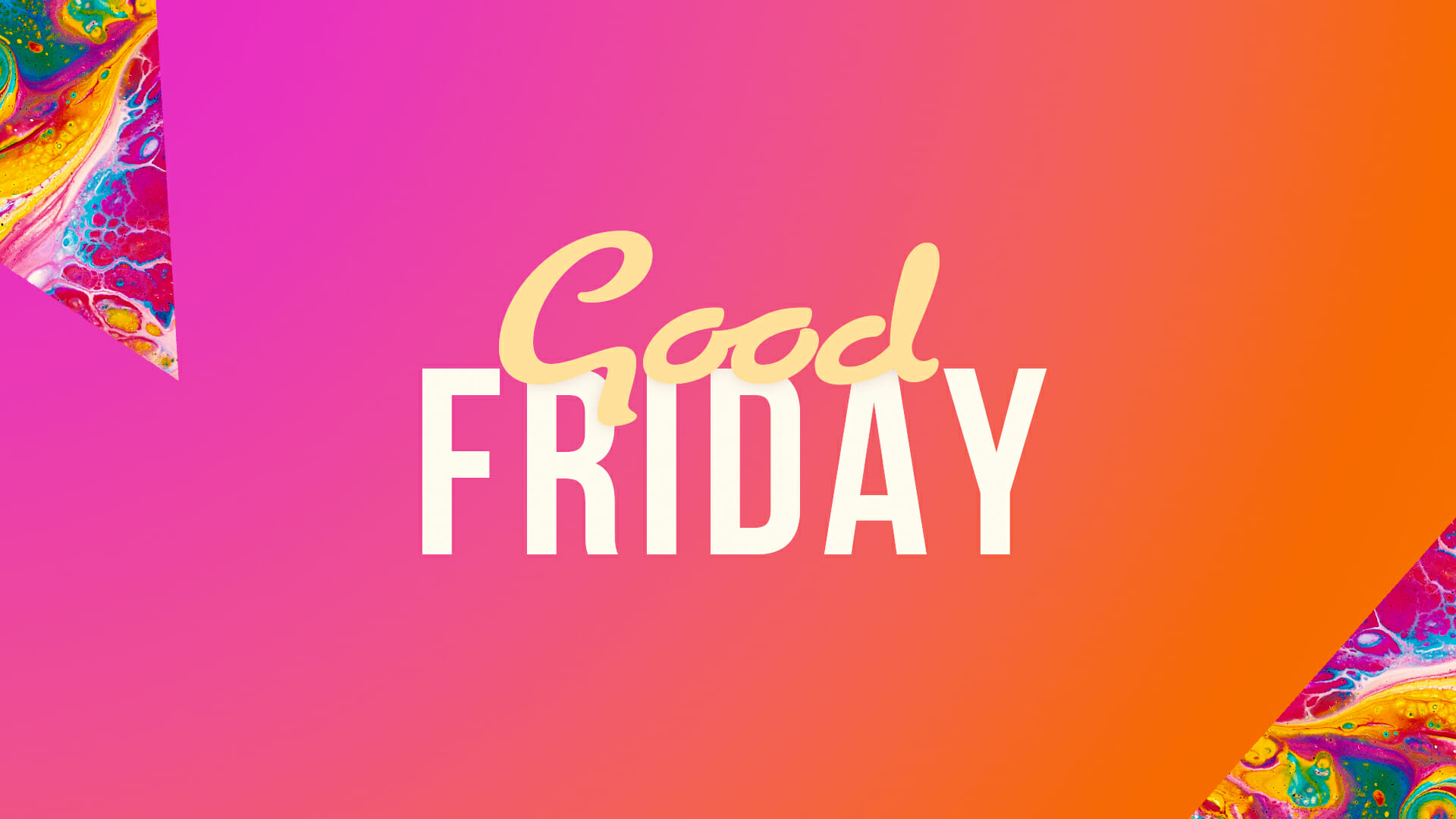 Join us at 7 p.m. this Friday, April 15 at Grace!
Join us for an evening of worship and remembrance as we welcome five guest speakers to share the final words of Jesus before the cross. We will share communion, review the sacrifice of our Lord and remember one of the most glorious truths of the Christian faith. That Jesus Christ died for our sins.
24 hours of Christmas worship
Join our Worship Team as we celebrate our Savior's birth through song! Our December Holiday-Themed Worship night will play for 24 hours is now available exclusively on  churchonline.gfc.org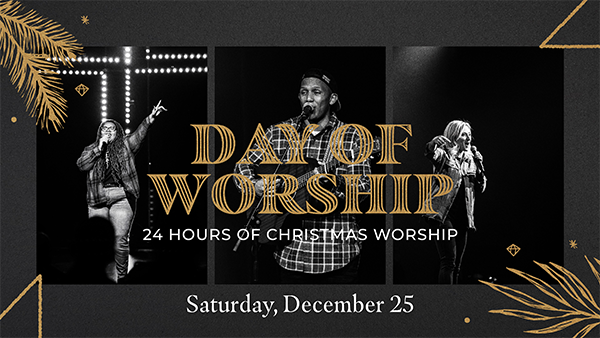 Friday, June 25 at 7 p.m.
Join us on Friday, June 25, for our first LIVE Worship and Prayer night of 2021! We encourage you to invite friends and family to this LIVE in-person event!
Grace Kids will also be providing childcare for birth – 5th graders. If you are interested, please register your child here.
The event will also be streamed on  churchonline.gfc.org, Facebook Live and YouTube Live.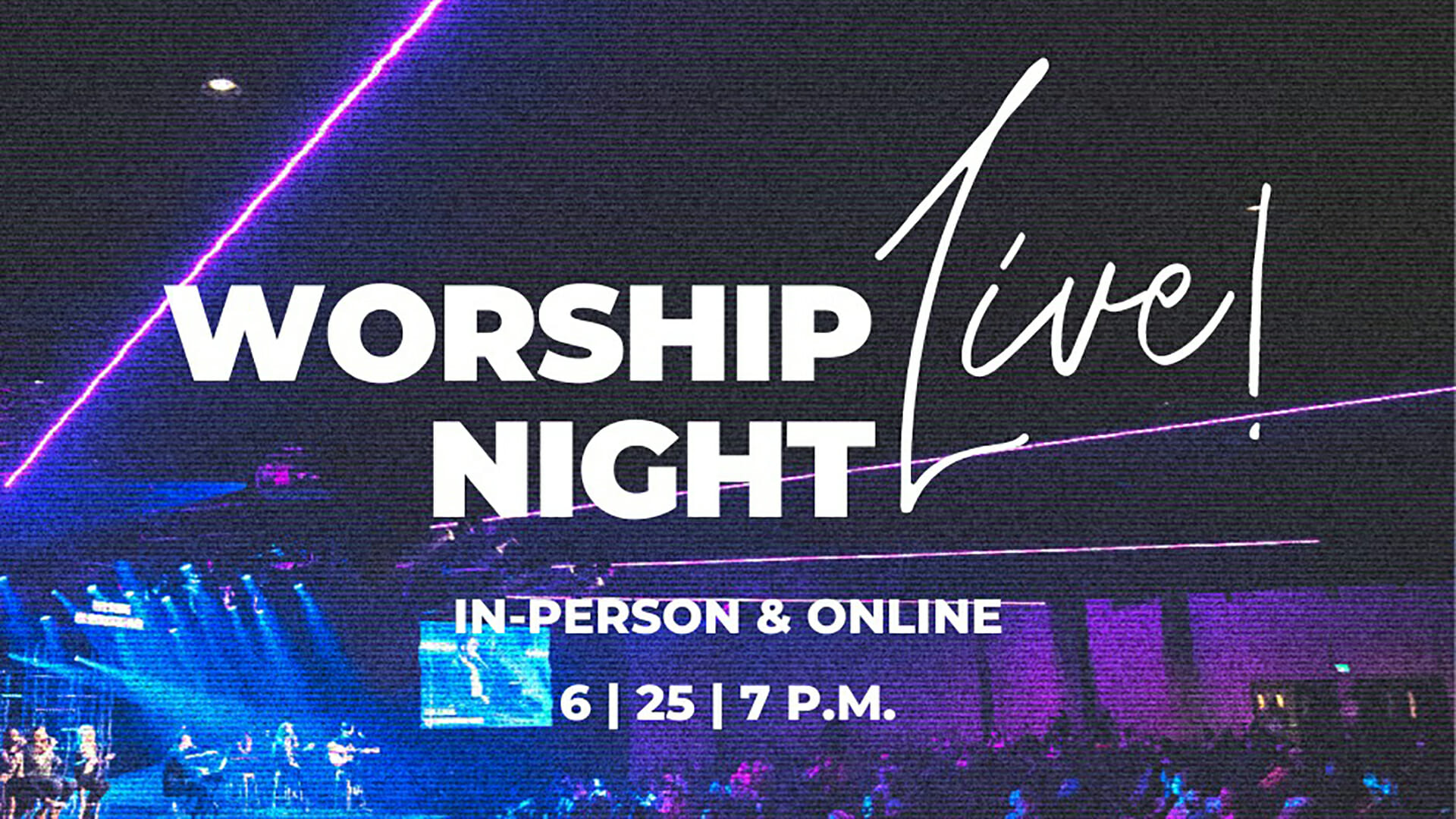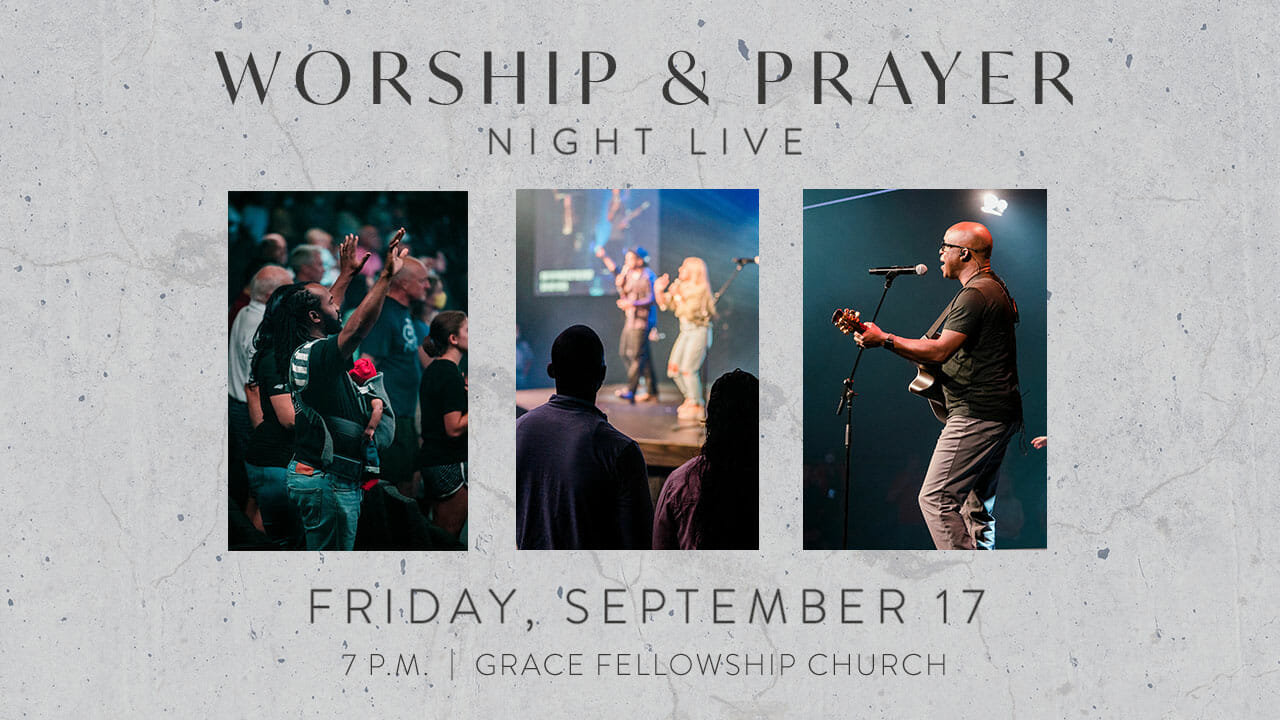 Worship & prayer night live!
Join us Friday for our next LIVE Worship & Prayer night. Our friends from the gospel choir, Forever Free, will be joining us for a powerful evening of worship, prayer, and praise! Doors open at 6:30 p.m.
In-person services are back!
We are reuniting for in-person gatherings starting April 25. In addition to our 9:30 a.m. in-person service, we will be adding another service at 11:15 a.m. on Sunday mornings. We can't wait to see you online or in-person on April 25!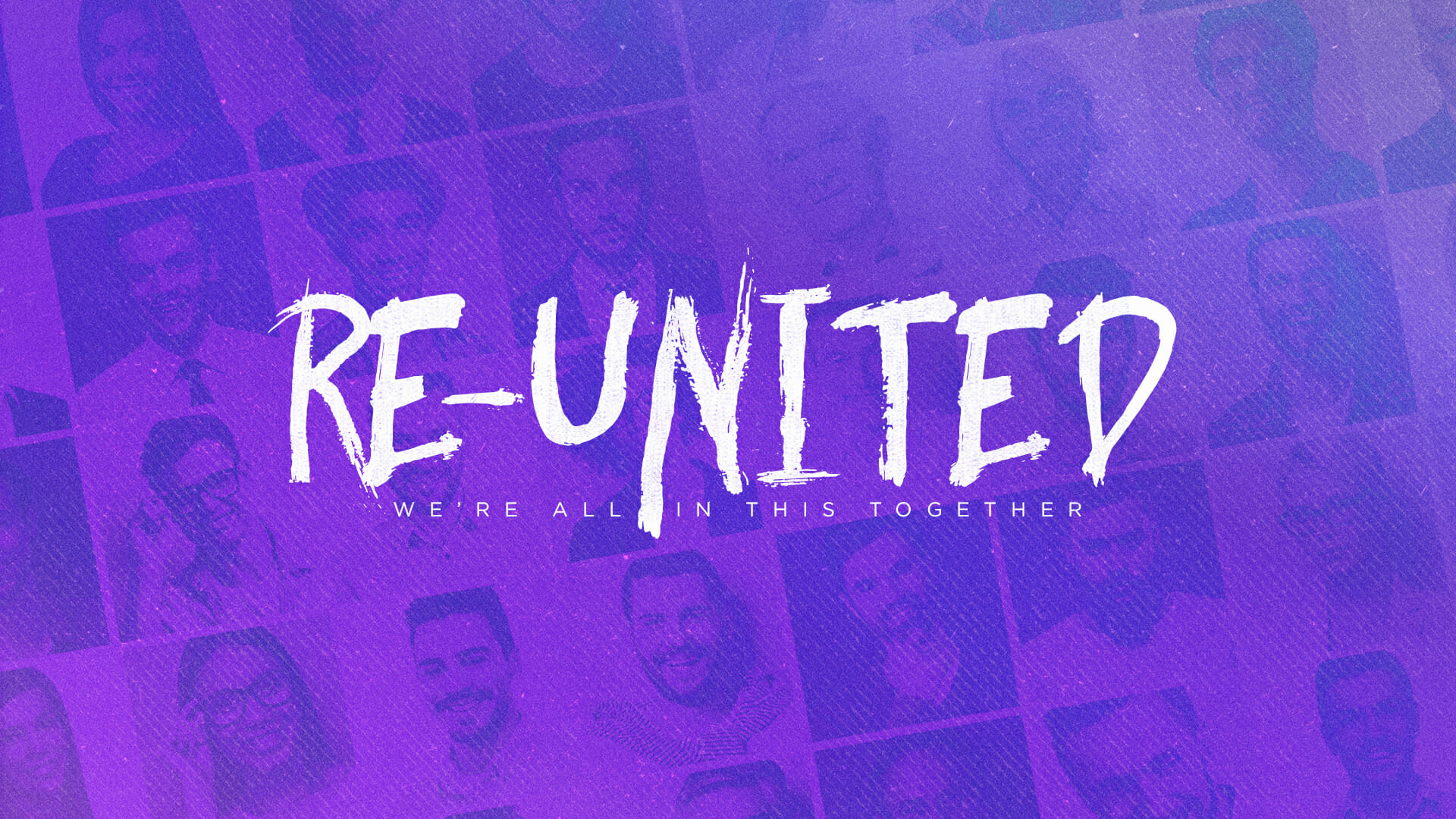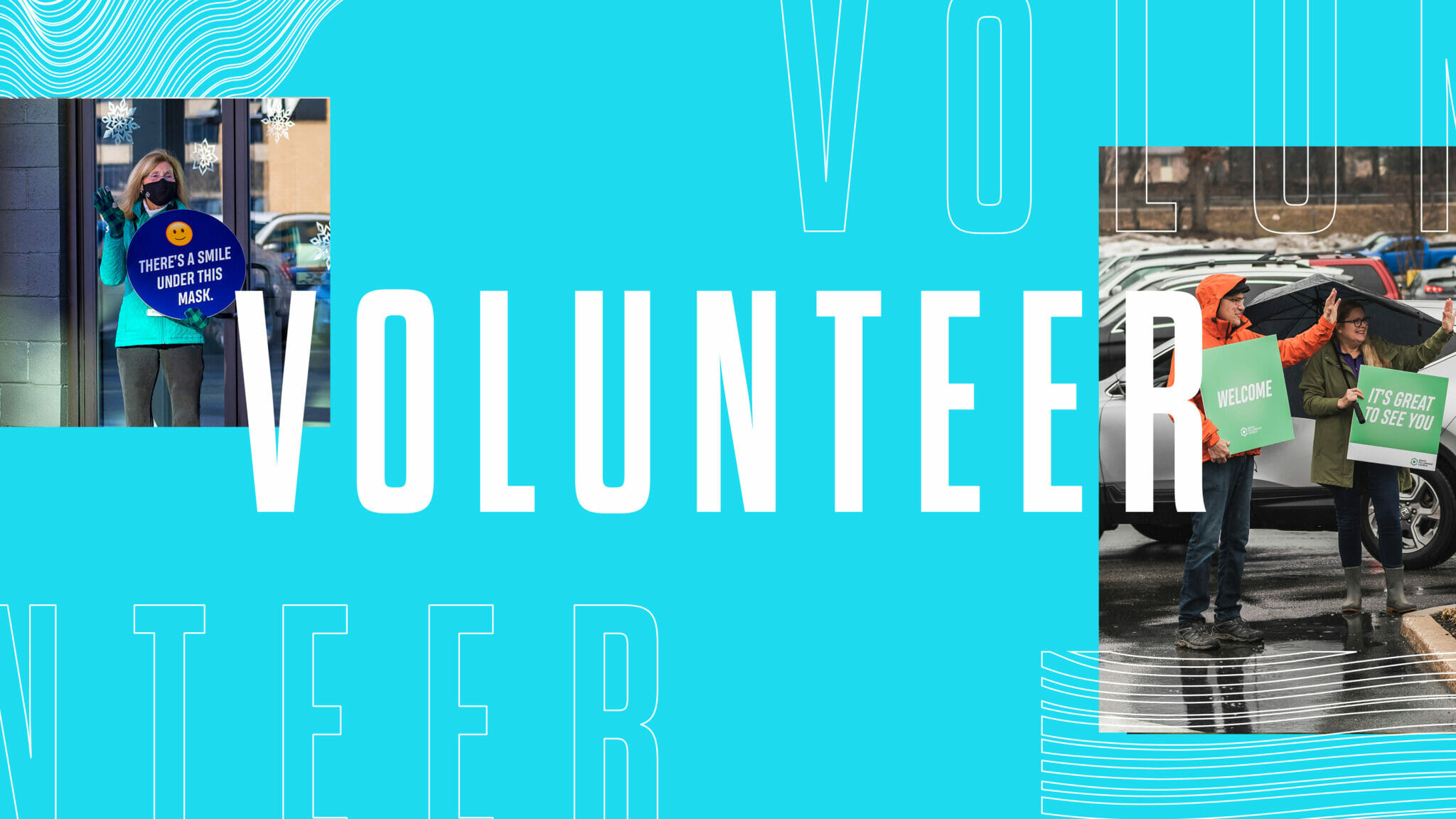 Whether you are interested in worship, production, guest services, or just miss connecting with people, we would love for you to volunteer with us this Easter!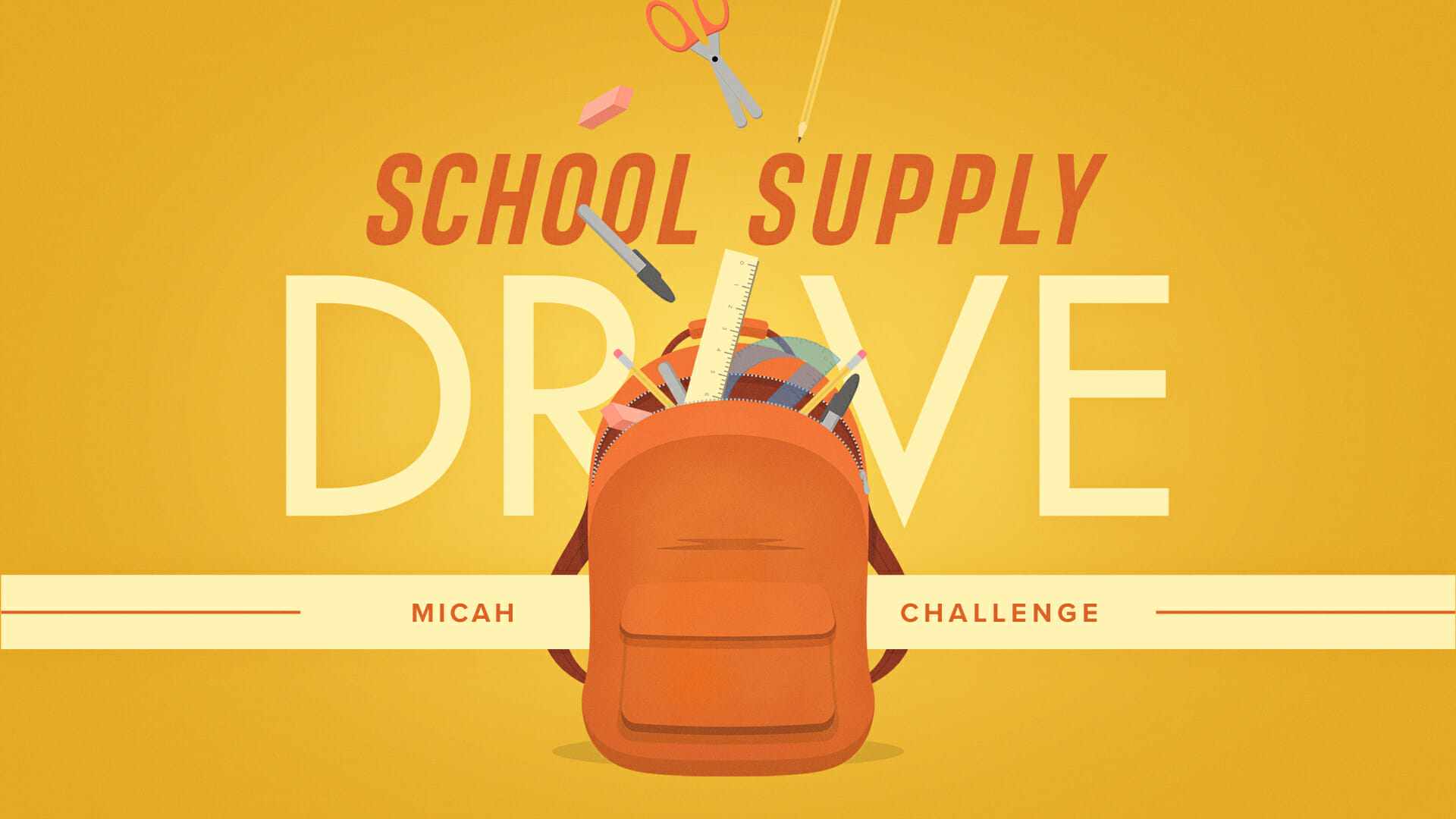 The Micah Challenge school supply drive will help hundreds of kids in our community and our city have the necessary supplies to make the transition back to school a successful one! Visit our Amazon wish list at gfc.org/school-supplies. You can also drop off school supplies on Wednesday between 4 p.m. – 6 p.m. or on Sunday Morning at Grace.
We want to partner with God to make a way where there is no way.  This advent season, we will take 10% of everything that you give to GFC in the month of December and dedicate it to making a significant impact locally, regionally, and around the world.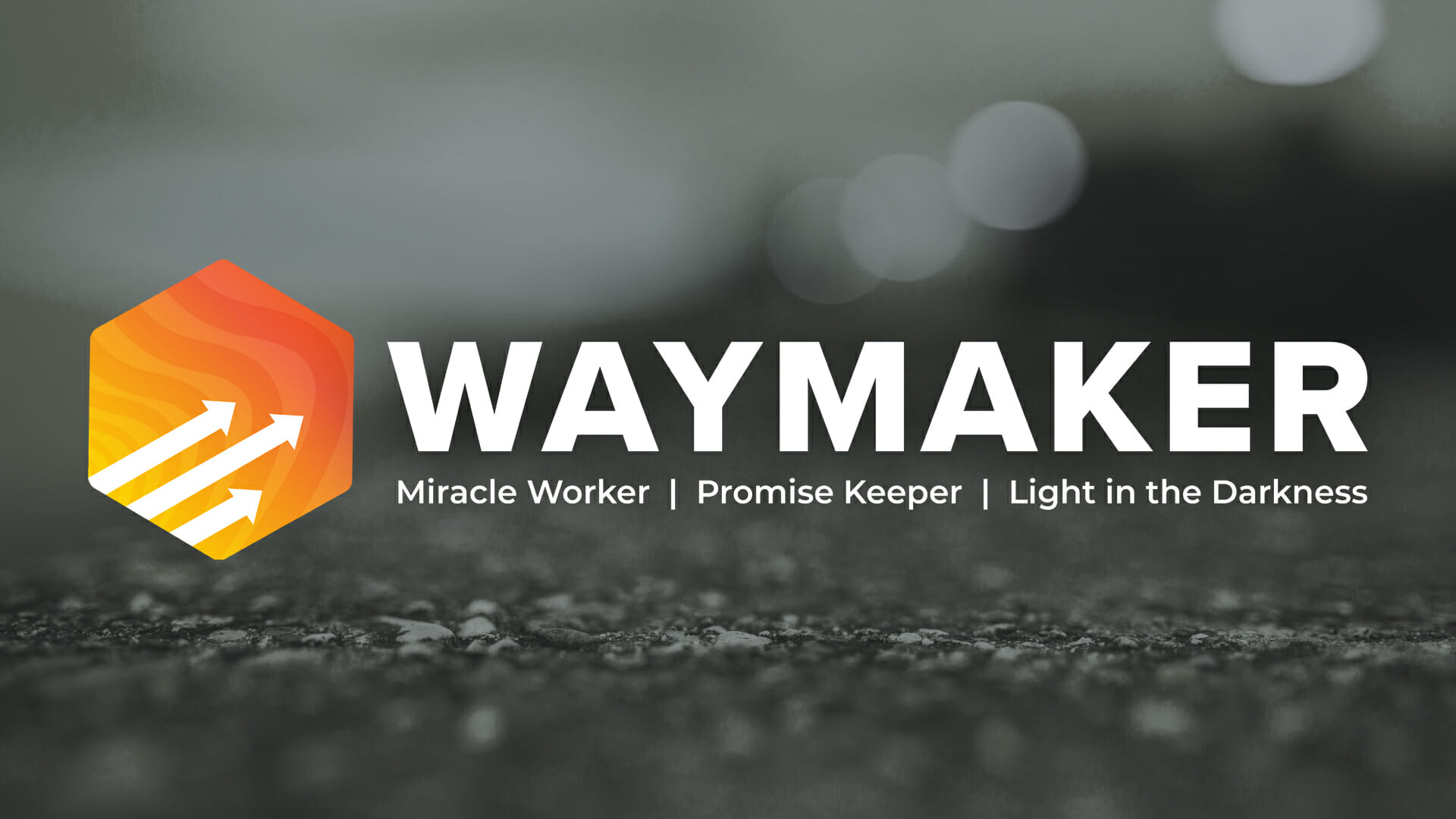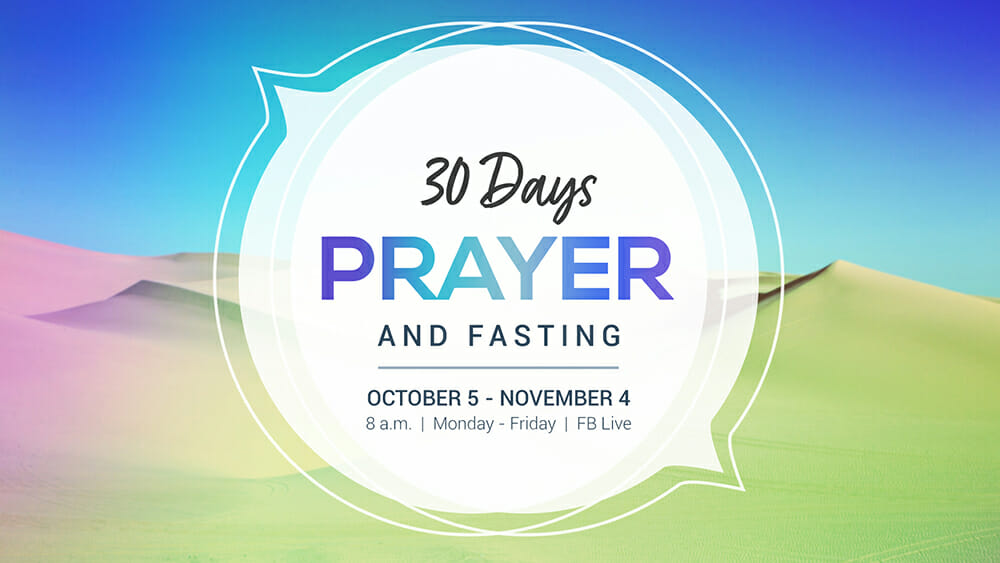 30 days of prayer and fasting
8 a.m. |  Monday – Friday  |  FBLive
Considering all of the current events, high levels of anxiety, and the attacks of the enemy that are causing division, we are calling Grace to a time of prayer and fasting. Join pastor Shea, Khori, and other Grace leadership on Facebook for live prayer. Starting October 5th.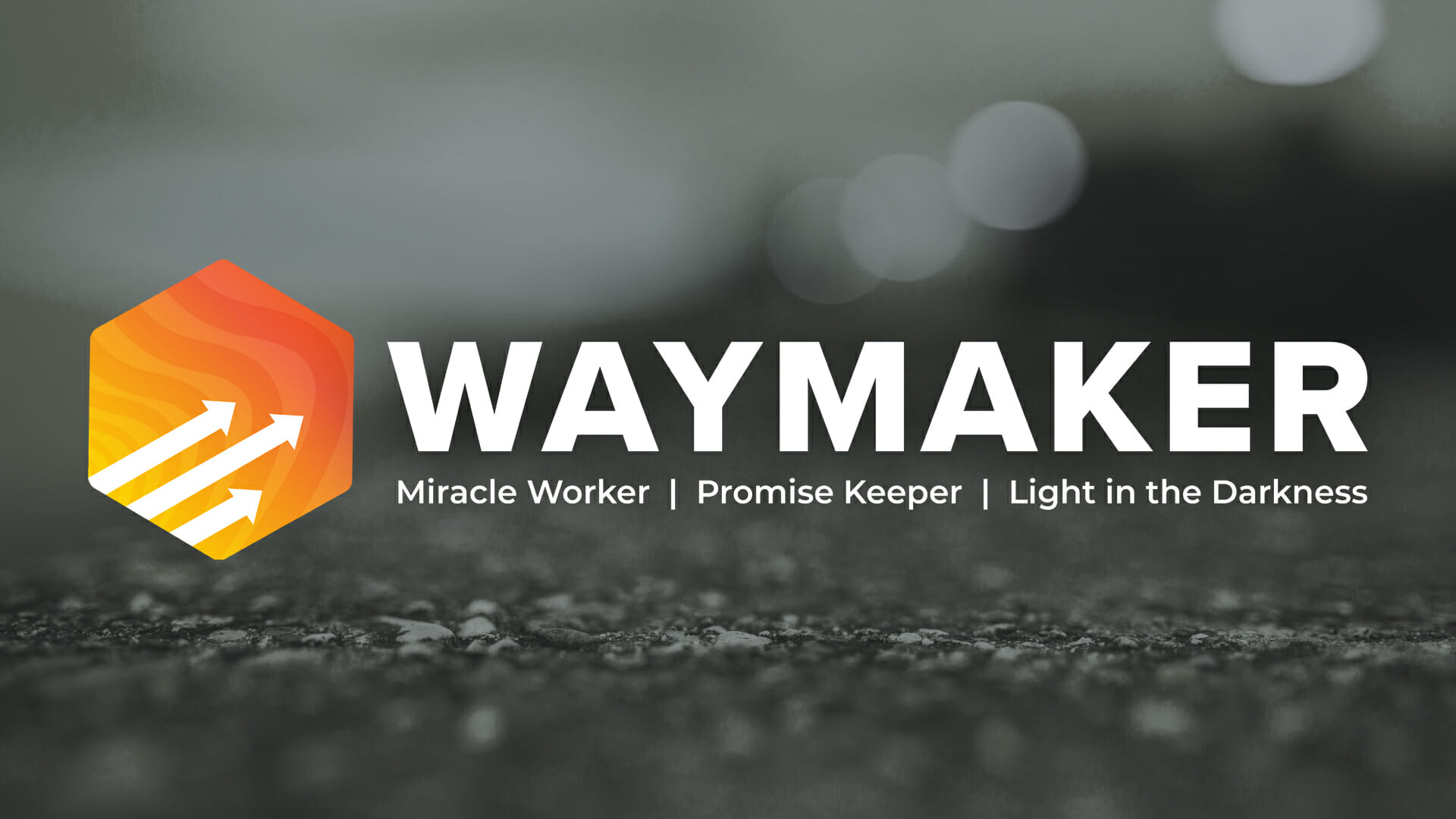 We want to partner with God to make a way where there is no way.  This advent season, we will take 10% of everything that you give to GFC in the month of December and dedicate it to making a significant impact locally, regionally, and around the world.
OPERATION CHRISTMAS CHILD
Collection week has begun, and there are only a few more days to drop your shoeboxes off at Grace! Check out the link below for drop off dates and times.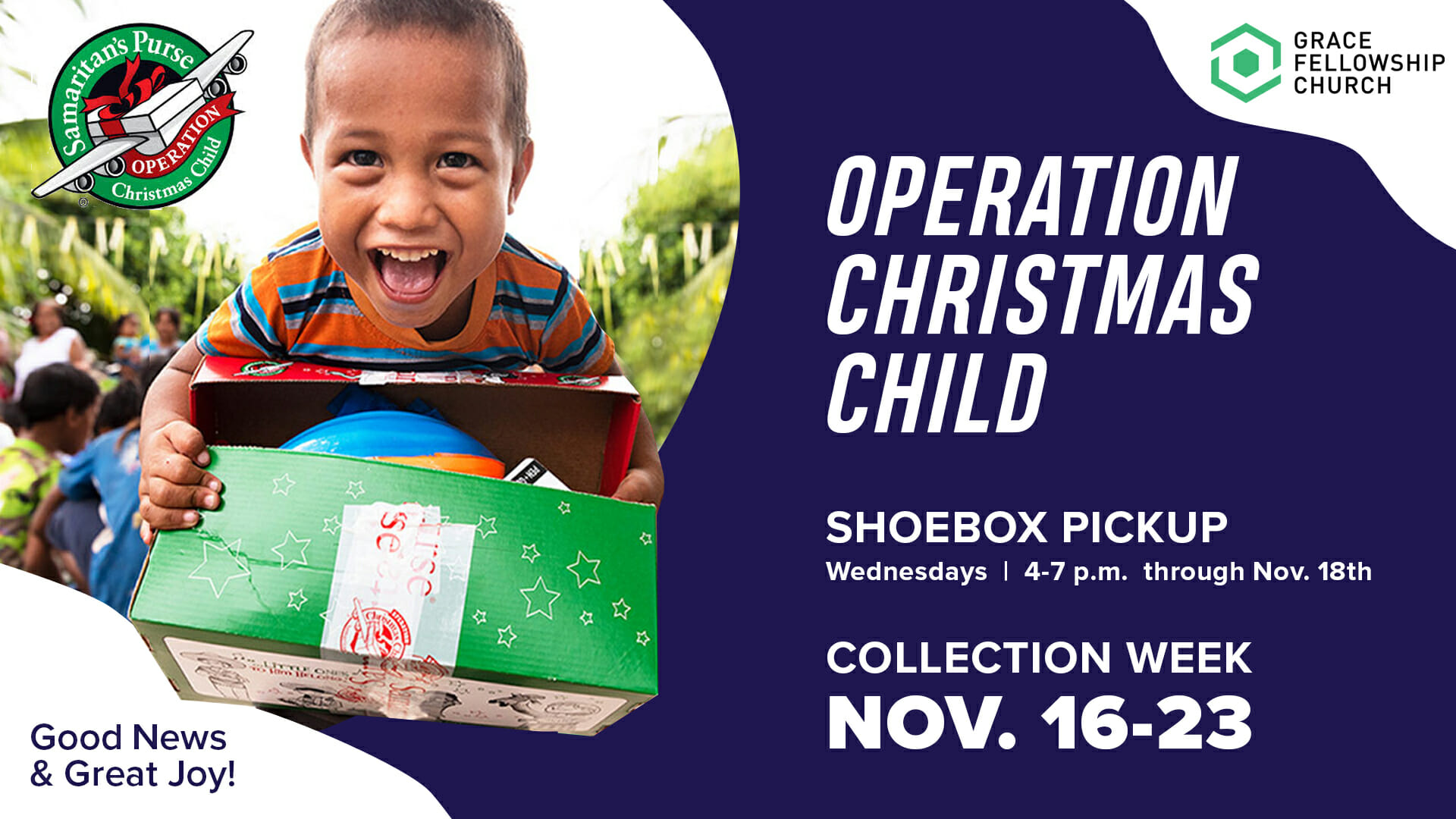 Did you miss our Worship Night? If so, you can watch a rebroadcast on Facebook right now!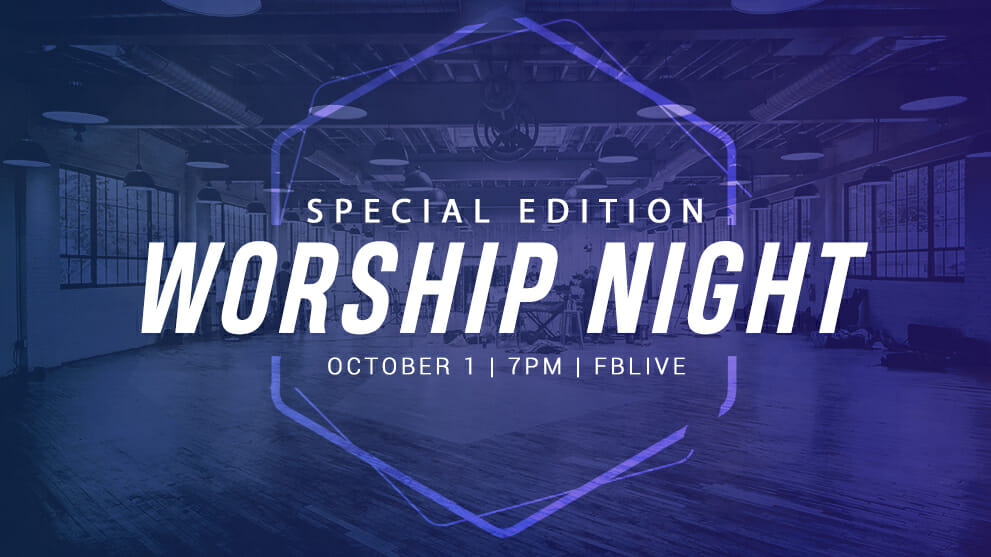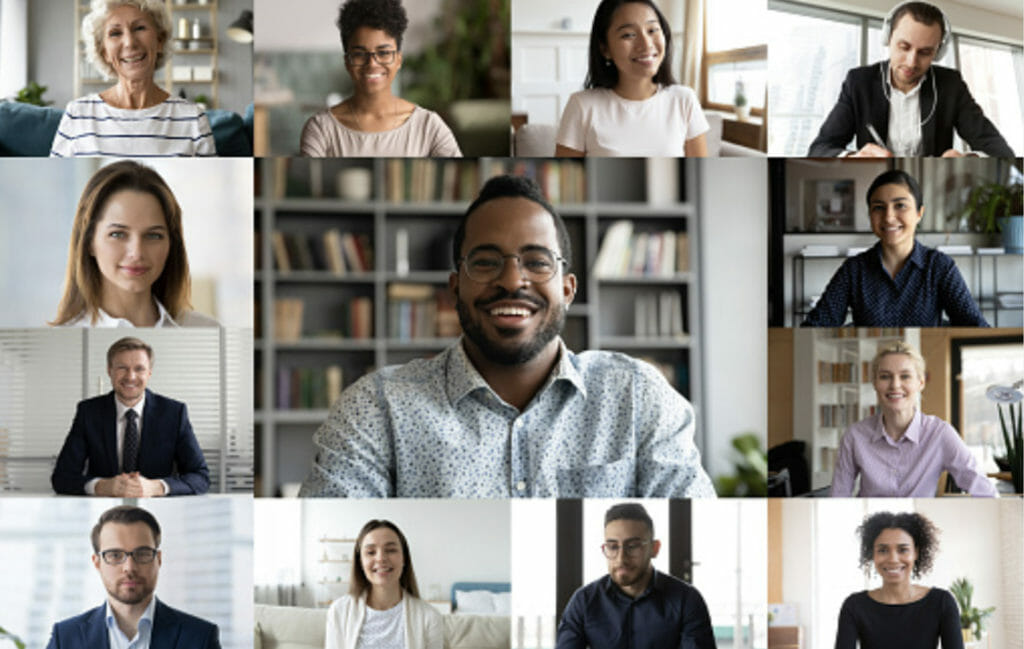 Discover Grace Online is your next step to getting connected with Grace Fellowship Church. Come hear about who we are and how you can get involved.
Our next session is August 27, 2020 at 7pm (ET)
Inspiring a life worth pursuing in Baltimore and beyond