Registration begins on Wednesday at noon for the upcoming Sunday.
God's word tells us that we simply can't function without each other. We need each other and we need community. Join us this weekend as we discuss how God hardwired us to be with one another.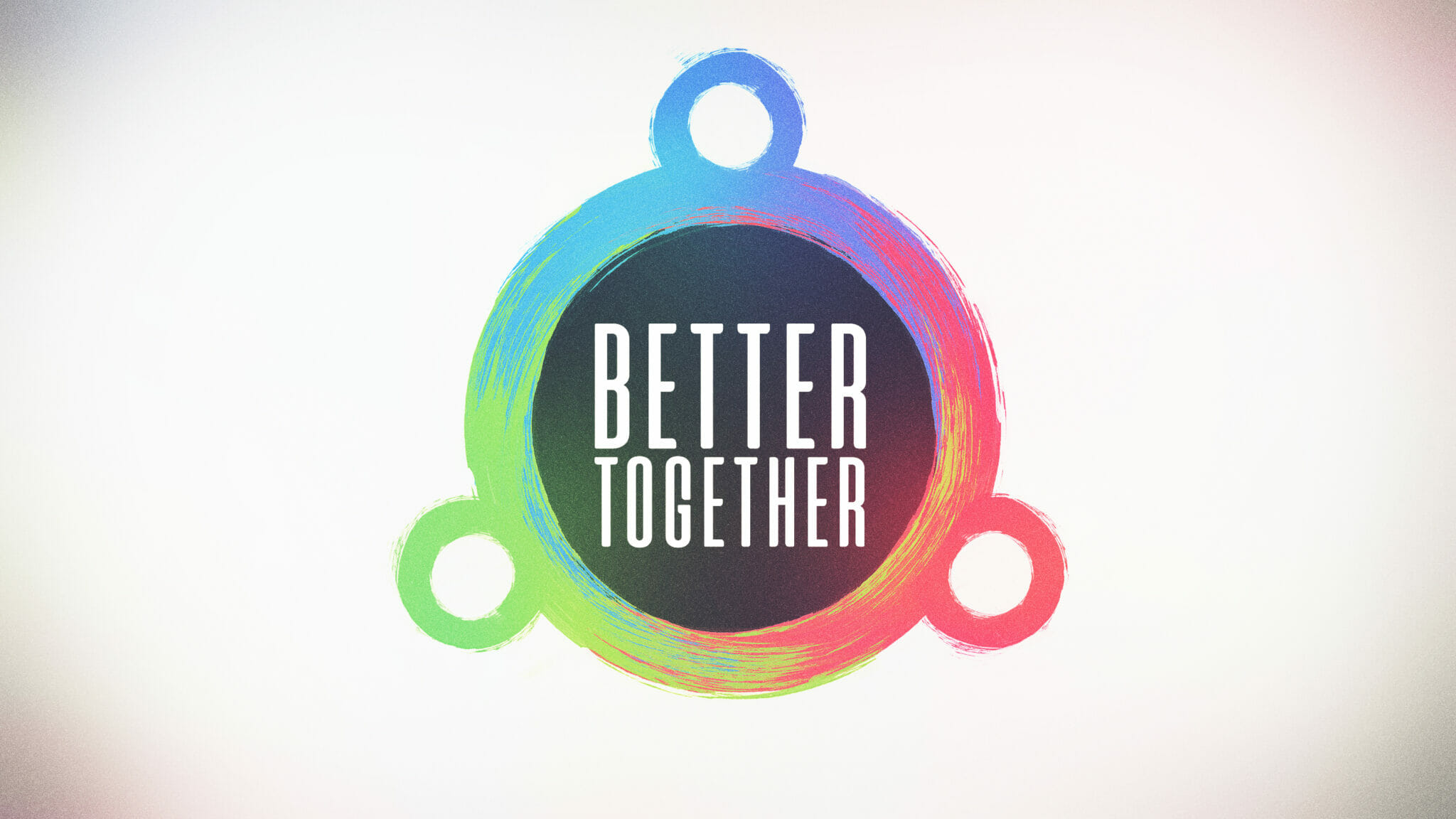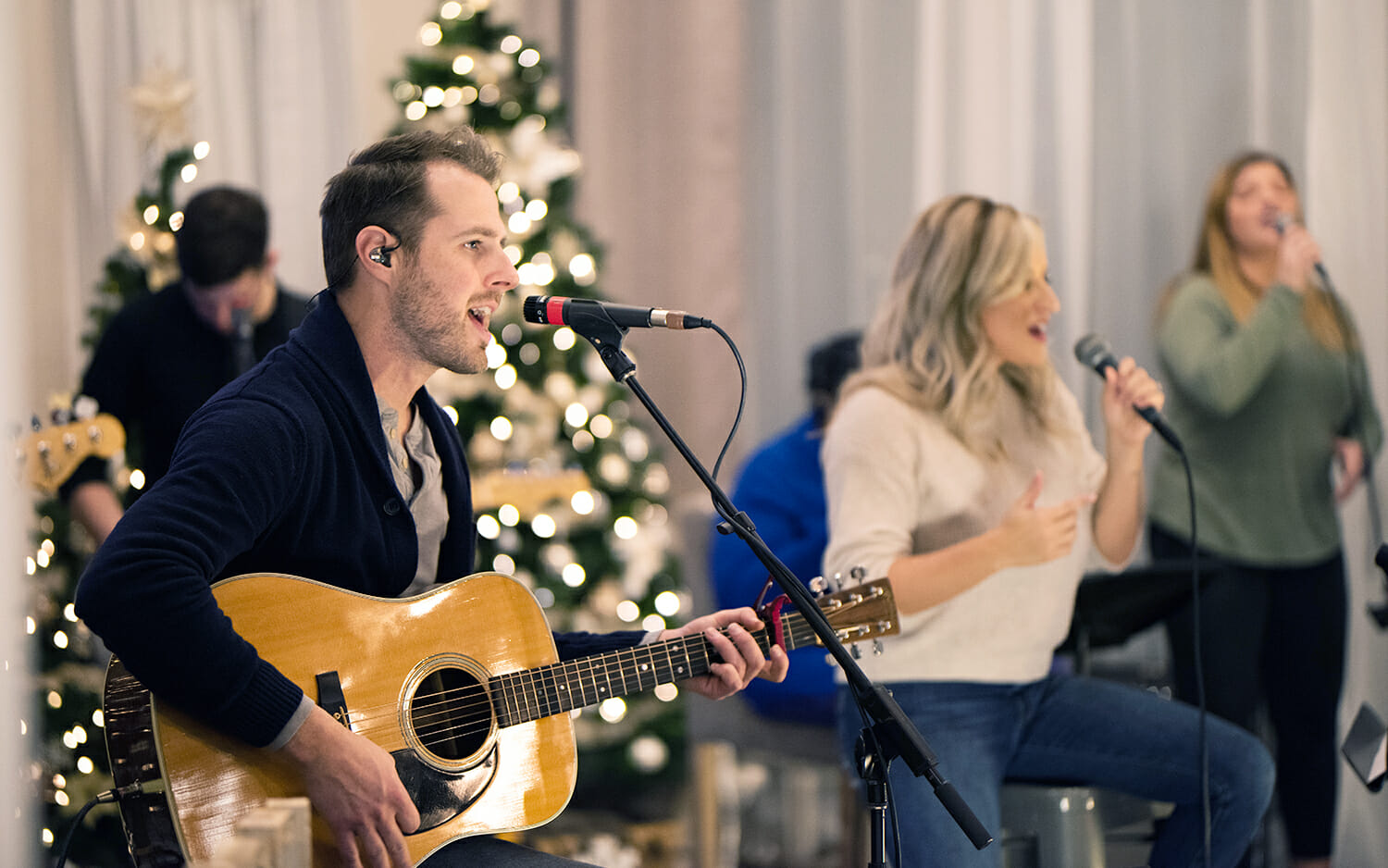 Join us as we kick off our Advent Season at Grace. Our Worship Team will be sharing the story of Jesus' birth and singing classic holiday songs. We can't wait to see you there! 
Thursday, December 3  |  7 p.m.
We want to partner with God to make a way where there is no way.  This advent season, we will take 10% of everything that you give to GFC in the month of December and dedicate it to making a significant impact locally, regionally, and around the world.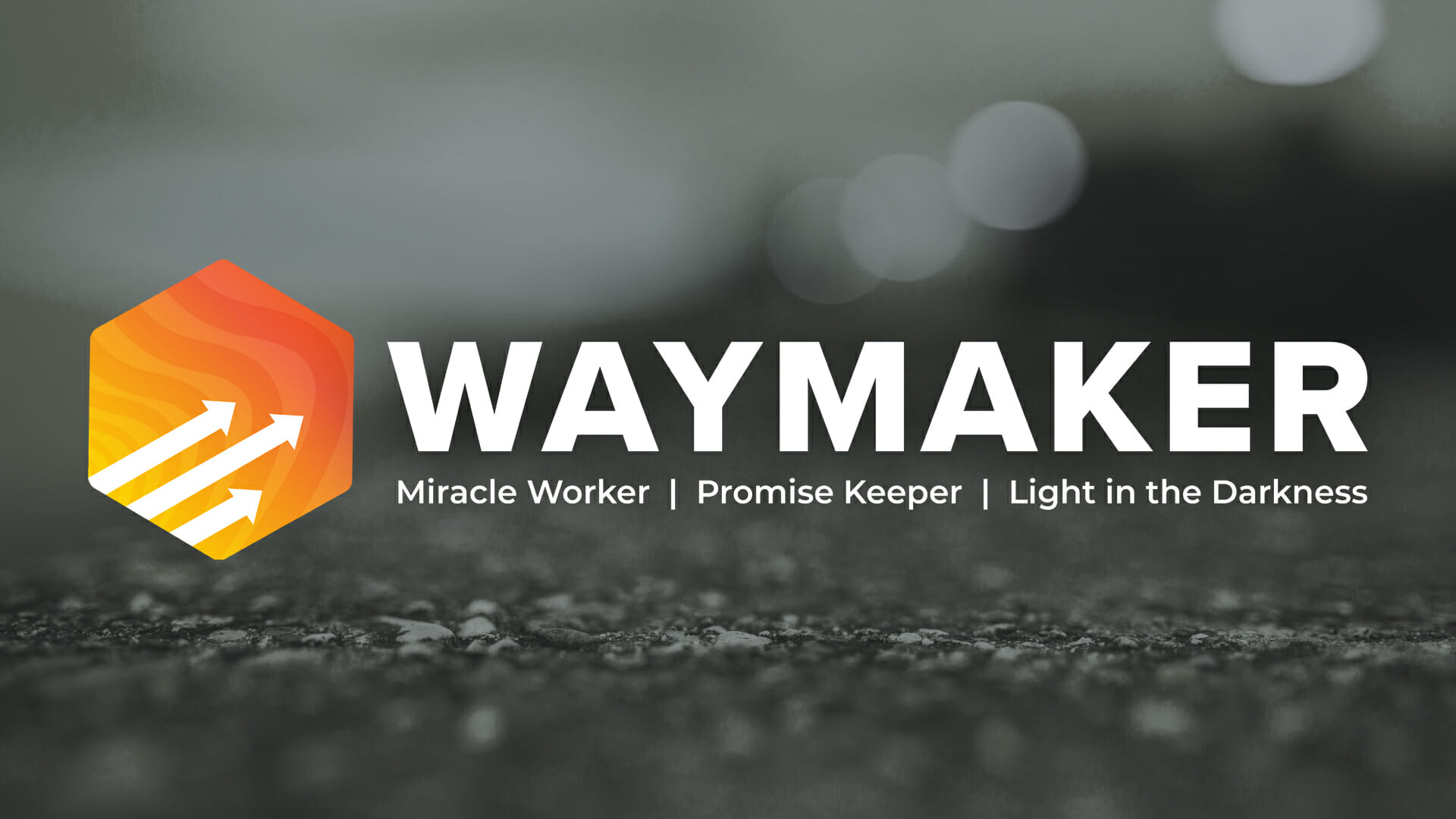 Grace is here for support during these uncertain times and even more committed to our purpose of inspiring a life worth pursuing in Baltimore and beyond.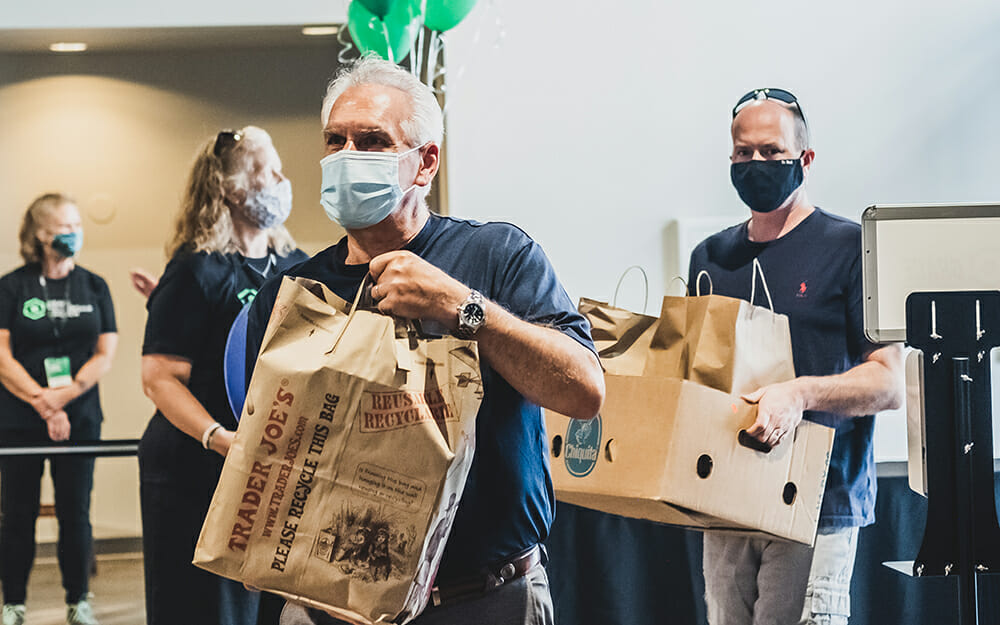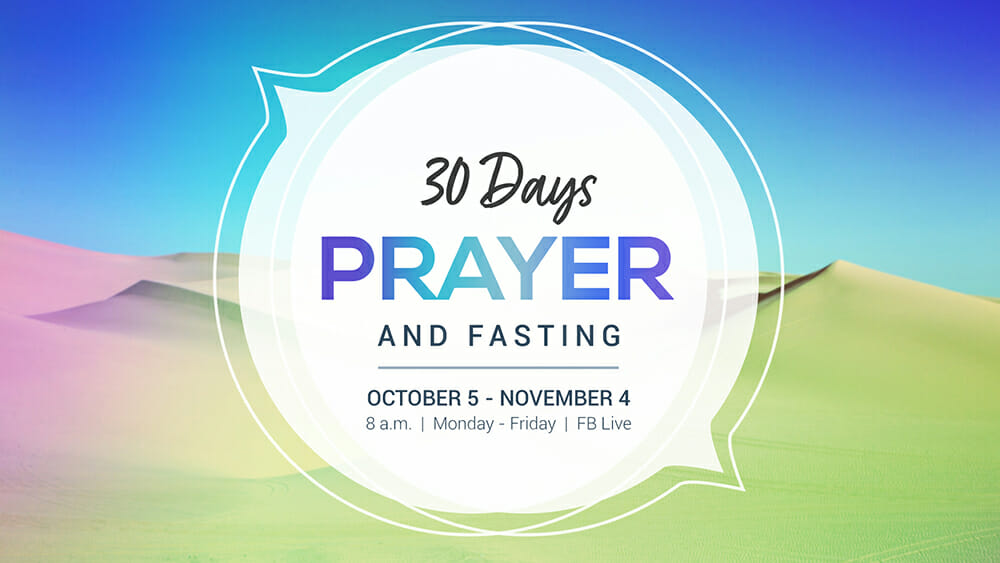 30 days of prayer and fasting
8 a.m. |  Monday – Friday  |  FBLive
Considering all of the current events, high levels of anxiety, and the attacks of the enemy that are causing division, we are calling Grace to a time of prayer and fasting. Join pastor Shea, Khori, and other Grace leadership on Facebook for live prayer. Starting October 5th.
OPERATION CHRISTMAS CHILD
Collection week has begun, and there are only a few more days to drop your shoeboxes off at Grace! Check out the link below for drop off dates and times.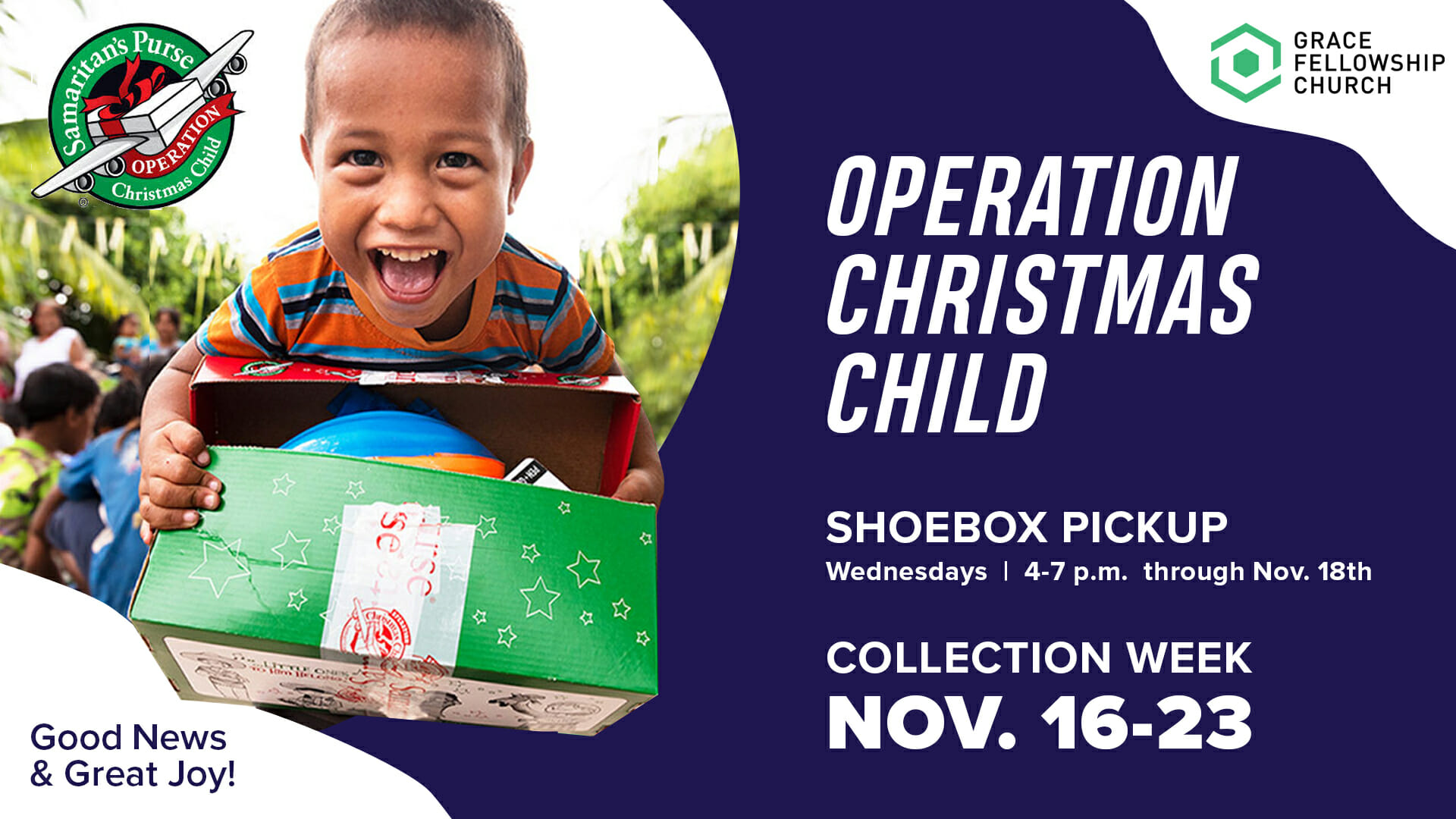 Did you miss our Worship Night? If so, you can watch a rebroadcast on Facebook right now!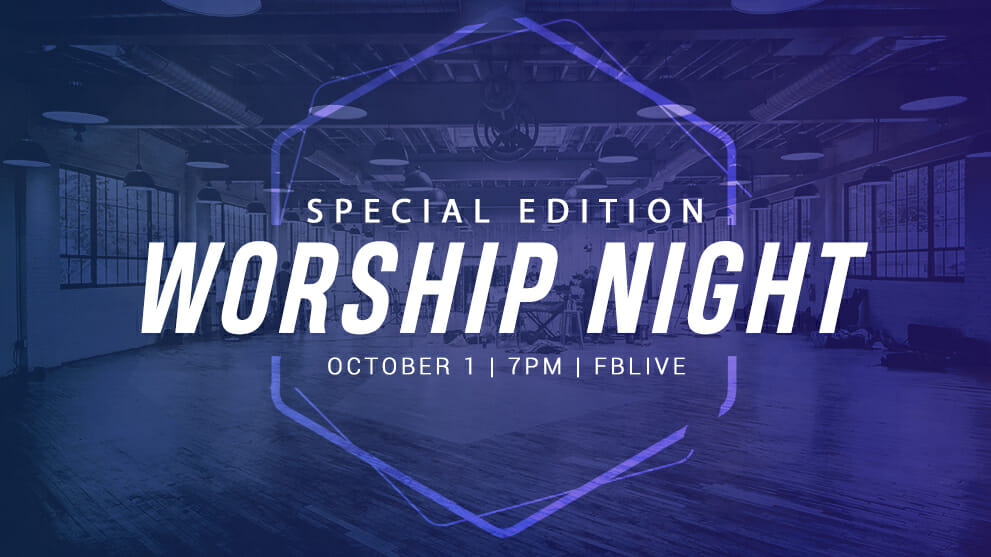 Inspiring a life worth pursuing in Baltimore and beyond
Starting Point is a conversational small group, where people can explore some of the trickiest topics related to God, Jesus, the Bible, and faith. This 9-week online experience starts next week!
Our weekly services have moved online! Go to churchonline.gfc.org Sundays at 9:30am, 11am and 5pm. You can also visit our archives to view previous services or messages.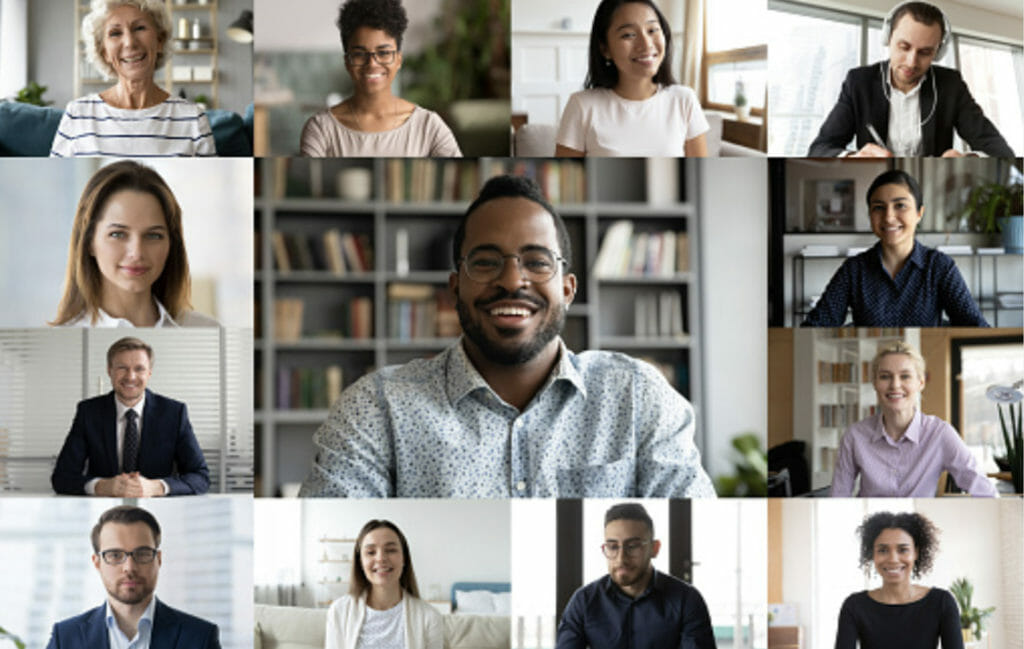 Discover Grace Online is your next step to getting connected with Grace Fellowship Church. Come hear about who we are and how you can get involved.
Our next session is August 27, 2020 at 7pm (ET)