At Grace, we hope you discover a family of believers in Jesus who are growing in the journey of faith together. Whether you're uncertain about the person of Christ, unsure about your own commitment to Him or already a passionate follower of Jesus, we welcome you to be part of our community. As a church, we are striving to become the kind of people that reflect Jesus. We value authentic relationships, relevant biblical teaching, heart-connected worship, and compassionate concern for our community, our city and the world beyond.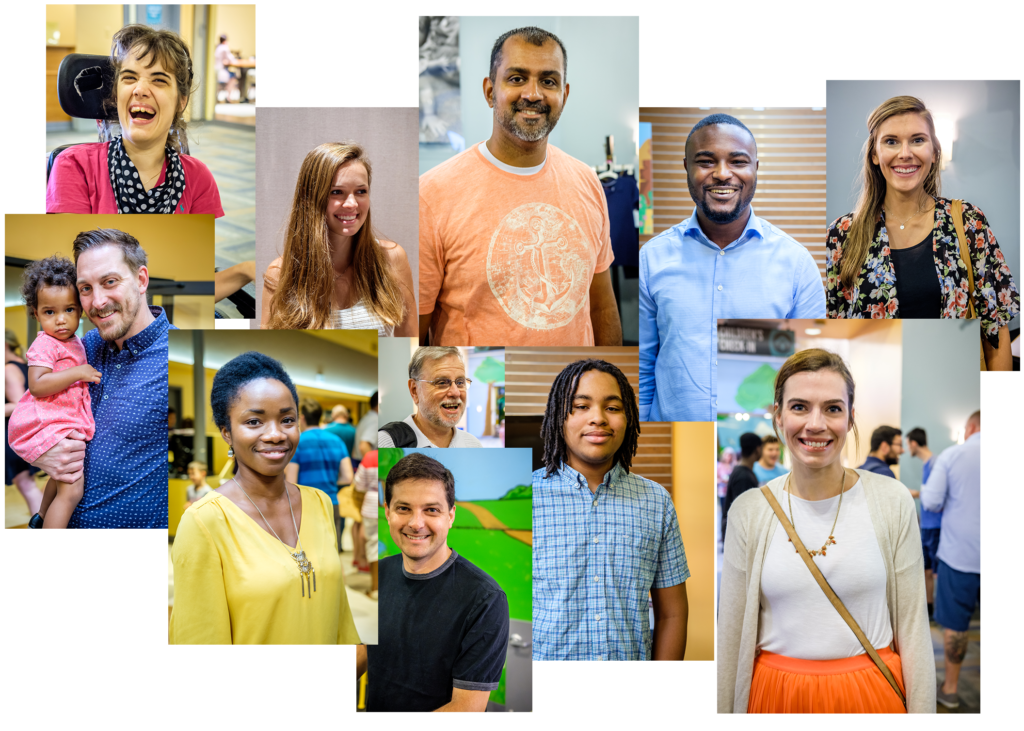 We are all about inspiring a life worth pursuing in Baltimore and beyond. At Grace, we create experiences that use your unique gifts to multiply our reach. No matter what age, we have a diverse programs and classes to get you connected.
Stay in the loop with everything that happens at Grace on a weekly basis. Follow us on social media to get the latest updates on sermons, events and building updates.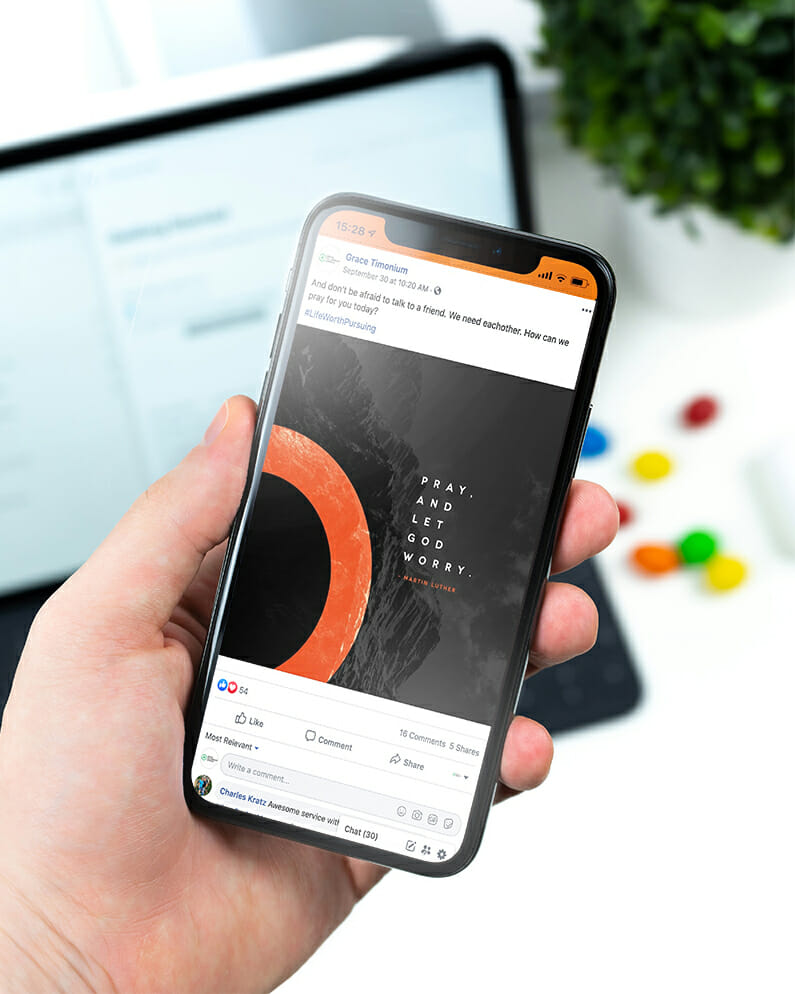 Service Time and Location
Join us at Grace on Sundays at 9:30 a.m. or 11:15 a.m.
Grace has two in-person services each week.
You can watch broadcasts of our services on Sundays at 9:30 a.m., and 11:15 a.m. on
Churchonline
or
YouTube
.
Grace Fellowship Church is located at 9505 Deereco Road, Timonium, MD 21093