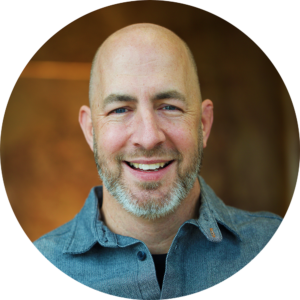 Shea Strickland has worked in ministry and helped build local churches in various parts of the US for more than 20 years. He studied ministry at Lee University in Cleveland, TN and grew up in Atlanta, GA. Shea is married to his incredible wife Diane and they have two amazing kids, Kyndel and Chase.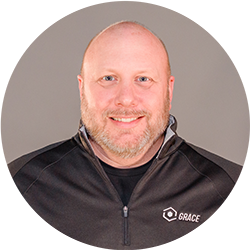 JIM MCCABE
Executive Director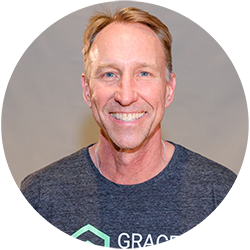 BEN ABELL
Senior Director, Missions, Mobilization and Prayer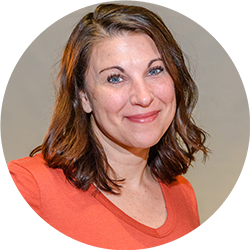 CARISSA MORTENSON
Senior Director, Cares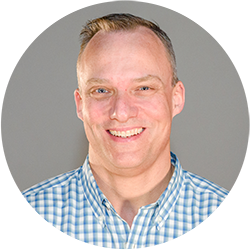 JP KAHNERT
Senior Director, Adult Ministries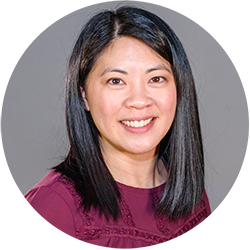 JANET LIAO
Director, Executive Office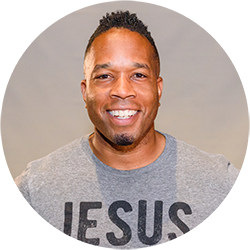 KHORI SMITH
Teaching Pastor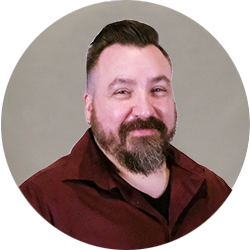 MICHAEL ROME
Senior Director, NextGen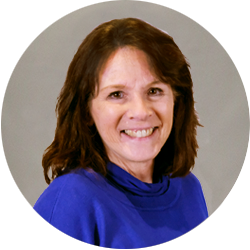 MOIRA EICK
Executive Administrator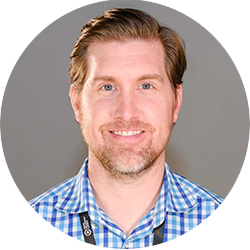 SHAWN SLATER
Senior Director, Worship Arts, Technology and Guest Services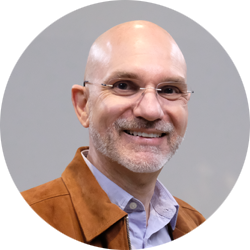 VINCENZO LEONE
Senior Director of Operations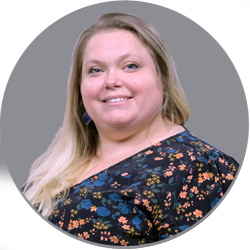 ANNA ROME
Administrator, NextGen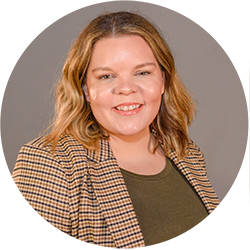 ANNIE MYBURGH
Weekend Producer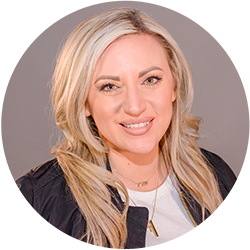 ATHENA MORAVEC
Director, Worship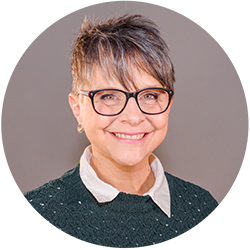 CAT THORNTON
Administrator, Grace Cares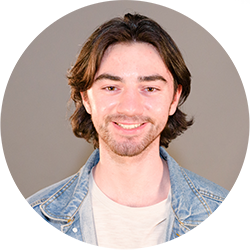 CHRISTIAN LANDRY
Intern, Missions and Mobilization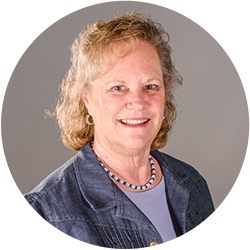 CINDY KROHE
Administrator, Worship Arts, Technology and Guest Services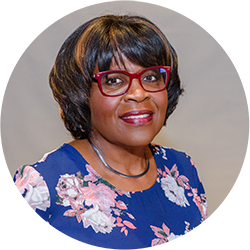 CYNTHIA HAMLET
Ministry Associate, Adults Ministries and HR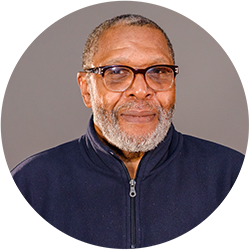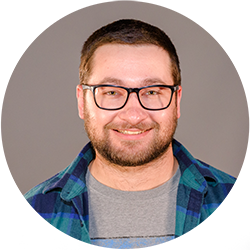 DREW BENNETT
Director, Missions and Mobilization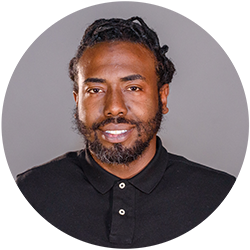 DWAYNE BAKER
Director, Production & Technology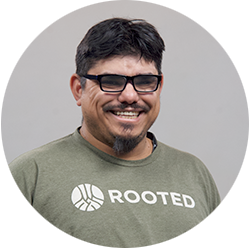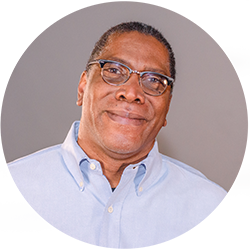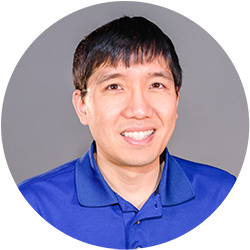 JOSH CHANG
IT Associate and Helpdesk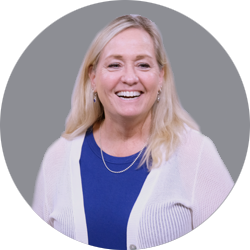 KATHLEEN KAUTSCH
Administrator, Operations and HR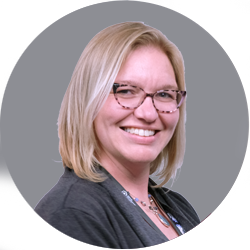 KELLEY HOFFMAN
Associate, Adult Ministries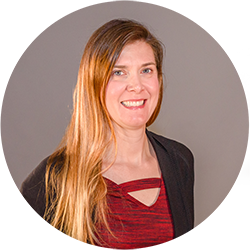 KELLEY WELSH
Ministry Associate, Adult Ministries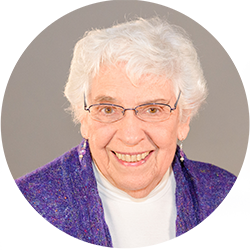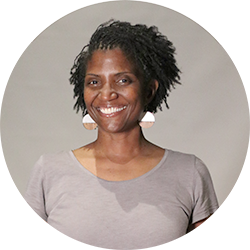 NICHOLE SULLIVAN
Rock Project Manager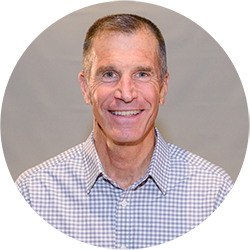 PAT GOODMAN
Director, Men's Ministry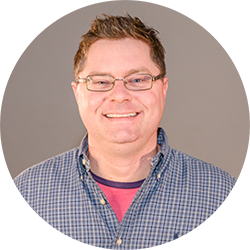 PAUL GARLAND
Creative and Communications
TARA KAHNERT
Director, Women's Ministry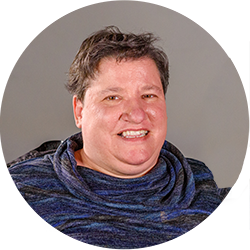 THEA TAYLOR
Ministry Associate, Grace Disabilities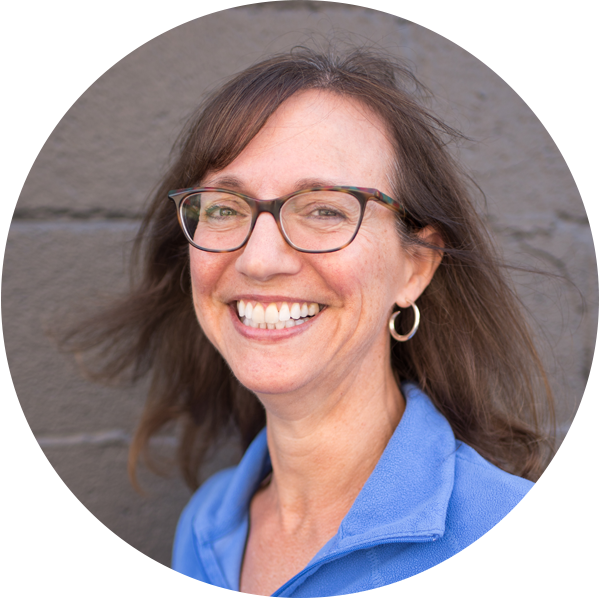 STACIE PORTER
Director, Finance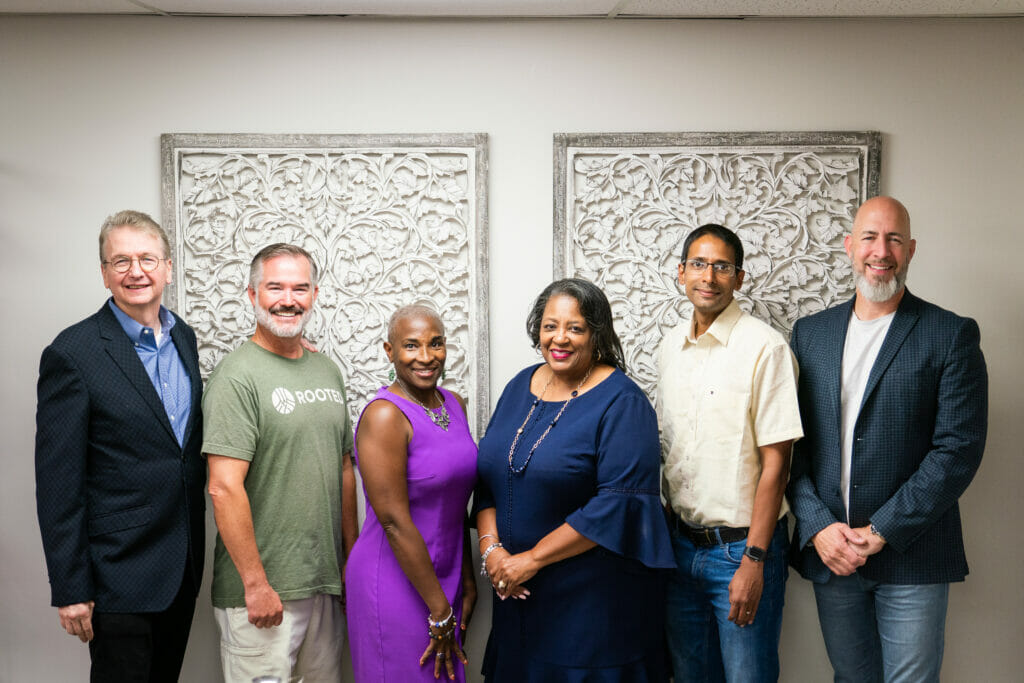 From left to right: Bryan Polivka, Troy Young, Iona Rudisill, Kathy Bruce, Abraham Kandathil, Shea Strickland.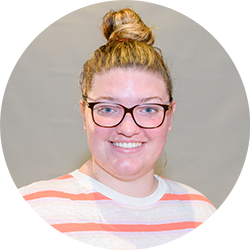 GRACIE MILLER
Intern, Next Gen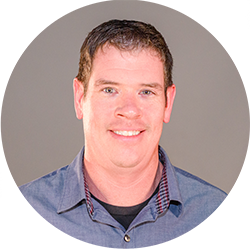 BEN MORTENSON
Associate Director, Special Projects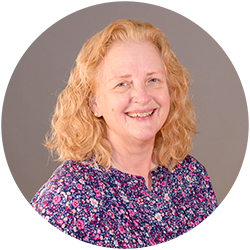 WANDA BICKERS
Director, Guest Services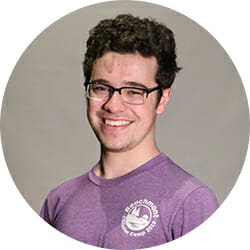 JACOB STANDIFORD
Intern, Production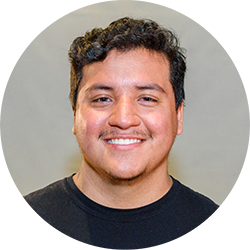 ANDREW BENAVIDES
Creative Programmer, Next Gen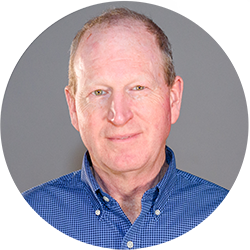 JOE STEINITZ
Associate Director, Missions and Mobilization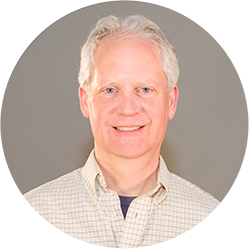 JIM MAGUIRE
Information and Data Specialist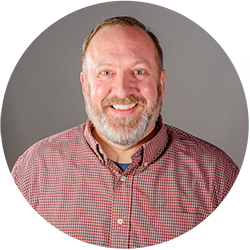 ERIC TICE
Ministry Associate, Next Gen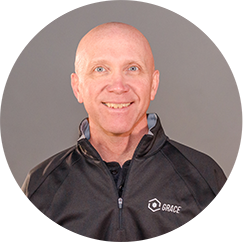 DOUG THOMAS
Associate Director, Production & Technology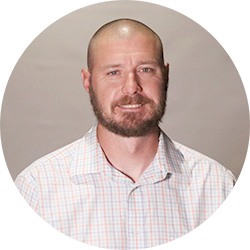 JASON HUGGINS
Safety and Security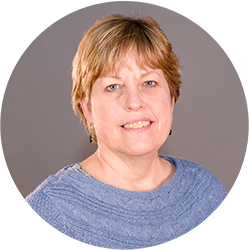 ALLISON FUQUA
Facilities Manager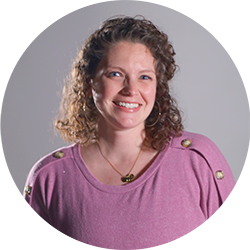 ALY HUGGINS
Kids Coordinator, Next Gen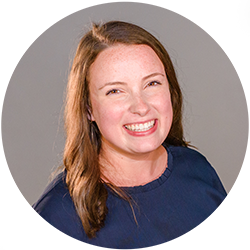 ELIZABETH LUCKING
Disabilities Coordinator, Next Gen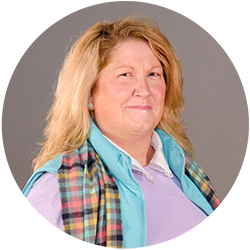 KARI DEUBER
Intern, Production
MADY BATES
Nursery Coordinator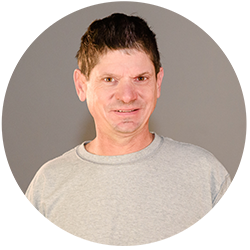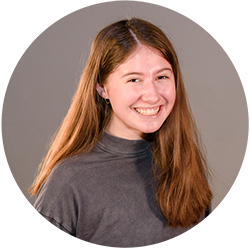 ADA GLASER
Intern, Next Gen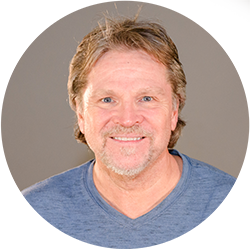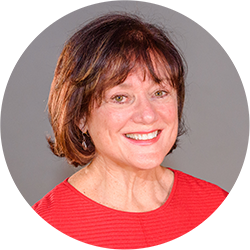 JANICE POPE
Associate Director, Missions and Mobilization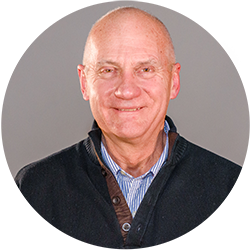 ERICH BECKER
Sparrow Ministries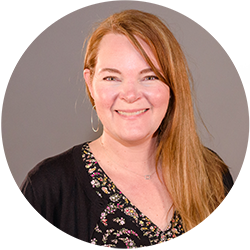 CHRISTINE SEESE
Administrator, Next Gen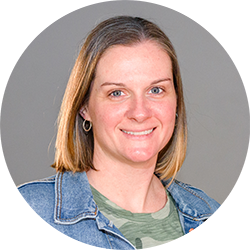 AMANDA WOLFE
Administrator, Grace Cares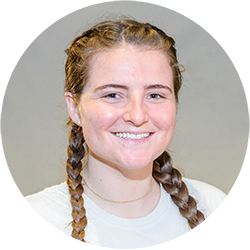 BEKAH BENAVIDES
Intern, Next Gen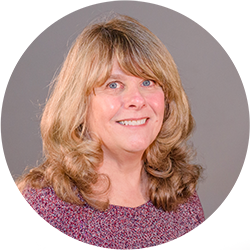 DEBBIE LOGAN
Administrator, Adult Ministries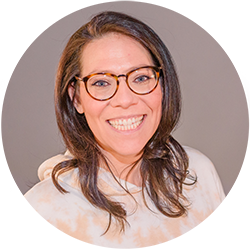 DIANE STRICKLAND
Interim Coordinator, Student Ministries