Our Grace Cares Ministry supports our congregation and our community through support groups, resources, and anything else we can do to come alongside them. We have partnered with many churches and non-profits in the Baltimore area to help spread the good news and love of Jesus. See below for more info about what we can offer, ways to connect, and opportunities to serve.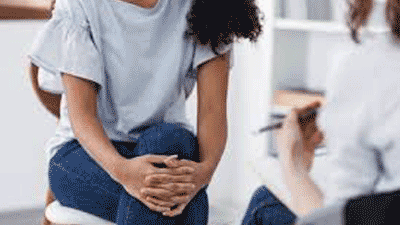 Lay Counseling
Grace has trained spiritually-gifted individuals and prepared them to serve our congregation as lay counselors. These lay counselors offer counseling to Grace attendees age 18+ free of charge. Contact Lay Counseling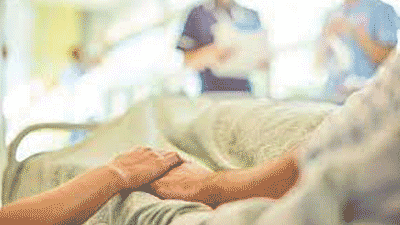 Pastoral Care
We offer Pastoral Care to our congregation including funerals, hospital visits, and crisis care. If you are in need of pastoral support, please follow the link below to get connected.

Contact Pastoral Care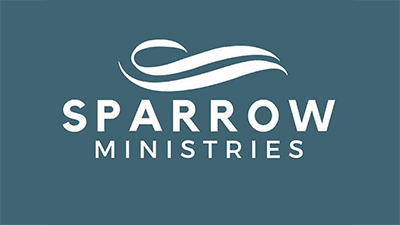 Marriage Enrichment
Sparrow Ministries helps couples thrive through the unfolding adventure of their marriage. We offer interactive workshops, couple-to-couple coaching, and helpful tools for strengthening marriages.

Contact Sparrow Ministries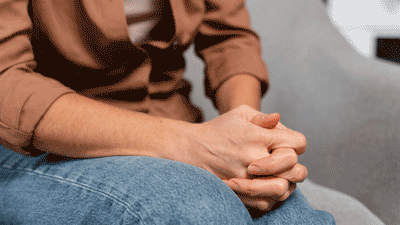 Divorce Care
Divorce Care is a divorce recovery support group where you can find help and healing with a caring group of people who will walk alongside you through life's most difficult experiences.

Contact Divorce Care
Our hope is that Grace can be a source of care and encouragement to help ease people's uncertainties and fears.  All of us experience different needs. If there is something that you are experiencing and think we can help, please complete the form below.  While we cannot provide everything, we will do our best to come alongside of you as we can.
We hope to be Grace in our neighborhoods and the region to which we have been called.  Fill out the form below to sign up to help Grace Cares come alongside our community.