Growing together in community
Welcome to Grace Women! We are committed to providing small group opportunities for you to experience community with other women and grow in your walk with the Lord. Our small groups are life-giving, transformational, safe and fun!  In order to register for one of our small groups this semester, choose one of the options below.

Rooted is a 10-week community experience designed to connect you to God, the church, and your purpose. Beyond a class, book, or bible study, Rooted is an opportunity to establish the essential rhythms of a healthy relationship with Jesus that leads to life transformation. Together, with a small group of people in an interactive environment, you'll explore the Bible, engage in prayer and serve experiences, share stories, and unpack what you are learning in a safe space. Women's Rooted sessions are available on Tuesday evenings or Wednesday mornings.
Connect Groups meet weekly for small group bible study, conversation, community, and prayer. Between meetings, there is the opportunity to complete an in-depth personal bible study that complements the GFC weekend service. This will include a deep dive into scripture passages, personal reflection, and practical application. Our hope is that you would enjoy a deeper connection with God and with other women through the course of this semester.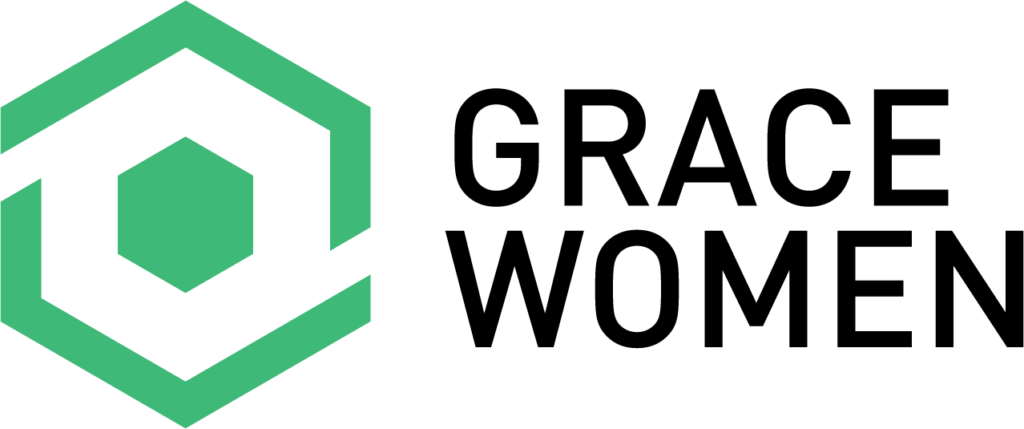 Grace Women Audio Archives