Growing together in community
Welcome to Grace Women! We are committed to providing small group opportunities for you to experience community with other women and grow in your walk with the Lord. Our small groups are life-giving, transformational, safe and fun!  In order to register for one of our small groups this semester, choose one of the options below.
Rooted is a 10-week community experience designed to connect you to God, the church, and your purpose. Beyond a class, book, or bible study, Rooted is an opportunity to establish the essential rhythms of a healthy relationship with Jesus that leads to life transformation. Together, with a small group of people in an interactive environment, you'll explore the Bible, engage in prayer and serve experiences, share stories, and unpack what you are learning in a safe space.
The Faithful explores crucial moments in the lives of five Old Testament figures—Esther, Gideon, Malachi, Nehemiah, and Hosea. Through their stories, discover how God uses the lives of ordinary people for His glory and the good of His people. Strengthen your faith as you walk alongside these larger-than-life figures who all chose to obey God no matter the circumstances. Borrowing from best-selling studies, authors Beth Moore, Priscilla Shirer, Lisa Harper, Kelly Minter, and Jennifer Rothschild each explore a different Old Testament hero in their own unique style.  Through the eyes of each of these five authors you will discover what it means to believe that God's promises are true for your own life.   
Theology is the study of God, what He has done, is doing, and will do in the world. And it's not just for those with formal education or those who work at your church. It's for you in your everyday moments, questions, and decisions. It's for the big and little, the exciting and mundane. Our theology is the basis of our faith and touches every part of our existence.
"Forgiven and Set Free" is an eight-week bible study designed for women who want to experience healing and wholeness after having an abortion. No matter what influences a woman to end a pregnancy, the physical, psychological, and spiritual side effects are real. Many women feel that they will never be free – but there is hope. This study delves into the Scriptures to offer help with issues such as relief, denial, anger, forgiveness, depression, letting go, acceptance, and true healing.
This is a small confidential group that meets off campus.  For more information email Muriel at mmtcj5@comcast.net.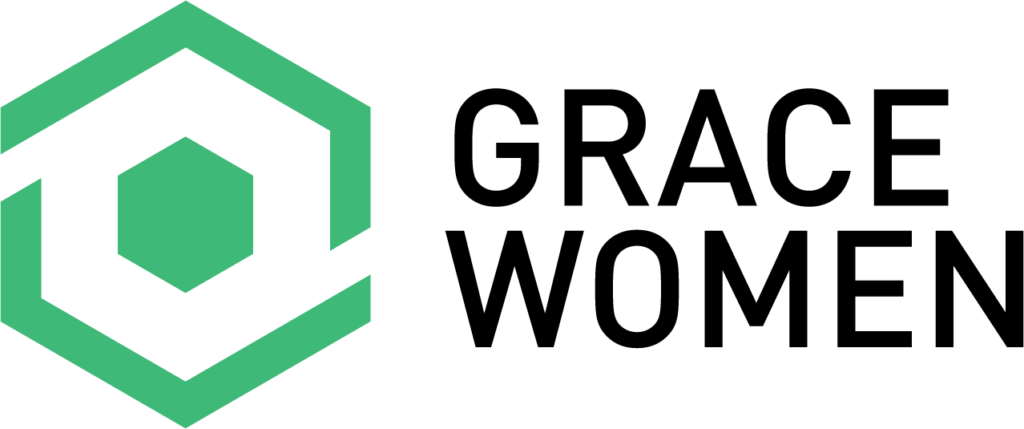 Grace Women Audio Archives