Grace Cares Serving opportunities
We are here to help your group, your family and you, make an impact for Christ in our community! There are many local non-profits that have volunteer opportunities and ways that you can participate on your terms. Explore the Grace Cares Serving opportunities to find the right fit for you. Once you complete a service project, register your participation, so we can measure our collective impact in our community and beyond.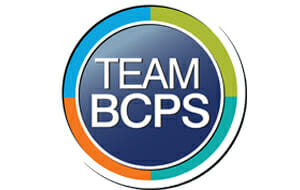 Grace has been collecting school supplies for many Baltimore county schools that are in need. Join us in organizing and boxing up items,  writing encouragements to teachers, and delivering supplies to the schools.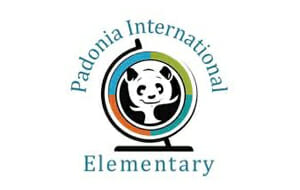 Padonia Community Food Distribution
We have partnered with Padonia International School to help provide food for the community on the second Saturday of each month during the school year.  We will be bringing food resources and also organizing and handing out the items.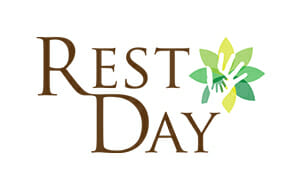 Rest Day has become one of Grace's largest outreach events, enabling parents of children with disabilities some time of rest. Their children enjoy an afternoon of fun, safe activities with our volunteers and trained staff.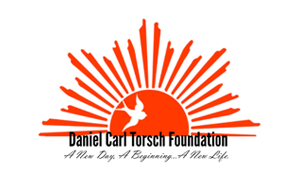 Daniel Carl Torsch Foundation
The Daniel Carl Torsch Foundation is a community-based organization serving individuals and their families that are struggling with addiction, homelessness, food insecurity, mental health issues, and recovery support services.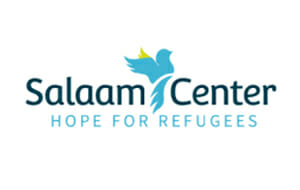 The Salaam Center helps refugee individuals and families who have a language barrier in Baltimore. They help people navigate transportation, BGE, and other day-to-day things that come with living in America.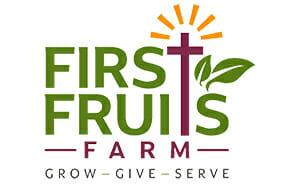 First Fruits Farm is all about sharing the good news about Jesus! They donate all the produce that is grown to the Maryland Foodbank and other non-profits. They also send food to natural disaster sites and areas that are in states of emergency.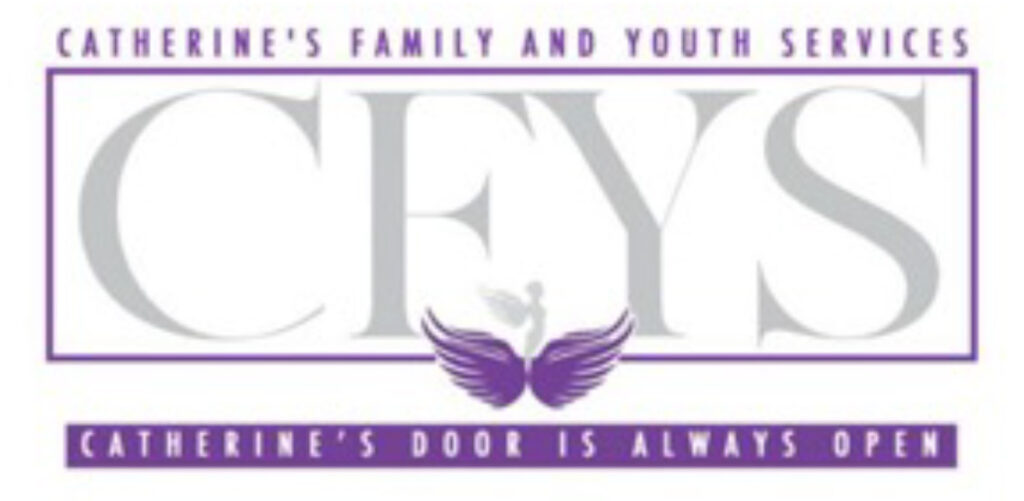 Catherine's Family and Youth Services
This organization's mission is to provide services that help improve the quality of life for all the residents living in Northwest Baltimore City and the surrounding areas. They are dedicated to serving low to no-income families/individuals and young adults (11 – 17 years). They provide free food on a weekly basis to their community of around 150 people in Park Heights.
For any questions on any of the above information, please contact Carissa Mortenson at
cmortenson@gfc.org
.
Rooted Serving opportunities
We are here to help your Rooted group make an impact for Christ in our community! These opportunities are first come first served so please discuss with your groups and sign up below.  All participants need to register, not just the group leader.